How to Go From Blonde to Brown Hair, According to Celebrity Colorists
July 31, 2023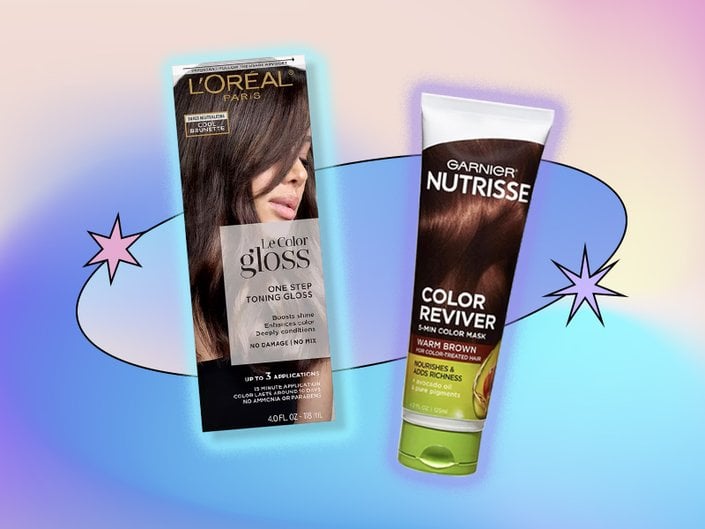 The bottle-blonde life may be glamorous (trust me, I've been bleaching my hair blonde for over a decade at this point), but it can also be time-consuming, expensive and damaging, especially if you're after an icy platinum look. If all that maintenance is getting to be too much and you're ready to make the transition from blonde to brown hair (or if you just prefer the brunette life!), there are a couple of things you should know before running out and grabbing the darkest box of dye you can find. Here, we spoke with Garnier celebrity colorist Nikki Lee and Matrix artistic director Nick Stenson to find out their pro tips for transforming blonde hair to a rich, healthy-looking brunette.
How to Go From Blonde to Brown Hair
Step 1: Don't Go Too Dark at Home
As you'll learn below, going dark isn't just a process of applying brown dye straight to blonde hair. In fact, if you do go that route, you may end up with hair that appears muddy, inky or an otherwise unnatural color. "Going darker at home can be done, but if you are going more than two to three shades darker, I would recommend seeing a professional so they can properly fill the hair first," says Lee. Again, this will keep your color from looking muddy or unnatural.
Step 2: Find a Professional You Trust
While we're all for DIY beauty experiments, from making your own liquid eyeshadow to perfecting an at-home gel manicure, when it comes to coloring your hair, we want to reiterate that the process is best left to the pros — especially if you are opting for a drastic change, like going from blonde to brunette hair. "The transition from blonde to brown is very dependent on what your starting color is and your desired end results are," explains Stenson. "For the best outcome you want to visit your local salon professional to talk about what is best for your hair texture, density, and condition." Keep reading for what a pro will do to transform your hair and how you can best prep for and maintain the color.
Step 3: Start With Clean Hair
"Going from blonde to brown can be an exciting journey," says Stenson. "Before your salon appointment, make sure that your hair is clean. When going from blonde to brown, you are depositing color, so you want to make sure that your hair is free of any product or buildup that could prevent color from fully penetrating."
This step is especially important to note if you're used to bleaching your hair because usually, you want to bleach dirty hair instead. Christine Mc Inerney, owner of Stag and Hen Hair Studio in Brooklyn, New York, always asks that her clients come to the salon with unwashed hair before they undergo the bleaching process. "I request that to ensure the hair follicle is not open," she told Makeup.com in a previous story on how to bleach natural hair. This move helps minimize damage and can even help protect your scalp from irritation or stinging caused by the application of bleach or dye.
Step 4: Use a Filler Shade First
When you bleach your hair, you strip it of its natural pigment. For the most natural-looking, dimensional brunette hair color, you're going to have to reapply some of that pigment first with a filler shade. A filler shade is a warm-toned, red or golden color that you or a professional will use to dye your hair with before applying the brown dye. According to Stenson, "fillers are the most vital step when going from blonde to brown." "[A filler shade] keeps the hair from turning a muddy, dull color when you apply the dark color," adds Lee.
Your filler shade won't be quite as dark as your desired, final shade and will likely look more reddish or golden in tone. The pros recommend using a filler that's at least two shades lighter than your desired outcome.
Step 5: Apply Brown Dye
If you go to the salon, your stylist will mix a custom color, often accompanied by a toner or glaze that will give you that "expensive brunette" or warm brown color you're after. If you're dyeing your hair at home, choose a box that's one to two shades lighter than your desired final shade. Bleached and lightened hair is very porous, so it may cling to the color and make it appear darker than you'd hoped for.
Step 6: Finish With a Hair Glaze
Once the dye is applied, your stylist may finish the hair with a glaze, also known as a hair gloss, to reach the desired tone (the same way a pro will tone bleached hair to remove excess yellow or brassy hues). In addition to altering the tone of your hair, a gloss is excellent for adding depth, softness and shine to your new color.
After your initial salon appointment, there are plenty of at-home hair glosses you can use to maintain your new hue. The L'Oréal Le Color Gloss One Step In-Shower Toning Gloss is available at the drugstore and will help boost your color's shine and intensity with just one use. To use, apply the gloss to wet, freshly shampooed hair, then leave the product on for five to 15 minutes, depending on your desired results. The longer you leave the gloss on within time frame, the more noticeable the results will be. Finish by rinsing out the product, then towel-drying and styling as usual. To add even more depth, you can repeat this process after one week.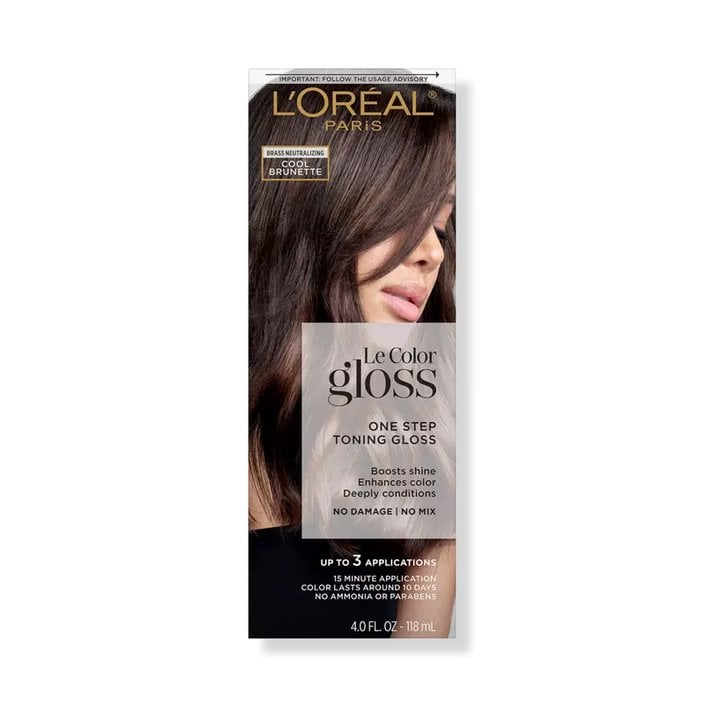 Do You Need a Filler Shade to Go From Blonde to Brown Hair?
"If you are going more than two to three shades darker from a pale blonde, you always need to fill the hair first with yellow, orange [or] red tones," says Lee. If you don't use a filler shade, our pros warn that your brown hair may end up looking green, ashy or too dark.
Again, because going darker isn't as simple as applying a single hair dye, we strongly recommend visiting a professional to get the results you're looking for.
How to Maintain Blonde-to-Brown Hair
Incorporate Color-Depositing Products into Your Hair-Care Routine
"Dark brown color on top of blonde hair can tend to fade fast because blonde hair is typically very porous," says Lee. However, she adds, "the more layers of color, the longer it will last."
Lee recommends keeping your color fresh at home with the Garnier Nutrisse Color Revivers. Available in three dark shades (Cool Brown, Warm Brown and Rich Black), the Color Revivers simultaneously condition hair and deposit pigment to keep hair looking freshly dyed long after your first coloring session. The L'Oréal Le Color Gloss One Step In-Shower Toning Glosses work similarly, offering more shine than intense color. The gloss is available in three brunette shades (Cool Brunette, Rich Brunette and Smokey Bronde) in addition to other dark hues like Black, Auburn and Deep Plum to give your brown a hint of red or purple color.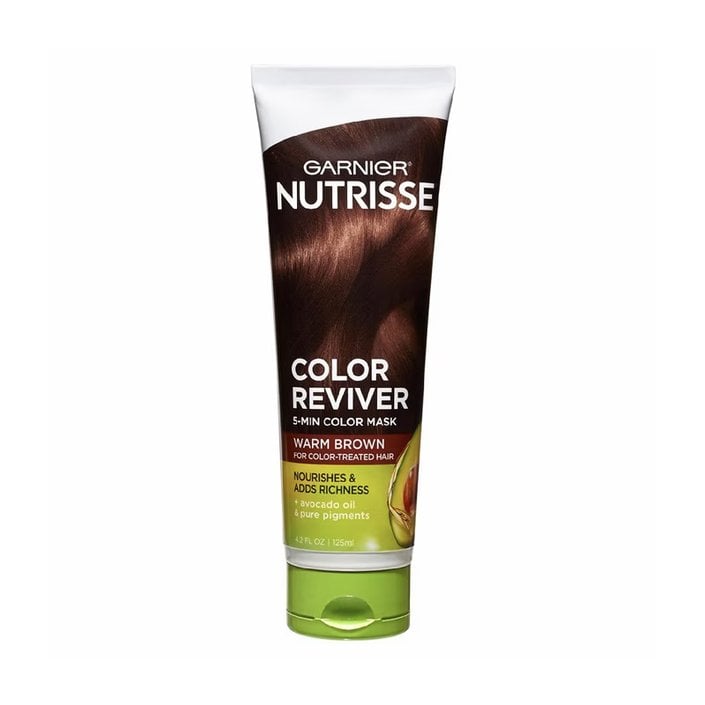 Use a Color-Safe Shampoo and Conditioner
"The Food for Soft Hydrating Shampoo and Conditioner from Matrix are a great duo to add to your routine to ensure longevity of your color," says Stenson. Infused with avocado oil and hyaluronic acid, the color-safe shampoo and conditioner work together to gently cleanse and rehydrate dry, damaged strands of all textures.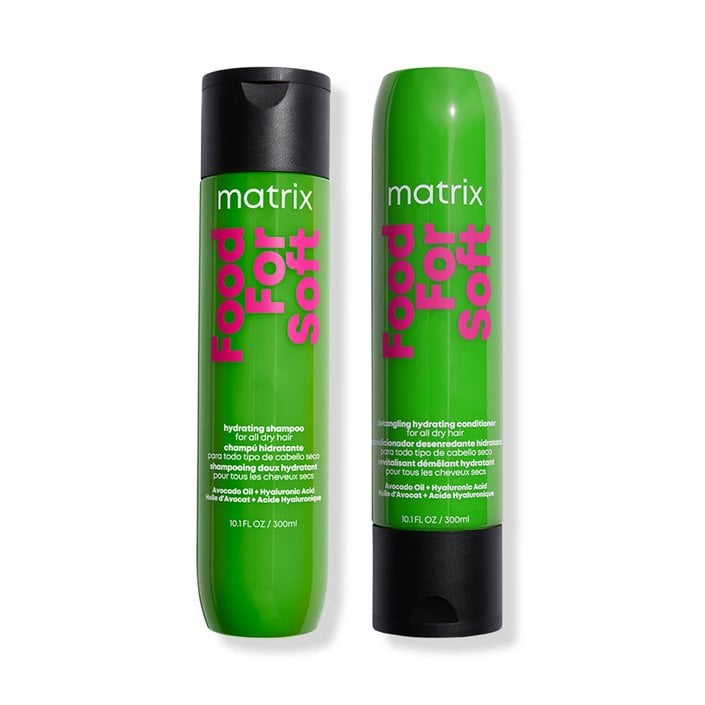 Wash Your Hair With Cool Water
In addition to using hydrating, color-safe shampoos and conditioners, Stenson recommends washing your hair with cool (or at least lukewarm) water. Making the switch from hot to lukewarm water will not only help preserve your hair color for longer, it will also be less drying on your hair and skin.
Use a Heat Protectant
To help protect your color from fading and keep your hair strong even when you heat-style, a heat protectant is a non-negotiable hair product to work into your regime. Not only will a heat protectant minimize damage and color fading, most formulas will also help soften and add shine to your hair. One of our favorites is the Garnier Fructis Sleek & Shine 10-in-1 Leave-in Spray, a multipurpose leave-in that conditions, hydrates and detangles hair while defending against heat damage from hot tools of up to 450 degrees.
Read more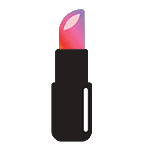 Back to top