How to Go From Blonde to Brown Hair, According to a Celebrity Colorist
January 13, 2023
The bottle-blonde life may be glamorous (trust me, I've been bleaching my hair blonde for over a decade at this point), but it can also be time-consuming, expensive and damaging, especially if you're after an icy platinum look. If all that maintenance is getting to be too much and you're ready to make the transition from blonde to brown hair (or if you just prefer the brunette life!), there are a couple things you should know before running out and grabbing the darkest box dye you can find. Here, we spoke with Garnier celebrity colorist Nikki Lee to find out her tips for transforming blonde hair to a rich, healthy-looking brunette.
How to Go From Blonde to Brown Hair
Use a Filler Shade First
When you bleach your hair, you strip it of its natural pigment. For the most natural-looking, dimensional brunette hair color, you're going to have to re-add some of that pigment first with a filler shade. A filler shade is a red or golden color that you dye your hair with before applying the brown dye. "This keeps the hair from turning a muddy [or] dull color when you apply the dark color," says Lee.
Don't Go Too Dark at Home
"Going darker at home can be done, but if you are going more than two to three shades darker, I would recommend seeing a professional so they can properly fill the hair first," says Lee. Again, this will keep your color from looking muddy or unnatural.
Apply Brown Dye
If you go to the salon, your stylist will mix a custom color, often accompanied by a toner or glaze that will give you that "expensive brunette" or warm brown color you're after. If you're dyeing your hair at home, choose a box that's one to two shades lighter than your desired final shade. Bleached and lightened hair is very porous, so it may cling to the color and make it appear darker than you'd hoped for.
Do You Need a Filler Shade to Go From Blonde to Brown Hair?
"If you are going more than two to three shades darker from a pale blonde, you always need to fill the hair first with yellow, orange [or] red tones," says Lee. If you don't use a filler shade, your brown may end up looking green, ashy or too dark.
Because going darker isn't as simple as applying a single hair dye, we strongly recommend visiting a professional to get the results you're looking for.
How to Maintain Blonde-to-Brown Hair
"Dark brown color on top of blonde hair can tend to fade fast because blonde hair is typically very porous," says Lee. She recommends keeping your color fresh at home with the Garnier Nutrisse Color Revivers. Available in three dark shades (Cool Brown, Warm Brown and Rich Black), the Color Revivers simultaneously condition hair and deposit pigment to keep hair looking freshly dyed long after your first coloring session. You should also use a color-safe shampoo and conditioner, as well as a heat protectant before heat styling your hair.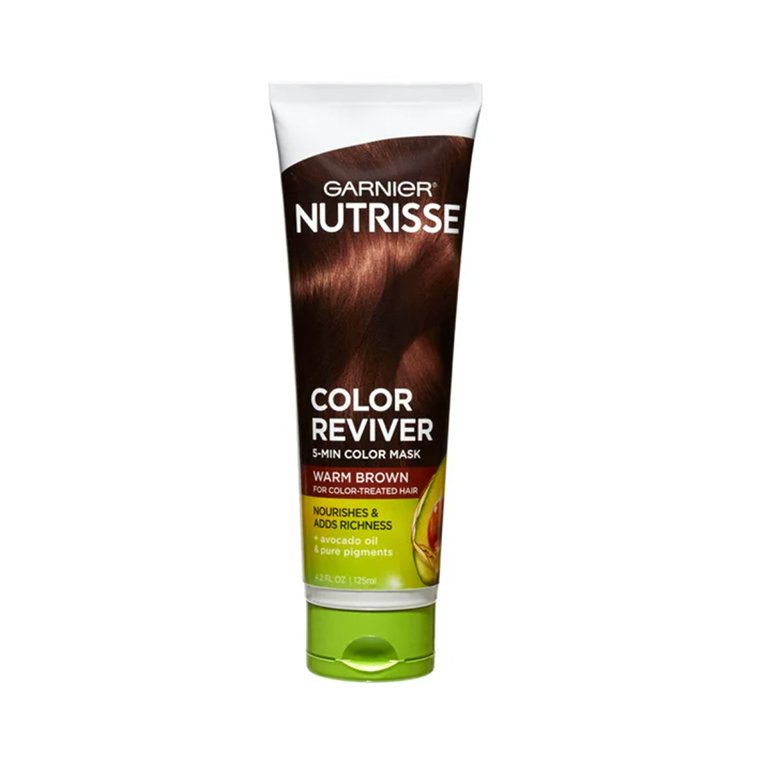 Read more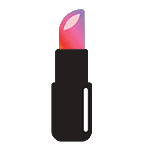 Back to top