How Often Can You Dye Your Hair? We Asked a Hairstylist
October 24, 2022
The temptation to change up your hair color the second the season changes (or the second a mild inconvenience pops up) is all too real. Given how many trending hair colors there are to choose from, from blazing copper to hot pink, we don't blame you for wanting to book back-to-back appointments with your hairstylist to experiment with a new look. But if you also want to preserve your hair's health, it's important to not overdo it with the dye. Below, we asked celebrity hairstylist and Redken brand ambassador Johnny Ramirez how long you should wait between coloring your hair, whether your hair is bleached, going gray or in need of a root touch-up.
How Often Can You Color Your Hair?
"It really depends on what type of hair color process you have and how far away from your own natural hair color you have gone," says Ramirez. "The closer to your natural hair color and less gray you have, the longer you can go in between coloring your hair." Ramirez built his career off of what he calls a "Lived In Color Technique," with light ends and well-blended roots that erase the harsh line of demarcation that can happen as a hair color grows out. His clients can go three to six months without a touch-up, he says. If you prefer your color to start right at the root, a good rule of thumb is to get it touched up every six to eight weeks.
Can You Use Semi-Permanent Hair Color More Often?
Again, it depends on your desired color and your hair's health. If you use semi-permanent dye that is close to your natural color, on healthy hair, it will wash out faster and call for more touch-ups (think every six weeks).
"If you apply semi-permanent colors on hair that has been previously bleached or highly damaged, the porosity of the hair can make that semi-permanent color act like a permanent color," says Ramirez. Think of your hair's porosity like a sponge — the more porous it is, the more absorbent it becomes, meaning any hair color, semi-permanent or not, will appear more vibrant and last longer. This article can help you test your hair's porosity before you break out the dye.
Rameriz says he typically uses a demi-permanent instead of a semi-permanent dye on his clients. He recommends the Redken Shades EQ, with the addition of a bonder inside, to offer longer-lasting results and more conditioning benefits.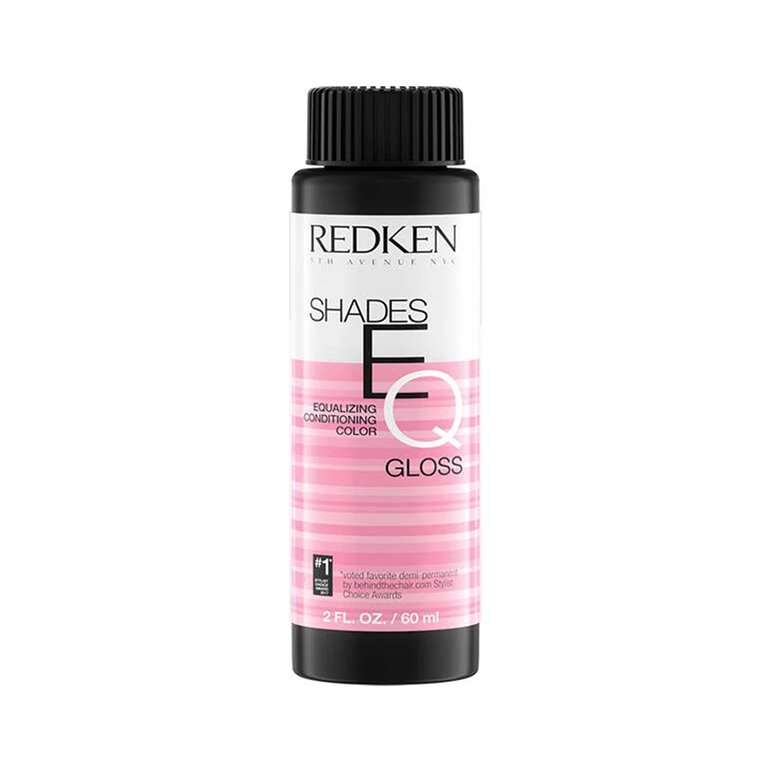 How Often Can You Dye Your Hair if You're Going Gray?
Ramiriez says that clients that are almost entirely gray typically like to have their hair touched up every two weeks with a high-coverage, permanent hair color such as the Redken Cover Fusion. "If they only have a few grays to blend, then I like to use a Shades EQ shade that is as close to their natural color as possible," he says. This will allow you to stretch your color closer to the six-to-eight-week mark.
How Often Can You Bleach Your Hair?
The most important element to maintaining healthy bleached hair is to never reapply bleach to hair that's already been lightened to your desired shade. "Let's say your hair is dark brown but you want to be platinum blonde," says Ramirez. "You can come in every couple of weeks for a retouch as long as you are only working on the regrowth and not rebleaching anything that was lightened before." Platinum blonde is a high-maintenance hair color, so you should expect to get a root touch-up every five to six weeks.
Photo: Chaunte Vaughn
Read more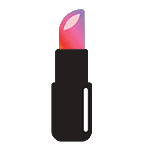 Back to top