Beauty Q&A: What Is My Hair's Porosity and Why Is It Important?
November 09, 2021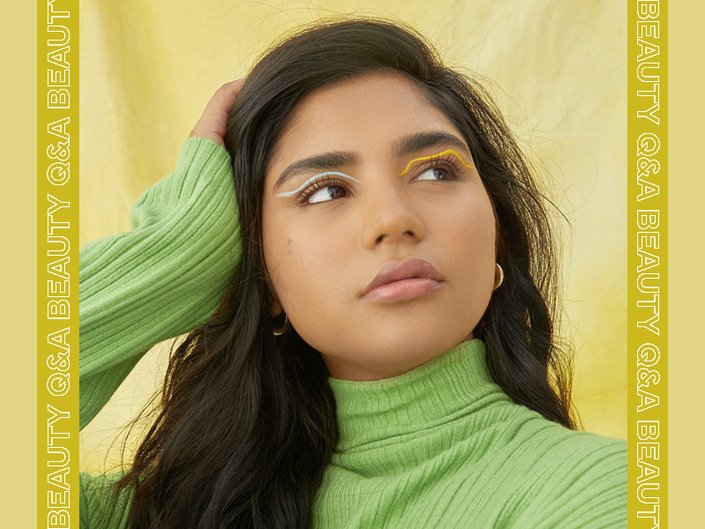 Does your hair take forever to air dry? Do products seem to sit on top of its surface creating buildup, or do they sink right in leaving very little moisture behind? Your answers to these questions have to do with your hair's porosity. Knowing your hair's porosity will help you achieve healthier, more moisturized hair and luckily, it's easy to determine at home. Below, we consulted Jonathon Colombini, the creative director of style and color at L'Oréal Paris, and Bridgette Hill, certified trichologist and founder of Root Cause Scalp Analysis, to find out how to test your hair's porosity and care for your hair type accordingly.
What Is Hair Porosity?
Porosity is the hair fiber's ability to absorb and retain moisture. Hair can have high, low or medium porosity.
How Do I Find Out My Hair's Porosity?
To determine your hair's porosity, all you need to do is place a strand of hair in a glass of water and watch how quickly it sinks (or doesn't!). "If it floats, you have low porosity hair," Colombini says. "If it sinks slowly, you have normal porosity and if it sinks immediately, then you have high porosity. It's an old trick we did in beauty school that's still effective."
How to Care for Low Porosity Hair
If you have low-porosity hair, "there isn't any space between the hair cuticles, making it harder for water, as well as products like oils and conditioners, to deliver moisture to the hair shaft," Colombini says. It's not typically the result of damage or overprocessing, he says, but it can lead to product buildup. According to Hill, this hair type can also be highly proteinized, making it prone to breakage.
"It is important for people with low-porosity hair to use conditioners and leave-ins that are water-based or light lotions, so they do not sit on the hair shaft," Hill says. She recommends using a lightweight product such as the Carol's Daughter Monoi Repairing Leave-In Conditioner to strengthen and soften low porosity hair.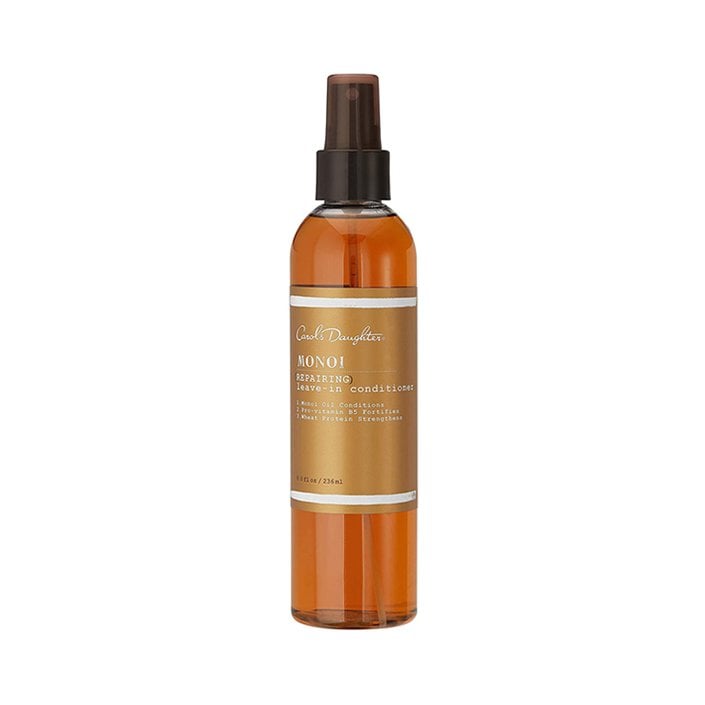 How to Care for High Porosity Hair
"High porosity hair means that the cuticle has large gaps allowing moisture to enter seamlessly," Hill says. "However, the hair is unable to retain the moisture." High-porosity hair can be a result of either genetics or frequent heat damage and overprocessing.
Unlike low-porosity hair, high-porosity hair types require more than a lightweight leave-in. Colombini suggests using nourishing masks and treatments, such as the L'Oréal Paris Elvive Dream Lengths No Haircut Cream Leave In Conditioner. "Look for products with fatty acids, like shea butter," Hill adds. "Cream-based humectants fill and seal the hair fiber to lock in moisture for this type of hair texture."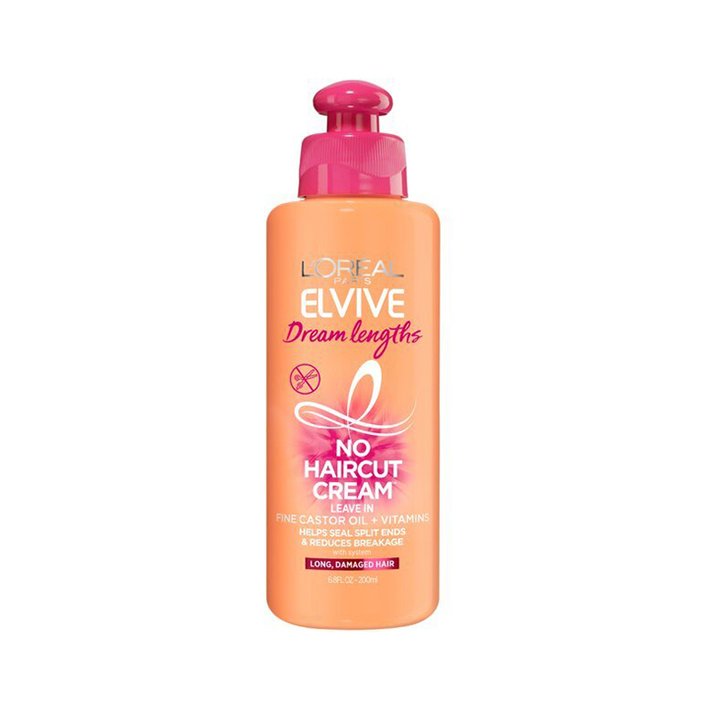 Photography: Chaunte Vaughn, Associate Creative Director: Melissa San Vicente-Landestoy, Art Director: Hannah Packer, Associate Director, Creative Production: Alex Friedlander, Associate Creative Producer: Becca Solovay, Associate Content Director: Sarah Ferguson, Makeup Artist: Jonet Williamson, Hair Stylist: Akihisa Yamaguchi, Wardrobe Stylist: Dominick Barcelona, Digital Tech: Erik Dalzen, Photo Assistant: Matt Licari, Model: Sanzeda
Read more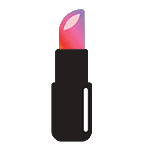 Back to top