The Best Makeup Products for Beginners — And the Order You Should Use Them
October 07, 2019
When I was still learning how to wear makeup, I had absolutely no method to my madness. My pink, plastic makeup case was full of cheap, glittery, sticky products that I probably still have tucked away in my childhood bedroom. I didn't own concealer, so I assumed that I could successfully cover my blemishes with matte eyeshadow, or — on one occasion — sparkly shadow. Thinking back to this time in my life actually makes me cringe — and thinking about being called out about my sparkly pimple makes me cringe even harder.
With this embarrassing story in mind, I feel I have a personal obligation to inform makeup beginners about all of the makeup products you need in your makeup bag to pull of a look that's 150 times better than that of my beginning-of-high-school days. See below for a list of steps for applying your makeup, as well as product recs — glittery eyeshadow-as-concealer not included.
Primer
Primer is the first step in your makeup routine and it will help fill in lines and smooth out your skin's texture prior to applying your foundation. We personally recommend the IT Cosmetics Your Skin But Better Oil-Free Makeup Primer for beginners, as it's ideal for all skin types and everyday use. For application tips, check out our primer how-to guide.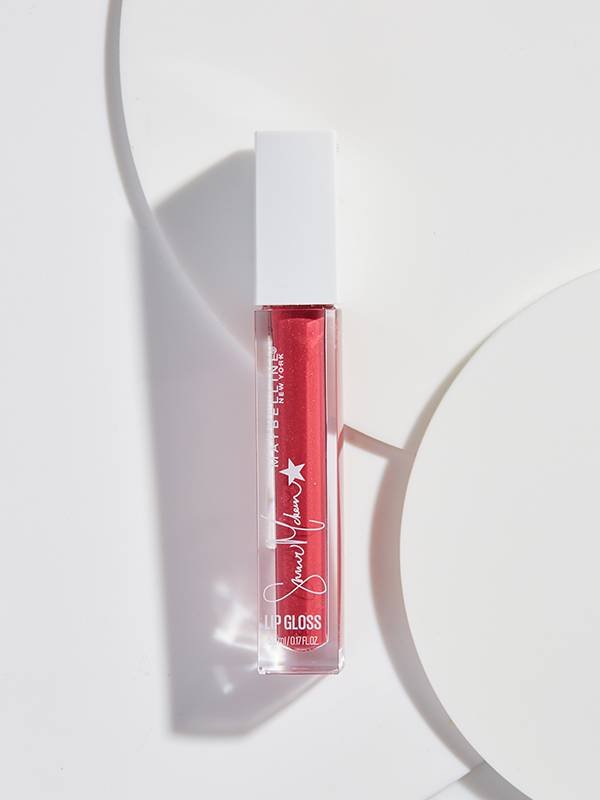 Foundation & Then Concealer
The next step after applying your primer is to apply your foundation. For beginners, we recommend using the IT Cosmetics Your Skin But Better CC+ Cream for natural-looking coverage that can also be built up to be full-coverage. Use the Heavenly Luxe Complexion Perfector Brush #7 to apply the cream with the large end. After applying your CC Cream, use the micro-end to apply concealer like the NYX Professional Makeup Can't Stop Won't Stop Contour Concealer on your under-eye area as well as to target any imperfections.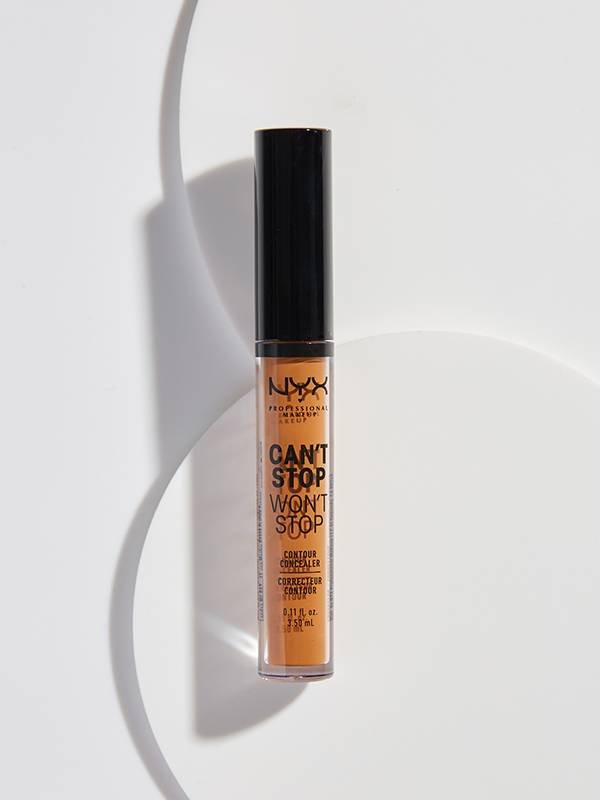 Brushes
To make life easier, invest in a makeup brush kit so that you have all of the tools you need. A personal favorite is the IT Cosmetics Heavenly Luxe Must-Haves Set, but if you'd like more brushes for a lower price, check out the large array of brush sets from BH Cosmetics.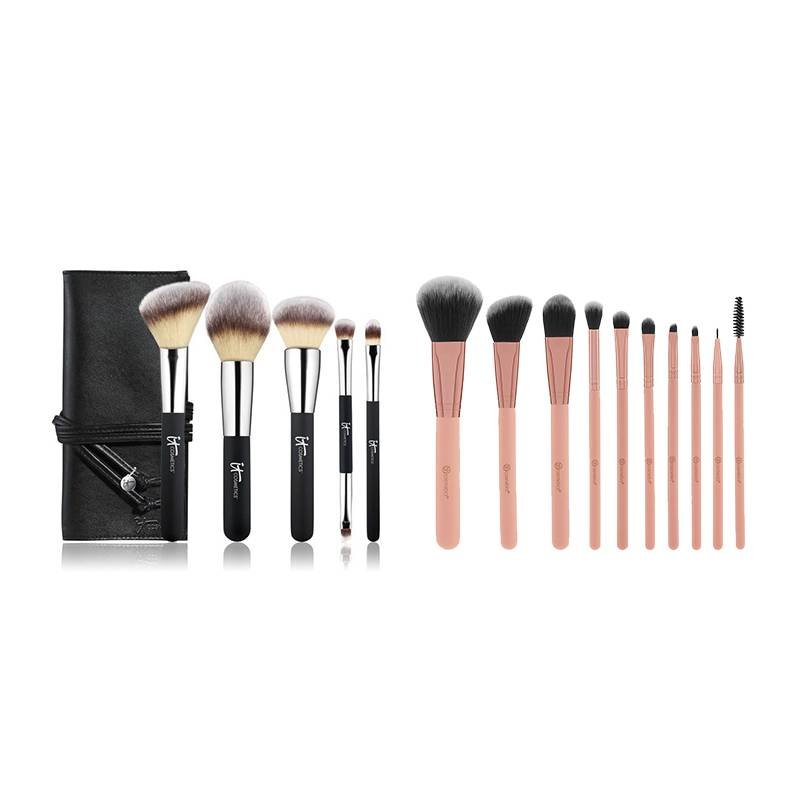 Bronze, Blush and Highlight
To make application easier, find a palette that contains everything you need like the Urban Decay Naked Flushed palette. Start by applying bronzer as your base, followed by blush and lastly, highlighter on the high points of your face.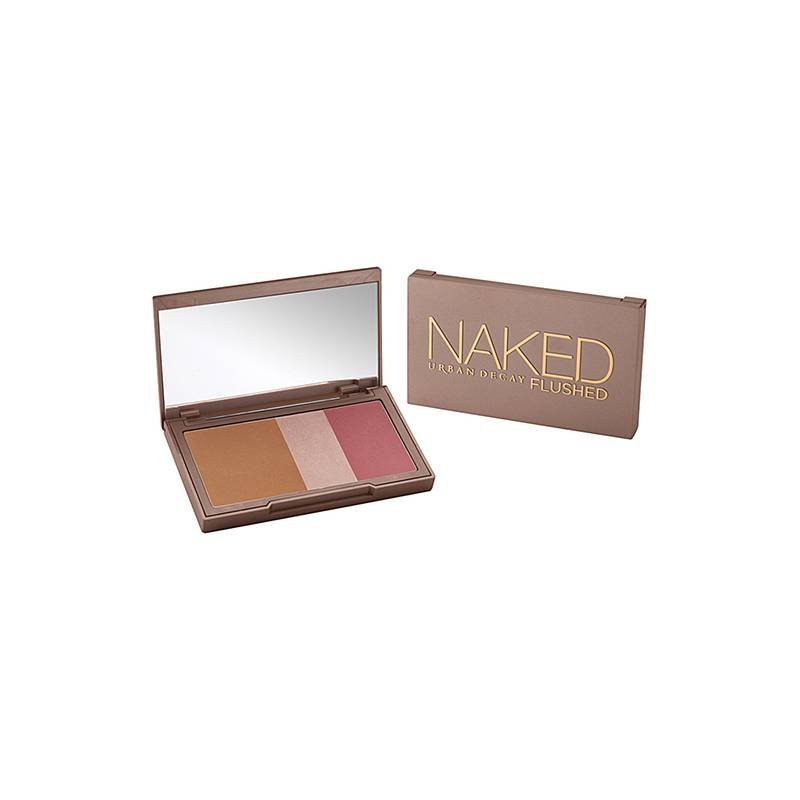 Brows
It's important to do your eyebrows before taking on your eye makeup — once your brows are done it will guide the rest of your makeup look. For a kit that includes everything you need to fill and shape your brows, look into the Urban Decay Double Down Brow.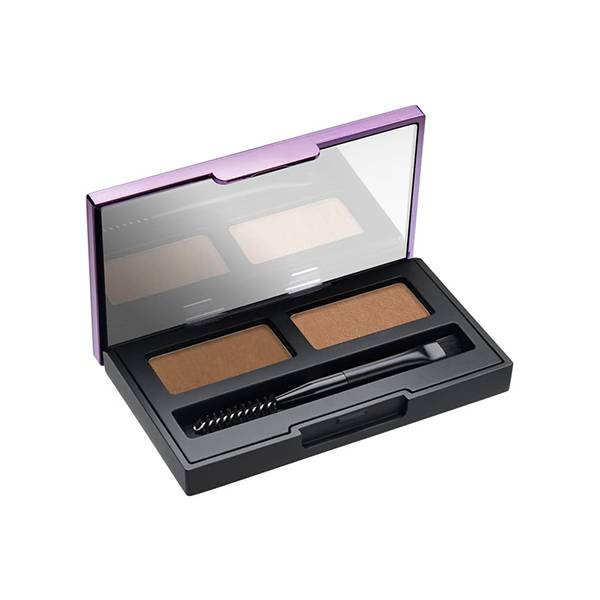 Eyeshadow
Your eyeshadow preferences may differ based on your eye color or eye shape. Consider picking up a palette with a bunch of different color options for day and night like the Urban Decay Naked eyeshadow palettes.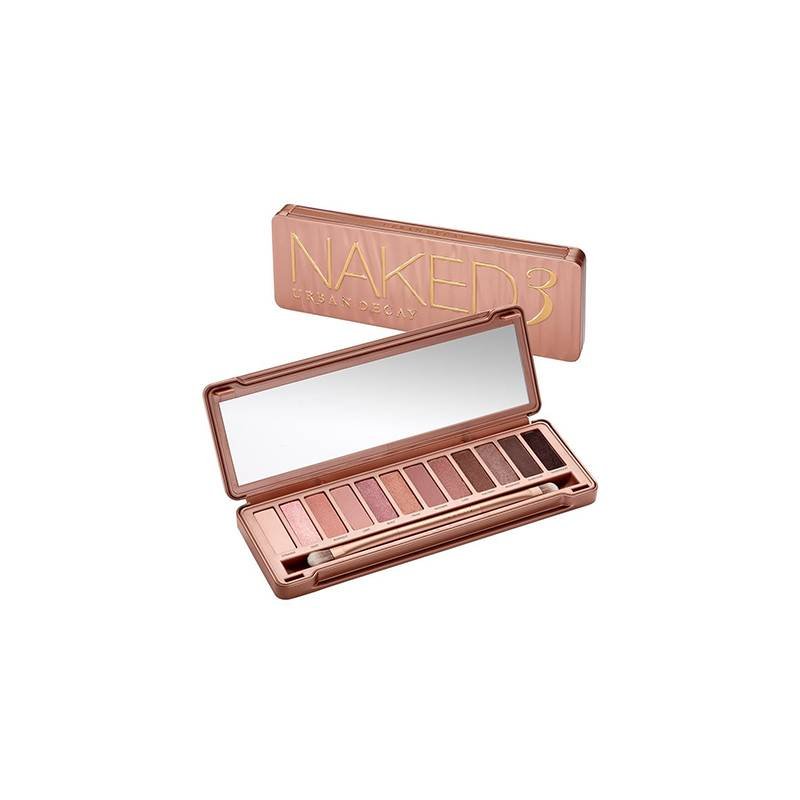 Eyeliner
Apply eyeliner after your eyeshadow and when your lashes are still bare. If you want a cat-eye look, we recommend starting with a liquid liner like the L'Oréal Paris Flash Cat Eyeliner or NYX Professional Liquid Matte Liner. If you want to line your waterline, try L'Oréal Paris Infallible Pro-Last Waterproof Pencil Eyeliner.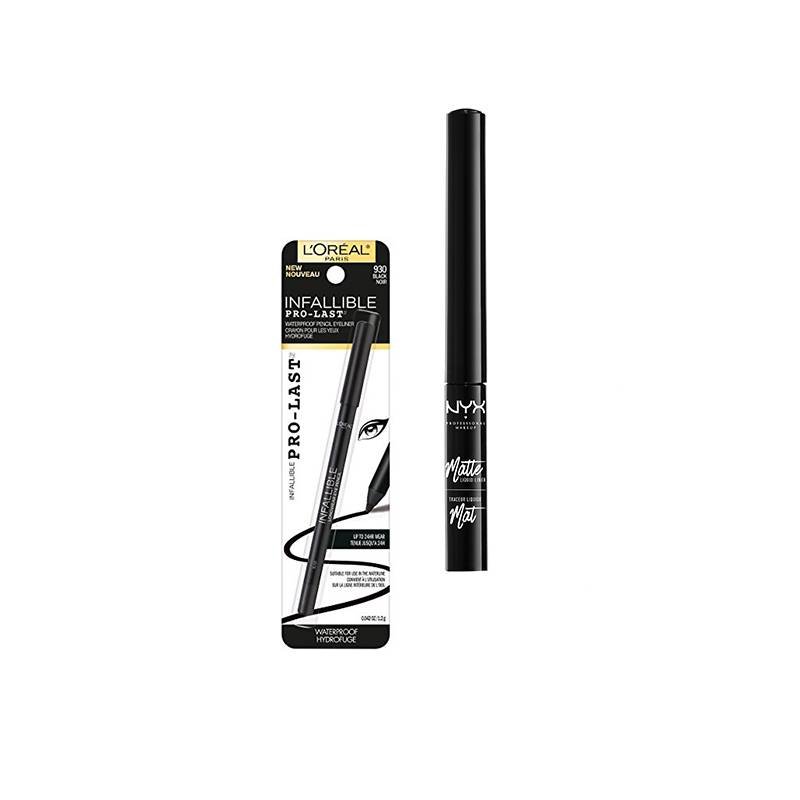 Mascara
After applying your shadow and eyeliner, finish off your eye makeup look with mascara. For a classic, fan-fave look, pair L'Oréal Paris Lash Paradise Mascara with an eyelash curler like the amazing one from Shu Uemura to maximize the volume of your lashes and make your eyes look bigger.
Lips
Depending on your style and preferences, the lip products you use will vary. Our personal recommendations for lip products that deserve a place in your makeup bag are Maybelline New York Superstay Ink Crayon Lipstick and Maybelline New York Summer McKeen Lip Gloss.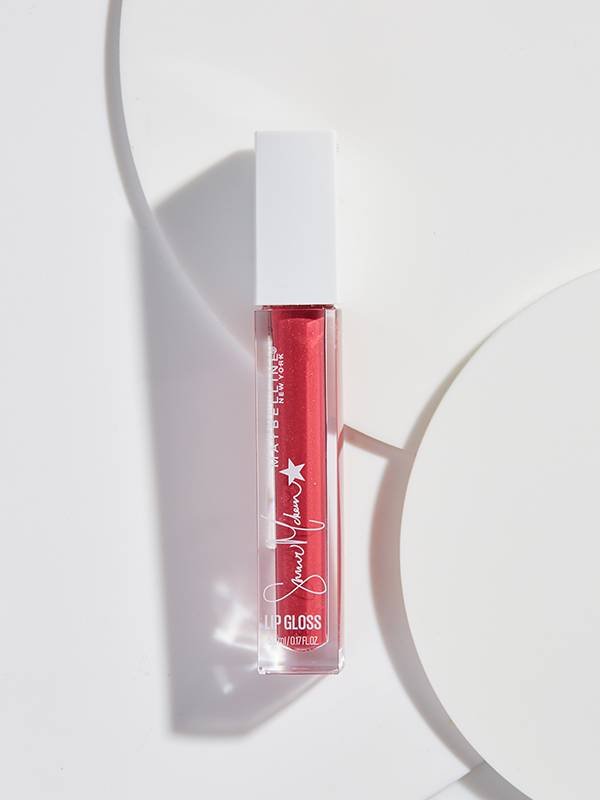 Setting Spray
Finish your makeup look by spritzing a setting spray like the Maybelline New York Facestudio Lasting Fix Matte Setting Spray to help your makeup stay all day.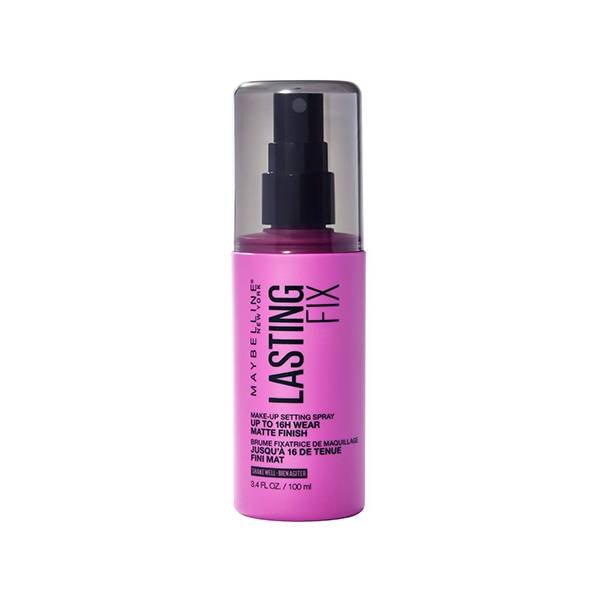 Read More:
How to Apply a Cat Eye Depending on Your Eye Shape
The Ultimate Step-by-Step Tutorial for Perfect Face Makeup Application
How to Apply Makeup in the Correct Order