7 Best Drugstore Mascaras That Will Give You the Lashes You Deserve
January 04, 2018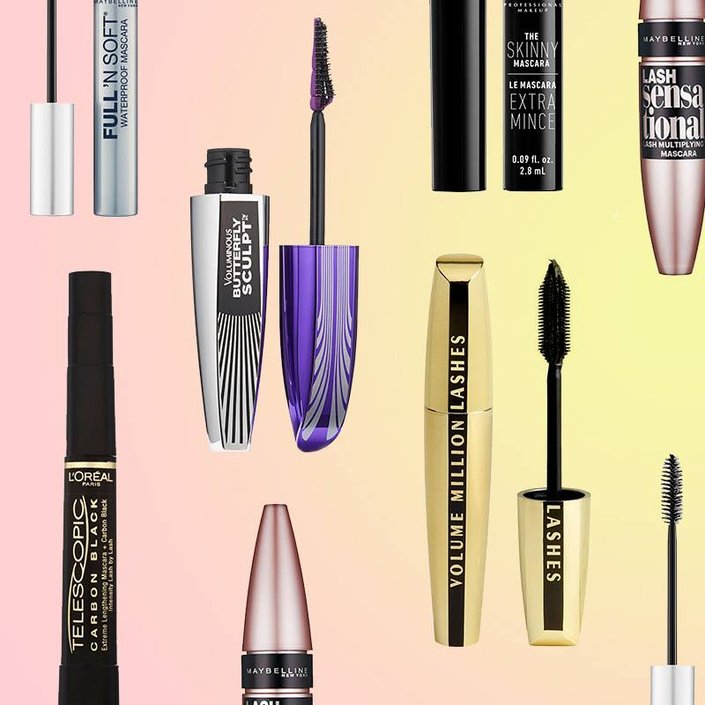 Mascara is the beauty essential that nearly everyone can agree on. Long lashes are coveted by beauty junkies big and small, experienced and just starting out. It's like we're born wanting long lashes — or maybe it's all the Disney princesses. Either way, we've all been tricked into thinking that camel-length lashes are the goal, and anything less is falling short of our true potential. While all mascaras are not created equal, you don't have to shell out lots of money to achieve long, full lashes. Some of the best mascaras on the market can be found at your local drugstore — often for less than a latte or two.
Keep reading for the best drugstore mascaras money can buy.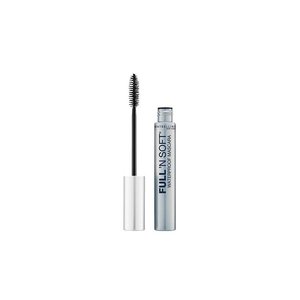 1 / 6
Maybelline Full N Soft Waterproof Mascara
If you literally want full and soft lashes, this is the perfect product for you. Great for achieving that thick, separated look — this mascara does what it says and more. It's also waterproof so feel free to live your best life without sacrificing long lashes.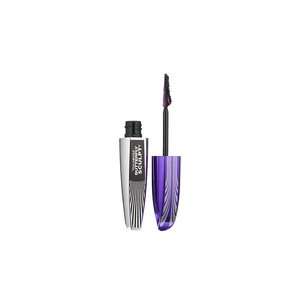 2 / 6
L'Oréal Paris Voluminous Original Mascara
We've been layering on this "voluminous" mascara ever since we first discovered the beauty of lush lashes. If it's drama that you're looking for, this is the stuff. It's formulated to build lashes up to five times their natural thickness with just a single application. And there's no stiffness, clumping, flaking or smudging in sight.
3 / 6
NYX Professional Makeup The Skinny Mascara
If the goal is to get every little lash, especially the ones on the very inner corner of the eye — this mascara is worth a try. The skinny brush is perfect for getting your bottom lashes without getting mascara all over the rest of your face (aka the ultimate struggle).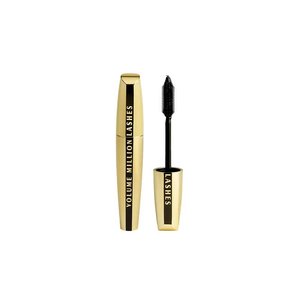 4 / 6
L'Oréal Voluminous Million Lashes Mascara
The OG of mascaras, this classic mascara continues to deliver years after its launch. Good for that dramatic, volumized look — you can pick this up for less than $10 and in a few different colors if that's your thing.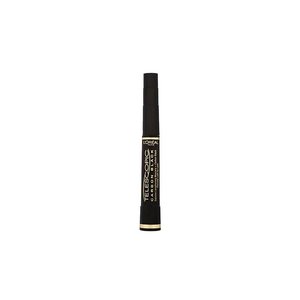 5 / 6
L'Oréal Telescopic Mascara in Carbon Black
Thin lashed babes, this one's for you. This mascara is one of the drugstore's best kept secrets but we think it's time we sang this one's praises from the rooftops. It plays well with other mascaras and layers well on its own — what more could you ask for?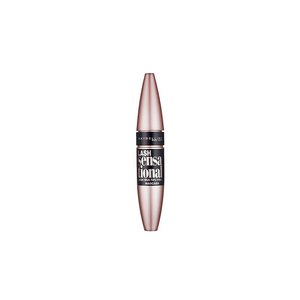 6 / 6
Next time you come across this bright green tube, make sure to add it to your shopping cart. The zero-clump formula and patented brush shape elongates and accentuates lashes for maximum length and overall fabulousness.
Once you pick out your fave formula, read up on some of our mascara do's and don'ts!
Read more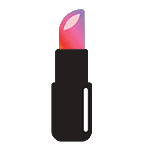 Back to top