We're Obsessed With This Metallic Graphic Eyeliner Look — Here's How to Get It
September 27, 2022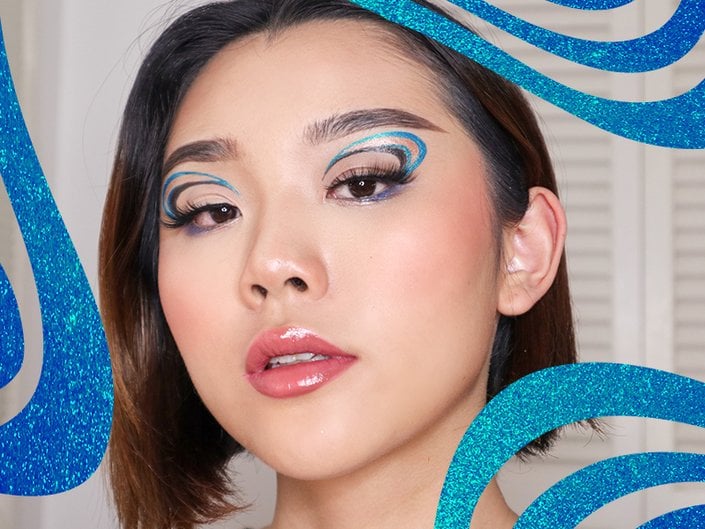 If you're looking to breathe new life into your typical eye makeup routine, and maybe even step up your game for a party or special event, add this graphic, metallic eyeliner look to your mood board. The cut crease creation is easy to apply with the right colored liners and is sure to make a statement. To learn how to do it, read on for a step-by-step tutorial from makeup artist Sharon Wu.
STEP 2:

Add to the Shape With a Bright Shade

Next, pick up the NYX Professional Makeup Epic Wear Metallic Liner in Teal and trace along the outside of the nude swoop you just created, once again starting at the outer corner. Keep the line thin in the inner corner and thicken it as you reach your outer crease.
STEP 4:

Finish With More Color and Lashes

For an extra pop, go back in with the teal metallic liner and trace along the outside of your black swoop. Next, add a little sparkle to your lower lash line using the NYX Professional Makeup Jumbo Eye Pencil in Cobalt. Finish the look with a set of falsies and your far-out look is complete!



Photography and Makeup: Sharon Wu, Design: Sarah Duvivier
Read more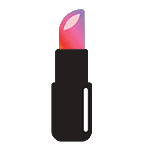 Back to top