Beauty Q&A: Can I Remove Eyelash Extensions at Home?
June 22, 2020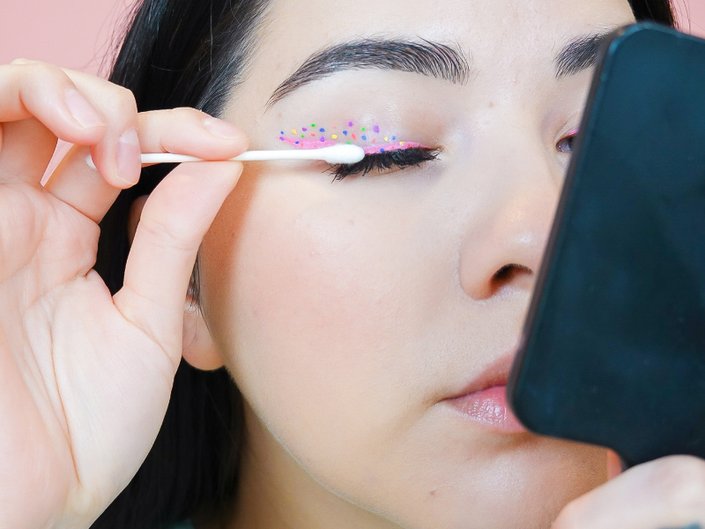 Mascara is an indisputable beauty staple, but when it can't give us as much volume as we want, eyelash extensions can certainly come in handy. If you've done the research before or if you've already taken a trip to the salon to invest in extensions, you probably know they fall out on their own in two to three weeks. But what if you're desperate to get those lash extensions off even sooner? Can it be done at home? Is it safe? As salons across the country begin to reopen amid the COVID-19 pandemic, we're breaking down what you need to know about removing eyelash extensions at home.
Can You Safely Remove Eyelash Extensions at Home?
A quick YouTube or Pinterest search reveals two pretty popular at-home eyelash-removal techniques. One method requires you to steam your face and then gently rub off the lashes with olive oil. The other involves using a lash-glue remover. That said, we don't advise these methods. "I don't recommend removing eyelash extensions with DIY methods," says Cristina Monaco, PA-C , who specializes in cosmetic dermatology at the Schweiger Dermatology Group. "When in doubt, always go to the professionals," she says. "In this case, go back to your eyelash extension specialist for proper removal." A professional will use a remover to soften the bond and gently slide the lash extensions off. When not done by a professional, you run the risk of damaging your lashes, causing lash loss or breakage.
How to Keep Your Lashes Healthy
Whether you unintentionally damage your lashes through an at-home eyelash extension removal or simply want to strengthen your natural lashes, there are a few things you can do to help restore lash health. First and foremost, it's best to take a break from lash extensions. You don't want to put undue stress on your eyelashes. Second, we recommend using a lash serum or lash mask. For a lash mask, we like the new Maybelline New York The Falsies Lash Mask. The overnight mask is formulated with shea butter, argan oil and a pro-kera complex to condition lashes while you sleep and give you healthier lashes in just three days. Need an extra boost during the day? Swipe on the L'Oréal Paris Lash Serum Solution before applying your mascara. (Pro tip: Make sure the serum dries down before following up with your favorite mascara.)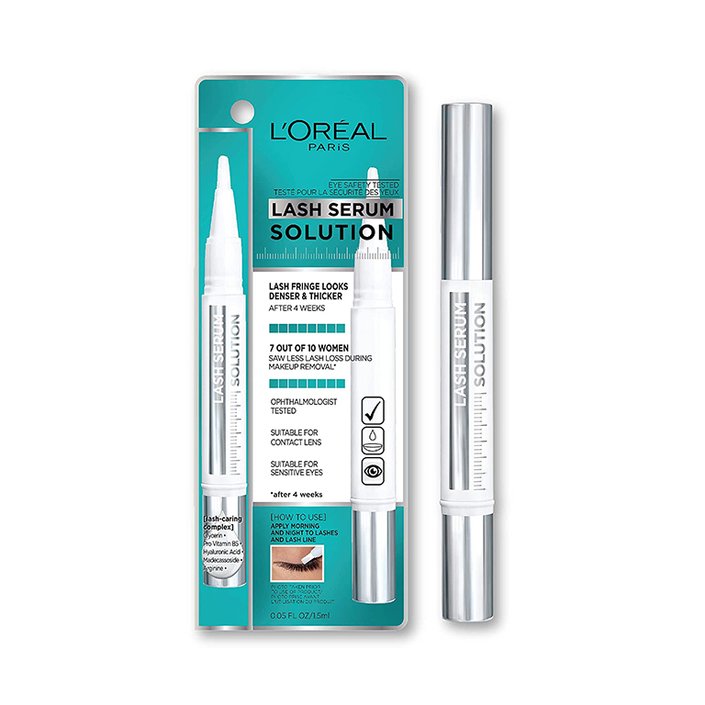 Art Direction, Makeup and Photography: Melissa San Vicente-Landestoy
Read more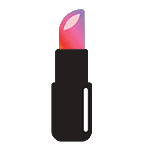 Back to top