What Is Douyin Makeup? Plus, How to Try the Look
May 22, 2023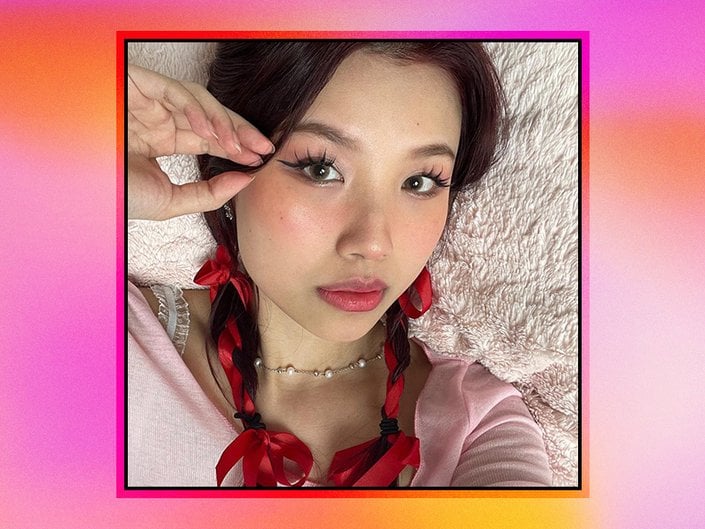 Dreamy, ethereal, doll-like — these are all words that come to mind when we think of Douyin makeup. What was once seen primarily on Chinese social media (specifically the video creator app Douyin, from which it earns its name), Douyin makeup is fast becoming a popular trend in the U.S., too. On TikTok, the search term "douyin makeup" has racked up 1.9 billion views, with tutorials on how to recreate the looks climbing into the millions. So what is "Douyin makeup," and what makes it so distinctive from other styles of makeup?
"Douyin makeup draws inspiration from popular beauty trends around the world," says makeup artist Jianqiao Lu. "For example, the heavy base comes from YouTube makeup gurus; the use of pink blush, as well as colored cosmetic contact lenses, is influenced by Japanese beauty and Japanese magazines. The exaggerated lashes certainly come from Japanese Manga, and finally, K-beauty and Korean superstars have greatly inspired how Douyin content creators line their eyes and emphasize the aegyo sal. The combination of these inspiration creates a unique makeup style that is so recognizable, so specific to Douyin."
Below, Lu breaks down the steps and products you need to recreate Douyin-inspired makeup on yourself. Plus, we share some of our favorite looks for inspiration.
Douyin Makeup Tutorial
Start With a Full-Coverage Foundation
Douyin makeup looks have a doll-like quality to them, so a full-coverage foundation is essential to mastering the look. Lu says that many creators use a foundation shade that is two to three shades lighter than their skin tone to enhance the artificial effect, but you can also match your skin tone for a more subtle take on the trend. We recommend using the Lancôme Teint Idole Ultra Wear Foundation because it provides full coverage and a natural matte finish that won't look cakey on camera or in real life.
Even though the base makeup is full-coverage, Lu says it's important to keep your skin from looking too powdery or dry. According to Lu, this can be done while minimizing the appearance of pores by patting the foundation into the skin using a damp makeup sponge.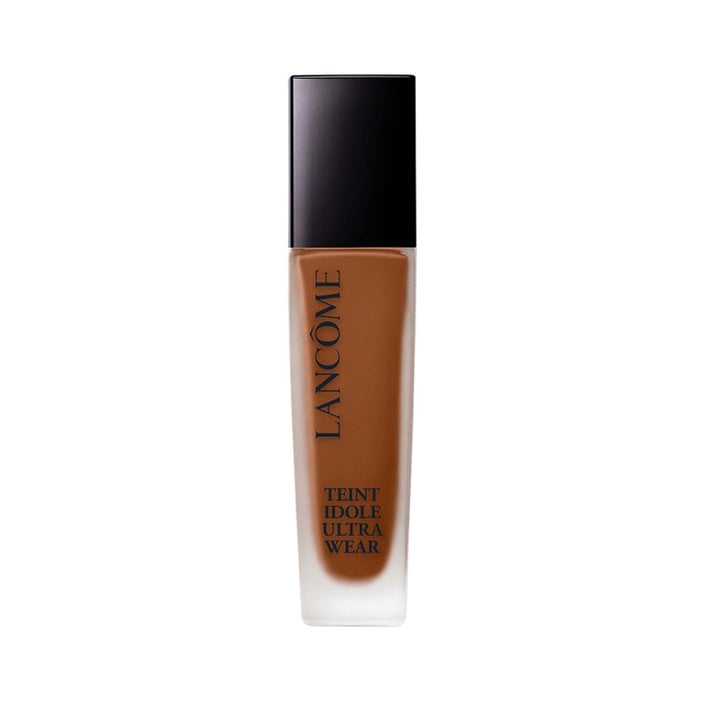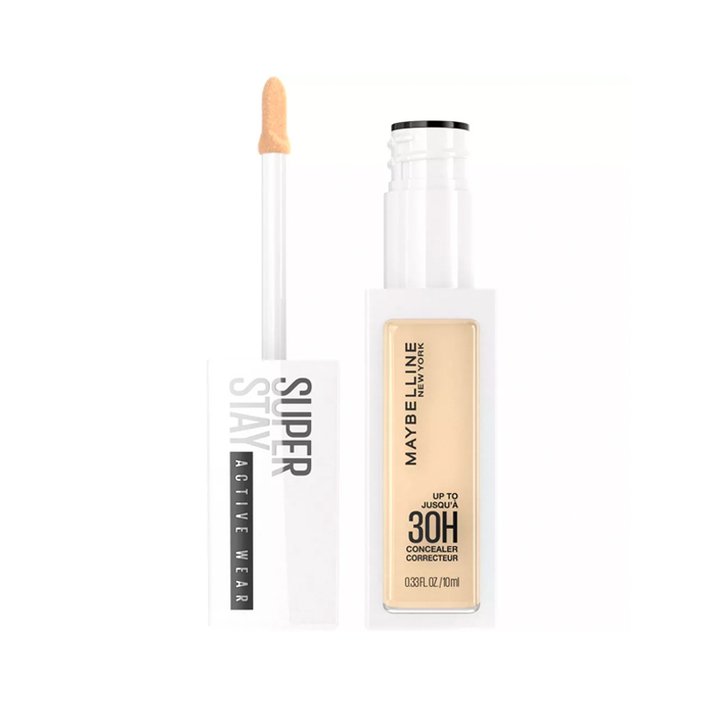 Enhance the Eyes With Glitter
Lu calls the Urban Decay 24/7 Moondust Glitter Eyeshadow the "hero product" of Douyin makeup. The shadows are packed with glitter and give your eyelids a glistening, wet effect. We love every shade, but our favorites are the viral Space Cowboy, Lithium, a deeper shade, and Cosmic, a sheer white. For true Douyin sparkle, apply the shade all over the lid and inner corners with your finger or a flat shadow brush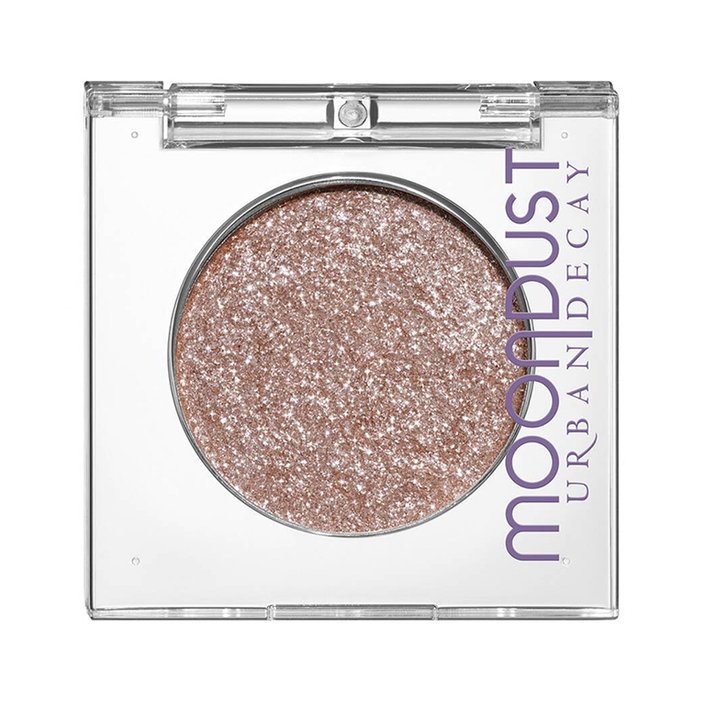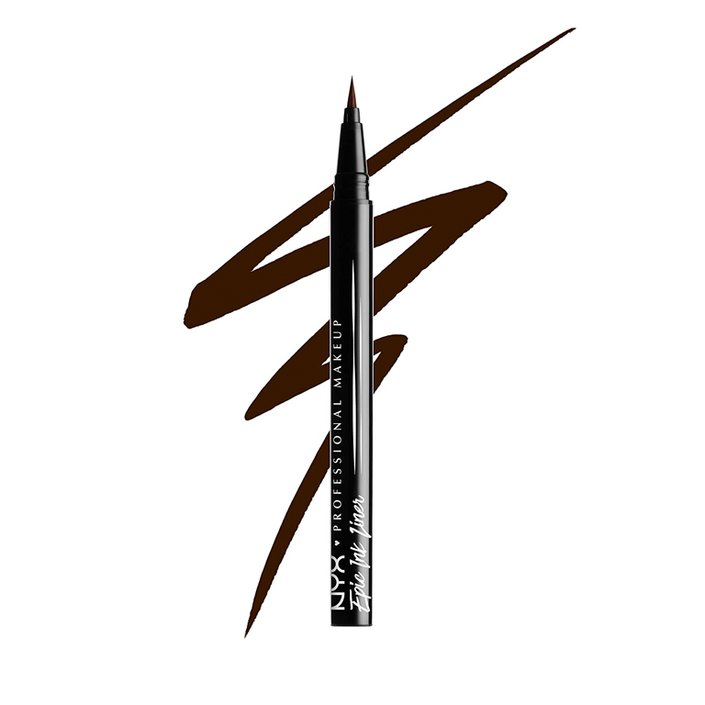 Add Aegyo Sal
In Chinese and Korean makeup looks, it's very common to draw emphasis to the aegyo sal, a Korean term for the skin underneath the eyes. Doing so gives the eyes a wider, rounder appearance and enhances the Japanese anime-like look. To create an aegyo sal, Lu recommends tracing a rounded line underneath the ends of your lower lashes with a brown eyebrow pencil, then blending the line with a small eyeshadow brush. Don't over-blend or drag the color down too low, or else your under-eyes may appear muddy, he warns. To make your aegyo sal pop even more, place a light eyeshadow in the space between the line you created and your lower lash line.
Finish the Eyes With False Lashes
For full "Douyin drama," Lu says he prefers individual false lashes on both the top and bottom lash lines (or lashes painted on with liquid eyeliner underneath the aegyo sal). Look for lashes that are more spiky than wispy — Lu says you can't go wrong with lashes from Lashify (we love the Extreme Ice Gossamer set) or the KISS Falscara. You can also fake a spiky look by pinching a wispy set, like the NYX Professional Makeup Jumbo Lash! Vegan False Eyelashes in Extension Clusters, using mascara and a pair of tweezers.
When you add lashes on the bottom, make sure to place them on the line you created with the aegyo sal instead of on your actual lower lash line, says Lu.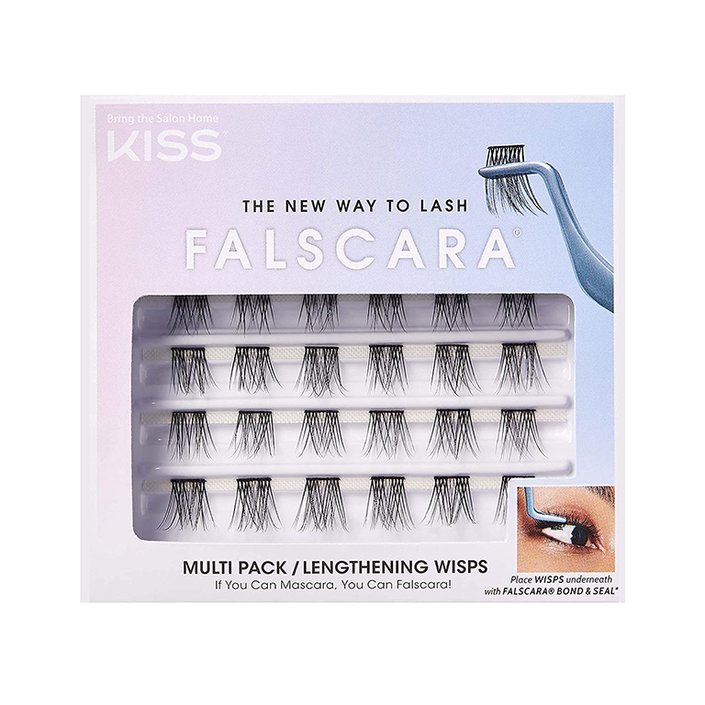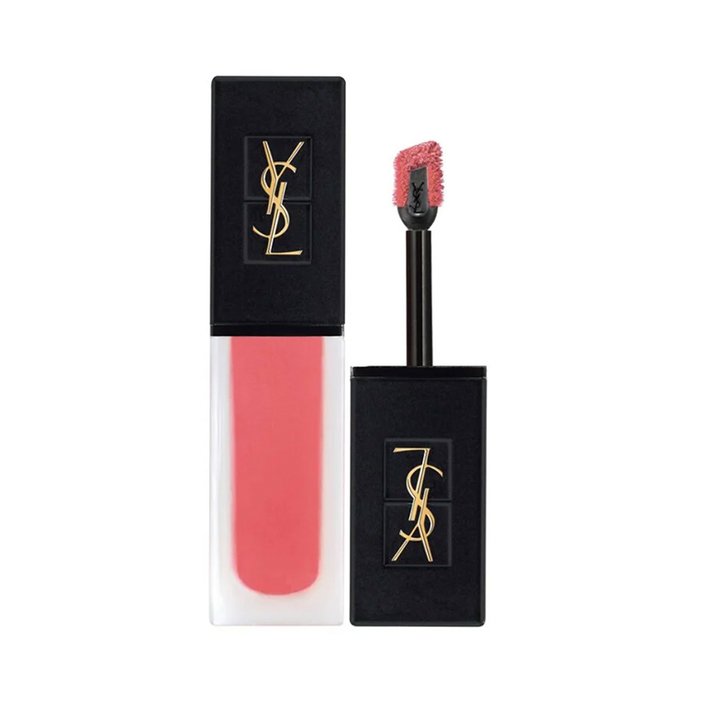 Douyin Makeup Inspiration
Peach Sparkles
Read more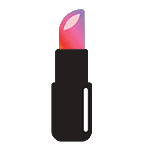 Back to top