We Tested Maybelline's Universal Red Lipstick — And We Have Feelings
December 11, 2018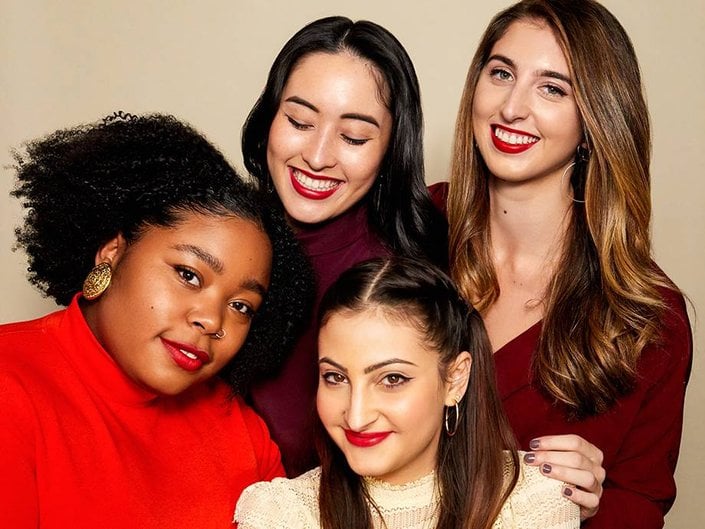 Is there any such thing as a universal red lipstick? One shade that works for everyone? Maybelline thinks so. It's the ethos behind their newest lipstick line Maybelline Made For All, a carefully curated collection of five universal hues that work on anyone who tries it. It's like "The Sisterhood of The Traveling Pants", only the pants are lipstick, and you probably shouldn't swap them every few months with your friends (they're affordable enough that everyone can have their own). With that in mind we decided to editor-test Red for You, a true red hue that's said to work for everyone, regardless of skin tone, undertone and lip shape. So does it stand up to its claim? Makeup.com editors and friends took the lippies for a spin to find out:
Tembe
I'm pretty picky when it comes to red lipsticks and swear by my tried and true few. With that said, I was excited to try Maybelline's latest release after seeing peeks of it backstage at Fashion Week and how great it looked on every model I saw. Lo and behold, this lippie is really made for all, because it looked great on me too. It's a true red hue that applies semi-opaque at first swipe and wears comfortably throughout the day. I'd say this is an everyday shade and one I'll reach for whenever I want to take a look to the next level.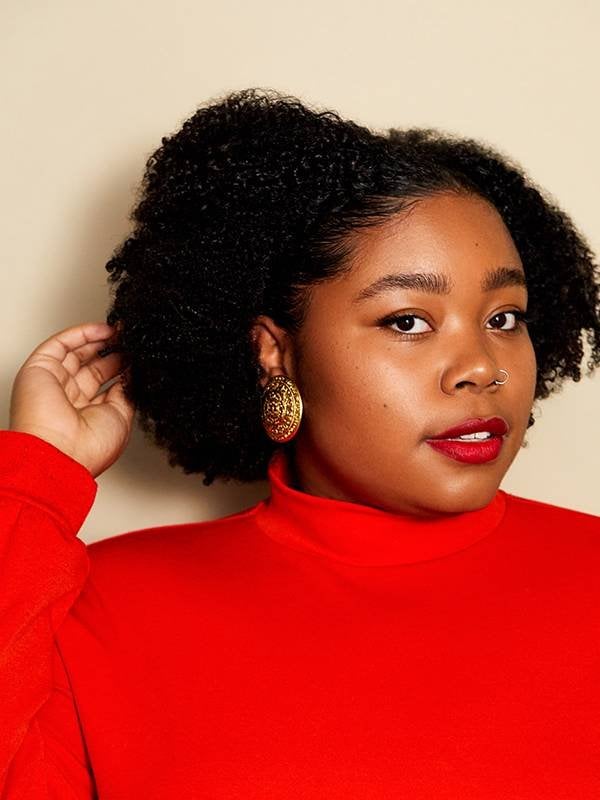 Alanna
Maybelline's Made For All concept is incredible, but I was certainly skeptical about whether it would work in practice. And when it comes to a red lip, I am often even more so hesitant because it's difficult to find one I like in color andconsistency. Much to my surprise, Red For Me actually blew me away when I saw it on every single girl shown here because it seriously complemented everyone's skin tone. As far as formula goes, I was also pretty impressed with this one because of how easily it applied and how it didn't feel too cakey or drugstore. Red for Me proves that universal reds are possible in all aspects of a lipstick, from pigment, to texture and science — and for that I say — brava, Maybelline.
Marisa
It's safe to say that I own at least 20 red lipsticks, which is totally insane — I know. And now I just added the new Maybelline Made For All in Red for Me to my collection. After testing out this formula alongside my co-editors, it was amazing to see how the formula truly lived up to its name. Red For Me looked flattering on every single one of us, leaving us asking each other if we were all really wearing the same shade. It was just that good! The verdict? Whenever you find yourself searching the drugstore for the perfect red, trust us when we say that you can't go wrong with this newbie.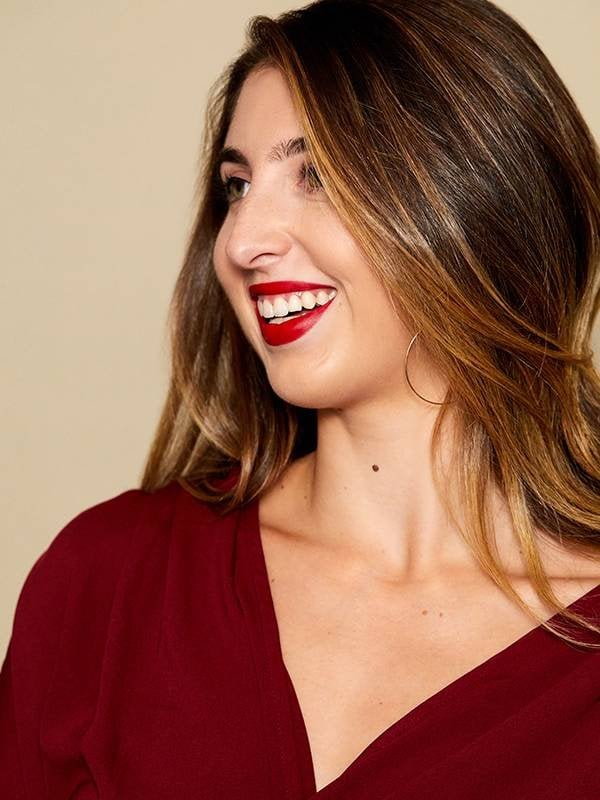 Emma
Anyone who knows me knows that I love to rock a bold red lip whenever possible- maybe too often. It's gotten to the point where I'm concerned about using up my fave luxe red lippies too quickly. Enter: Maybelline Made For All. The Red for Me is truly the *perfect* shade of red, but what's more amazing is the formula. It's so moisturizing and easy to apply, and has surprisingly minimal feathering for such a creamy formula. As a lipstick-obsessed beauty junkie who tries all the newness I can get my hands on, I'm rarely so happily surprised. But when you find an amazing lipstick that's only $5 how could you not be overfilled with joy?! Finally a lippie I can be addicted to without the bank account guilt!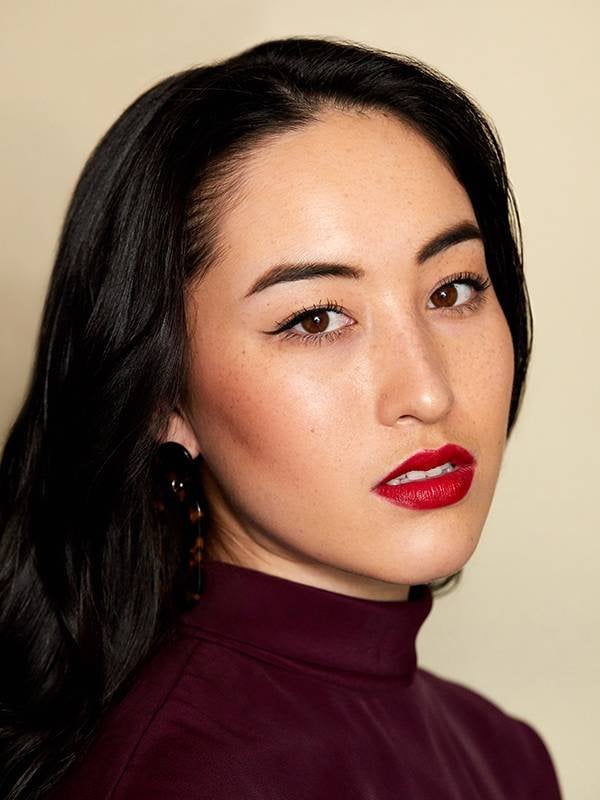 Hannah
I don't consider red one of my go-to colors, so when I was asked to road test this bright red shade I was a little apprehensive. And although I would only wear it every once in a while, or for a special occasion, I really loved the color and the finish of the lipstick. Since it isn't exactly matte or a liquid lipstick, my lips didn't feel dry or sticky after application. The color also lasts a long time — making this a yes for me!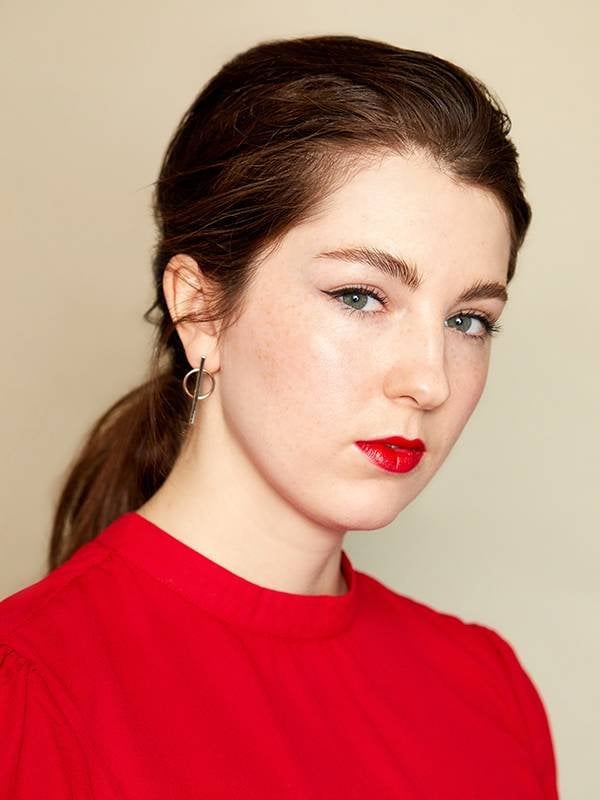 Mimi
I would definitely consider this a universal red. True red lipsticks are hard for darker skinned women — some have a weird undertone that make you look not as bright as you could, or it's too bright for your face. I usually go for darker reds because it's easier than buying a bunch of bright red lipsticks that might not work for me, but this was fitting. When I put it on, I felt like a woman.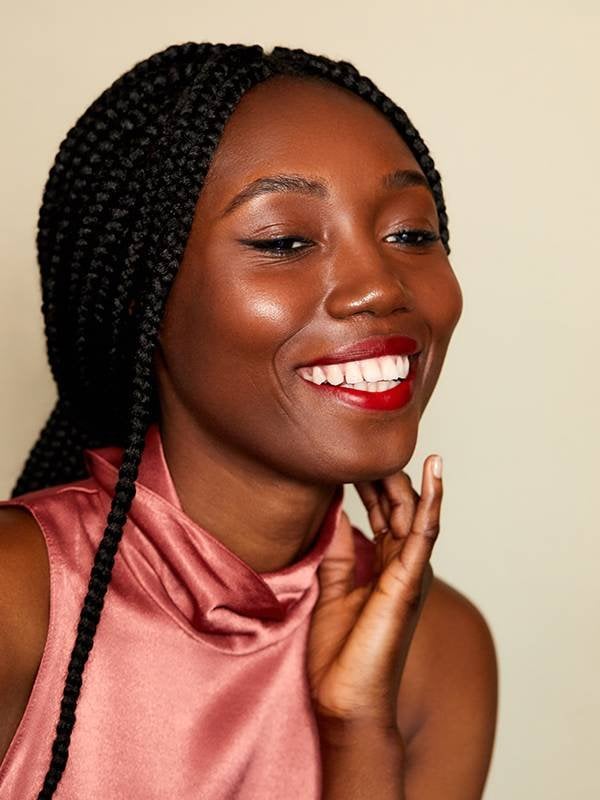 Hair: Johnny Rackleff
Makeup: Justine Sweetman
Read more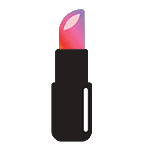 Back to top