How to Apply a Perfect Red Lip
August 10, 2023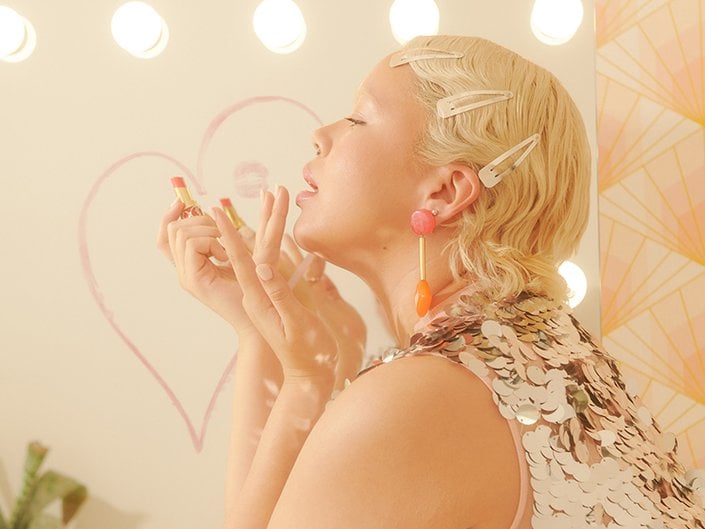 Our editors are no strangers to daring beauty looks, from trending floating eyeliner to bold purple lipstick. But no matter how much we love experimenting with every passing Instagram trend and TikTok makeup filter we can find, there's one classic look we're always coming back to — the red lip. Red lipstick has been a universally flattering, glamorous beauty statement for centuries and now that we're in 2023, there are more formulas than ever to try. From fluffy, mousse-like stains to tinted balms and classic bullets, plus shades that range from firecracker red to sultry burgundy, there's a red lip that will complement every makeup look and skin tone. Below, find our tips for how to get a flawless red lip every time, our favorite red lipsticks and a video tutorial on how to get the look.
How to Apply a Perfect Red Lip
Step 1: Prep Your Lips
Just like you would prep your skin for flawless foundation application, prepping your lips is key to achieving a smooth, even canvas for lipstick to glide over. We recommend gently exfoliating your lips with either a DIY sugar scrub (find out how to make your own exfoliator here) or a store-bought pick, like the MAKEUP BY MARIO Perfecting Lip Scrub. Once your lips are exfoliated and flake-free, restore hydration with a lip balm, such as the Kiehl's Lip Balm #1. Let the lip balm settle on your lips a few minutes before removing any excess with a tissue and moving onto the next step in your application.
Step 2: Line Your Lips
For the most precise and defined red lip, start by tracing the outline of your lips, either using a clear lip liner or one that closely matches the shade of your lipstick. Try to carve out your lip shape as carefully as possible in this step, but don't worry if you make a mistake — later on in this tutorial, we'll share how you can clean up any accidental smudges.
Step 3: Fill in Your Lips
Now is the time to grab your favorite red lipstick and fill in the part that you have not outlined with liner. Apply the lipstick as you normally would, filling in the center and tracing over the outline you drew in Step 2. For maximum lasting power, you can alternate between applying and blotting your lips on a tissue until you achieve your desired shade.
Step 4: Clean Up Any Mistakes
This step is key for achieving the most crisp, precise red lip possible. You can fix any major smudges by dipping a cotton swab in micellar water and gently removing the smudge (we like the Garnier SkinActive Micellar Cleansing Water All-in-1 for this). If you just want to clean up the edges of your lip line, try tracing around your mouth with a small, pointed brush and a dab of concealer. The Lancôme Teint Idole Ultra Wear All Over Full Coverage Concealer is perfect for this step thanks to its full-coverage yet blendable and lightweight formula.
5 Red Lipsticks Our Editors Love (And One Lip Liner!)
In the video tutorial above, our editor uses this rich, true red shade to achieve a classic, Old Hollywood-inspired lip. Because this lipstick comes in such a slim, pointed shape, you don't even need a lip liner to apply it — instead, you can use the point of the bullet to trace your lips with ease.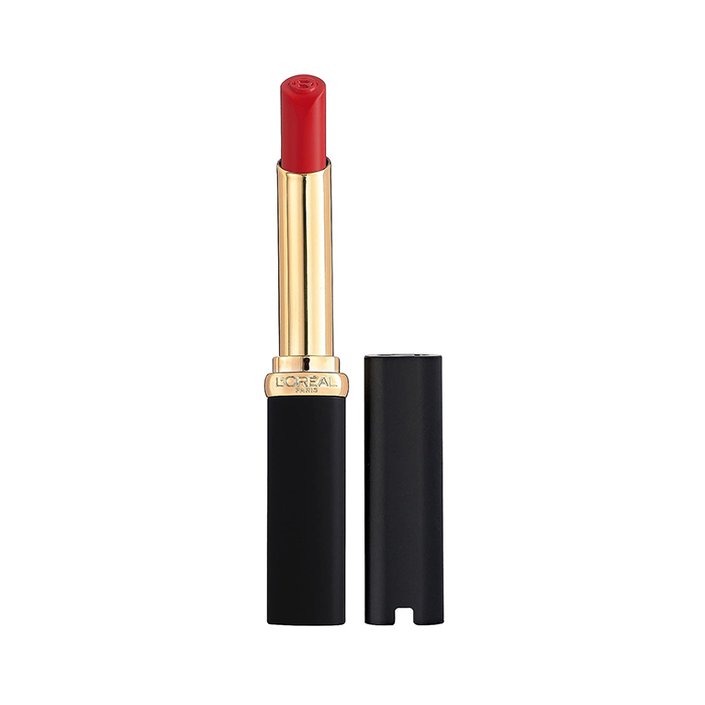 If you prefer the look of a gloss or balm over a traditional lipstick, this nourishing, high-shine formula is right up your alley. Infused with vitamin E, hyaluronic acid and mango oils, it cushions your lips and delivers a glossy, reflective finish. The shade Red Crush is a bright, buildable orangey-red that stuns on every skin tone.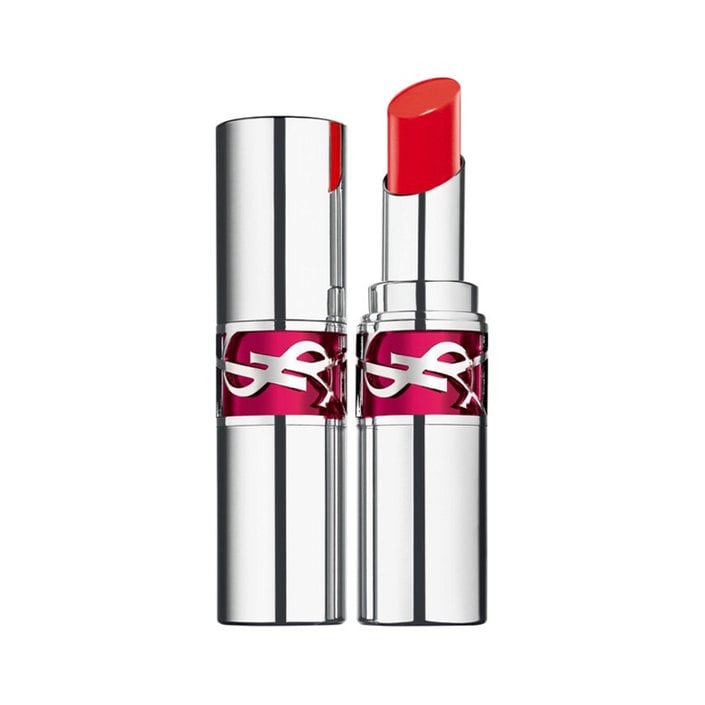 This bright, warm-toned red hugs the lips with its smooth satin finish and light-as-air feel. It's shockingly pigmented, allowing you to achieve full opacity on any natural lip color with just one coat.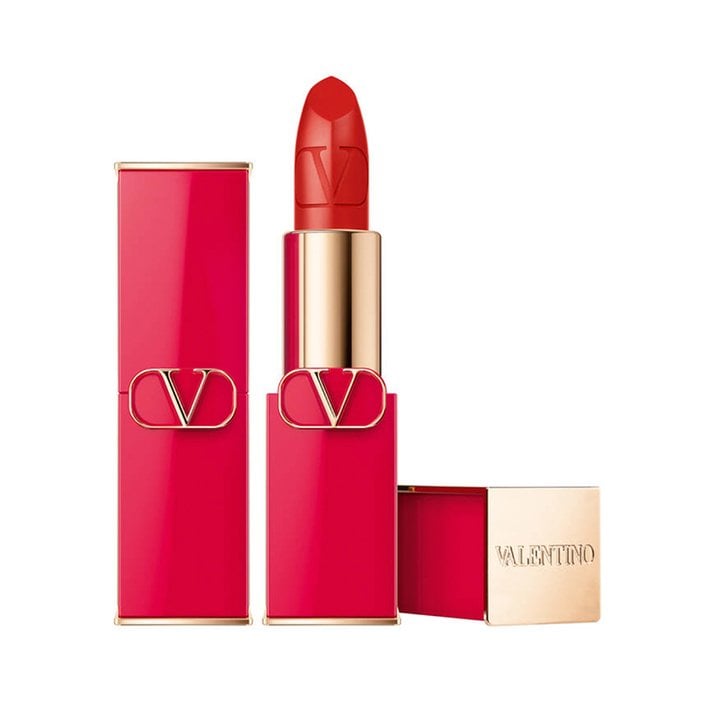 The NYX Professional Makeup Line Loud Vegan Longwear Lip Liners are creamy, comfortable and come in a range of reds to complement any lipstick and skin tone. We love the addition of vitamin E and jojoba oil, which help the formula glide and blend out easily.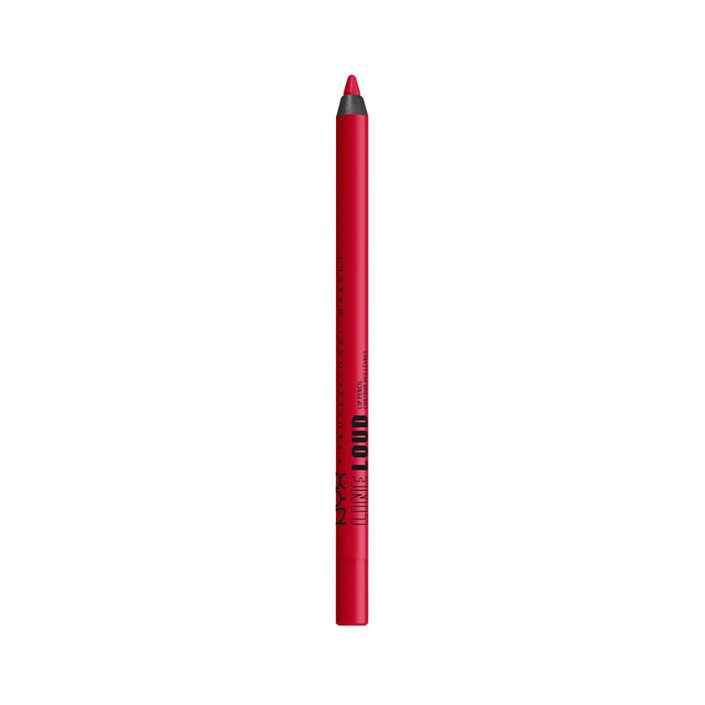 These liquid lipsticks come in an array of bright hues, including Motivator, a classic pinky-red that's especially flattering on those with cool undertones. What's more is that each lipstick was developed with a team of color scientists to help boost your mood, and the formula features an energizing citrus scent.
Our editors fell in love with these lipsticks for their moisturizing satin formulas and teardrop-shaped bullets, which makes it easy to get a crisp application even without a lip liner. Infused with protective oils, these lipsticks feel hydrating and comfortable, with color that lasts for up to eight hours.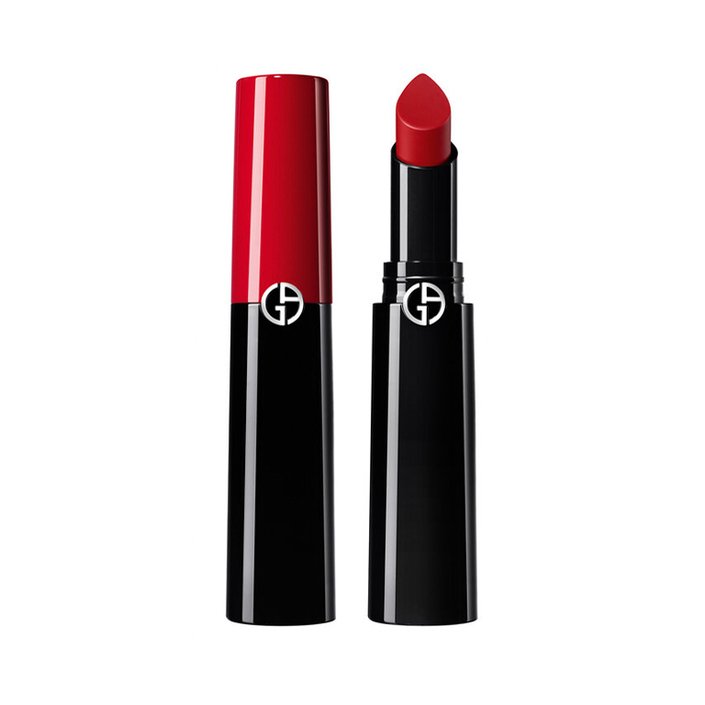 Read more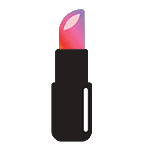 Back to top