The Best Beauty Gifts for Each Zodiac Sign
November 06, 2023
The holidays are here, and while there are endless beauty gift guides to peruse, we recommend looking to the stars for gift inspiration. Enter: our official guide to holiday gifting based on astrological signs. Below, find the most fitting makeup gifts for every sign in your life — from a luxurious red lipstick to a sparkling highlighter trio. Plus, in honor of Scorpio season, find our dedicated Scorpio gift guide in the video below.
Zodiac Gift Guide
As the pioneer of the zodiac, Aries are brave and love to be the center of attention — and we can't think of a better way to stand out than with this set of bold liquid lipsticks. One swipe of the highly pigmented formula gives a lush color payoff that lasts for hours. A glossy top coat locks in the color and provides hours of lacquer-like shine.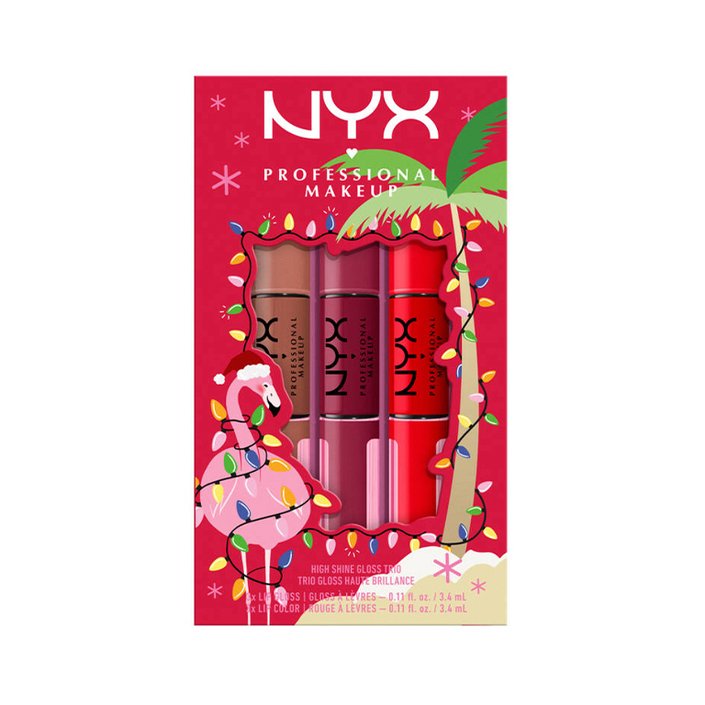 Taureans have a warm, grounded nature that makes taking care of their bodies and homes a top priority. Help make their body-care routine that much more nourishing with this decadent body oil and balm duo. With a refreshing citrus scent and deeply moisturizing nut oils in both formulas, they make the perfect pick-me-ups for the coming winter.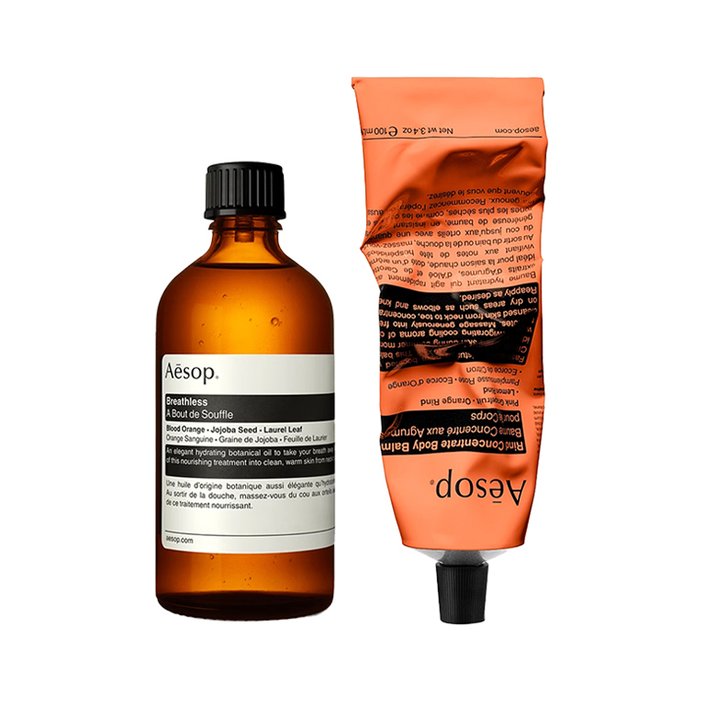 We all know that Geminis can be a little indecisive, which makes them difficult to shop for. So instead of choosing just one product, try this whimsical pull-to-open surprise box. All they have to do is pull on a string and out will spill 14 of NYX Professional Makeup's best-selling, limited-edition products. The novelty of the gift is sure to appeal to any Gemini's hard-to-pin-down heart.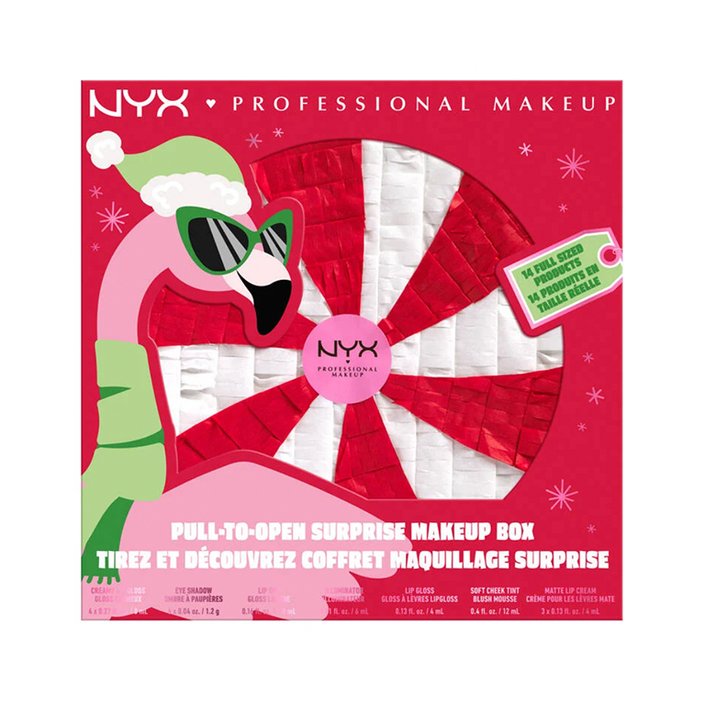 Give the Cancer in your life a gift that captures their sentimental, nostalgic nature, like this memory box perfume set. Each of the 10 fragrances is reminiscent of a precious time and place, from Lazy Sunday Morning to By the Fireplace, Bubble Bath and Under the Lemon Trees.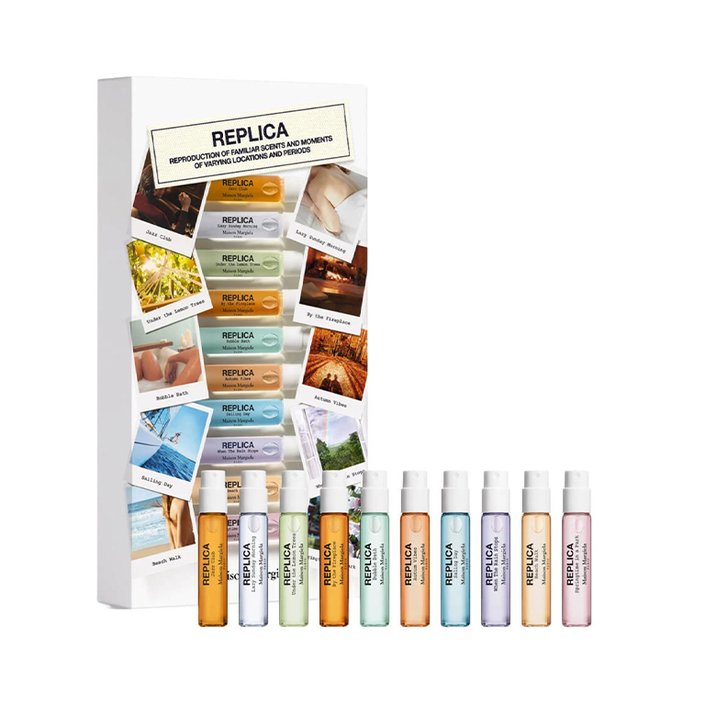 One of the physical aspects that Leos are best known for is their lush mane (it is the sign of the lion, after all). Help elevate their hair-care routine with this shampoo, conditioner and treatment spray set, which deliver up to 72 hours of moisture and softness to every hair type, from fine to color-treated to curly.
It's all in the details for Virgos, which is why they'll appreciate the sleek and chic packaging of this cream blush trio. Complete with a peachy pink, burnt bronze and a limited-edition cherry red hue, there's a shade to match every makeup look they'll create.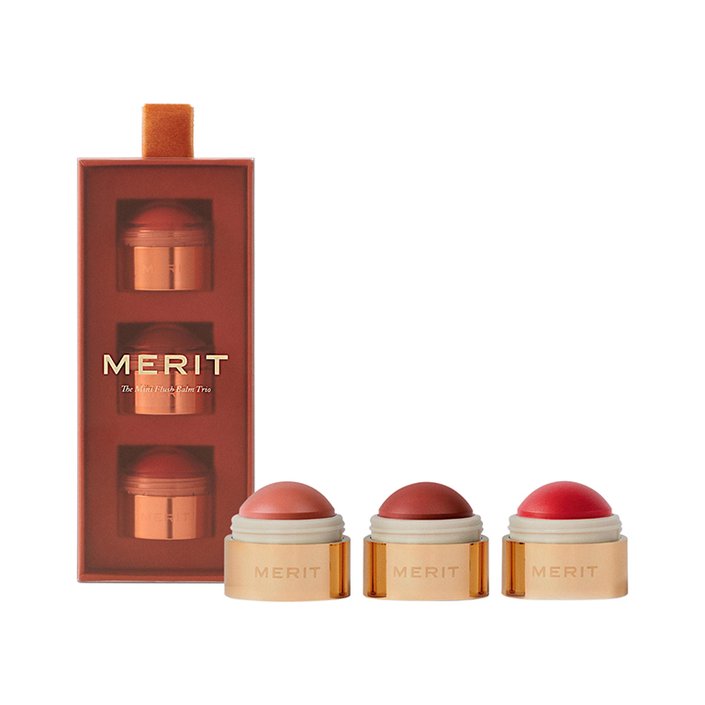 Incorporating bright colors into a Libra's beauty routine is one of the best ways to visually show off their friendly, extroverted personality. This TikTok-viral set will give your favorite Libra a rosy flush and glossy, candy apple red lips — all the better to charm everyone around them with.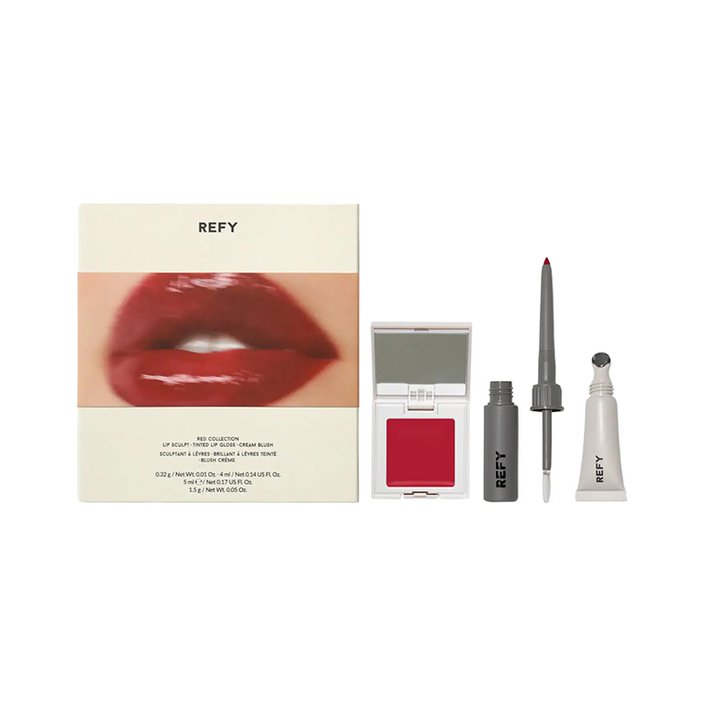 Scorpios are known for their ever-present air of mystery, even to those closest to them. A sultry, aromatic-meets-floral fragrance is the perfect way to further enhance this sign's natural mystique. Lavender, orange blossom and musk accord envelope its wearer in a warm, sensual scent that's perfect for a winter night out.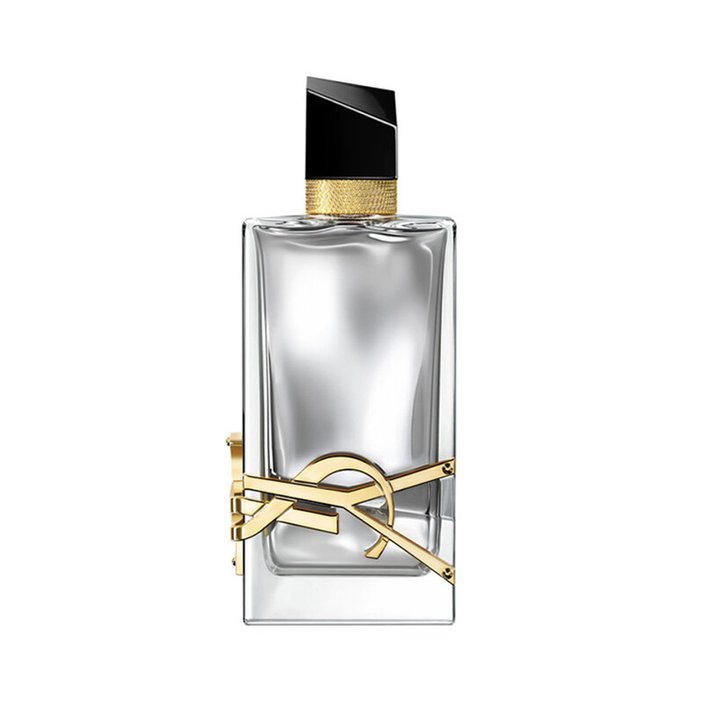 Sags are bold, straightforward and have the gift of gab — what better way to show that off than with an eye-catching lip color? The Valentino Beauty Rosso Valentino Couture Lipstick Set will appeal to their taste for the finer things in life, while the multiple hues of nudes and red will give them options to switch up their lip look.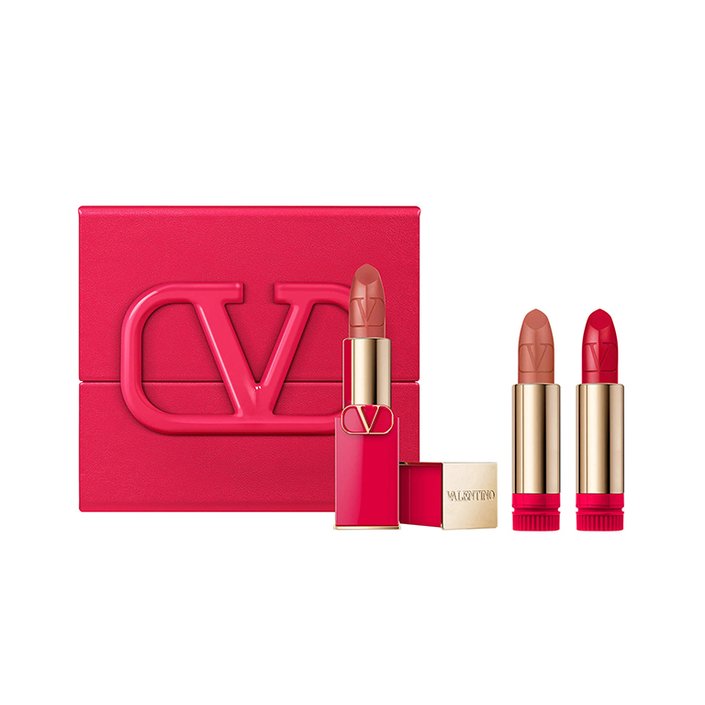 With their persistent, hard-working attitude, we know that Capricorns will appreciate this setting spray duo, which ensures their makeup will last for up to 16 hours, no touch-ups required. Plus, your practical Cap will love that once they finish the first bottle of setting spray, they'll already have a backup at the ready.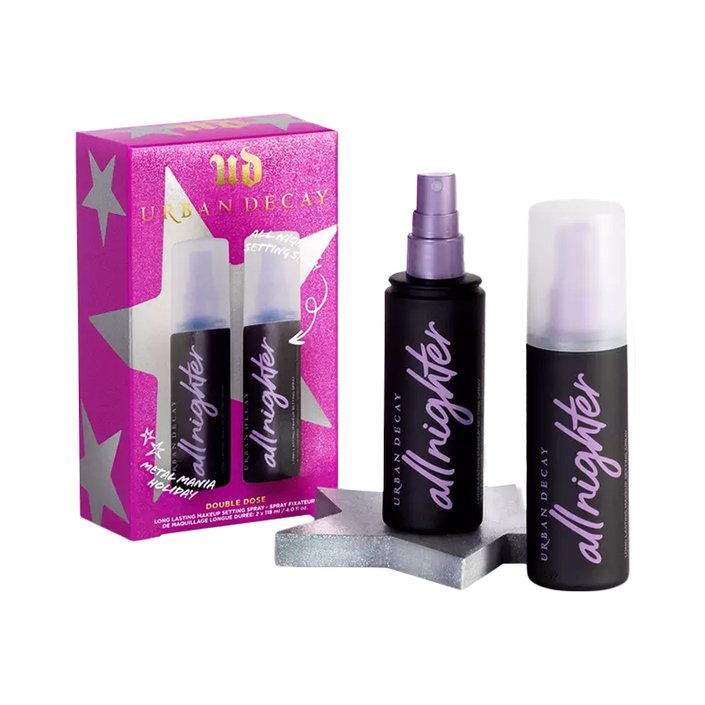 Aquas live their lives in a way that's anything but by the book, so why should they use traditional makeup products? This graffiti-inspired marker delivers bold, unwavering color payoff and a finely chiseled tip that will let them sketch out any graphic look they can think up — no flakes, fading or transfer in sight.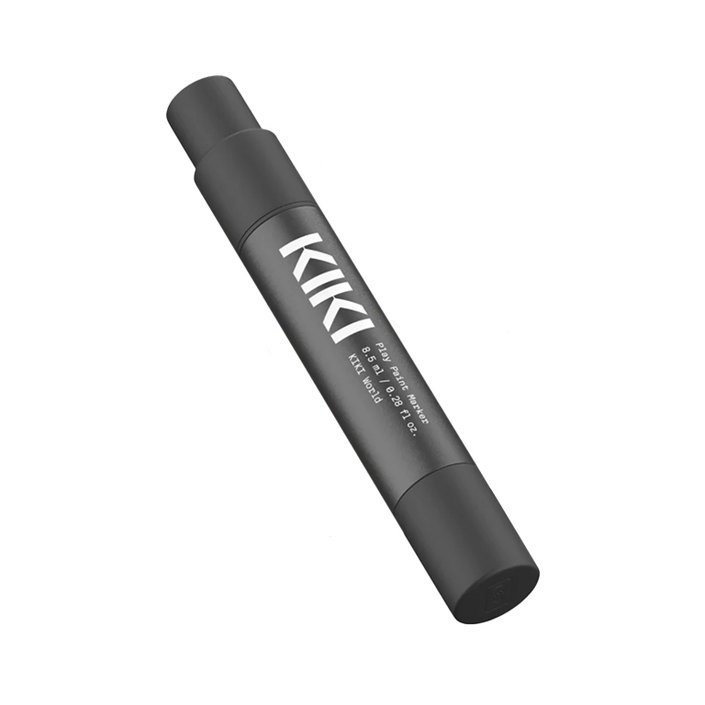 Known as the most artistic sign, Pisces aren't afraid to try out new makeup trends or switch up their everyday look. With so many ways to play up the eyes, they'll love these sparkling glitter eyeshadows. The glimmering shades can be worn on their own or layered on top of other shadows as a festive and eye-catching topper.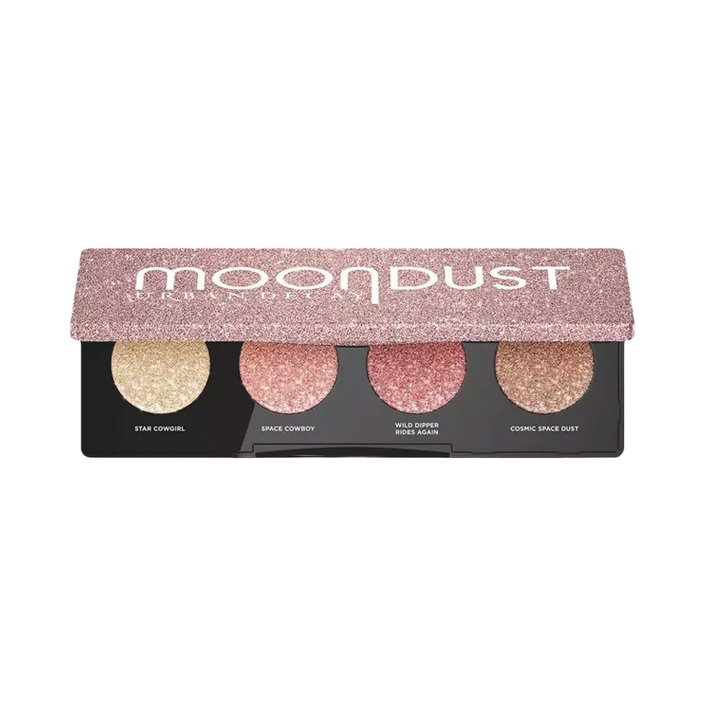 Read more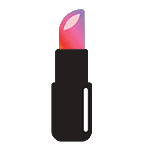 Back to top