6 Monochromatic Eyeshadow Palettes That Fit Your Color Personality
March 03, 2022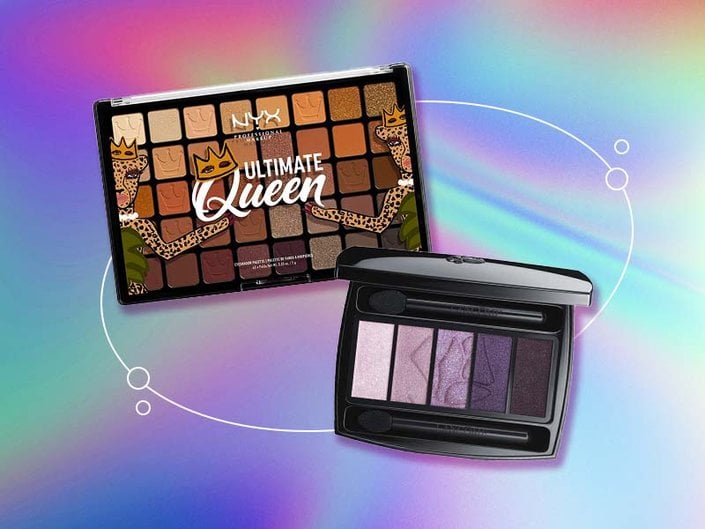 Sometimes we have a color that speaks to us, and if that color can become our go-to makeup color, even better. We can't think of a better way to showcase whichever hue you're into than with a monochromatic eyeshadow palette.
We've rounded up six of our favorite monochromatic palettes — whether you're feeling blue,
feeling like nudes
, or looking for something in between — below.
1 / 6
Feeling Nudes…
Browns, nudes and champagnes are versatile, ultra-cool and sexy. This palette from NYX embodies that vibe with a collection of 40 neutrals that range from cool to warm-toned pigments fit for any occasion.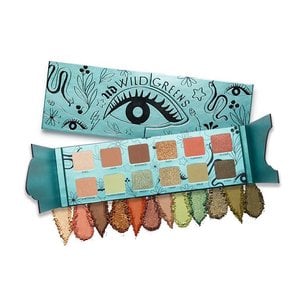 2 / 6
Feeling Green…
The color green feels fresh and reminds us of new beginnings. If that's your current state of mind, experiment with the 12 nature-inspired green and earthy eyeshadow shades in this palette that also happen to be vegan.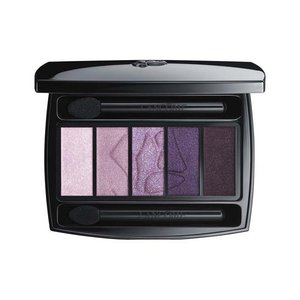 3 / 6
Feeling Purple…
Spiritually and wisdom are represented by the color purple. Get in tune with this compact that holds five shades of violet that can easily be stored in your purse to transition your makeup look from day to night. Think: deep eggplant, soft lilac and every purple in between.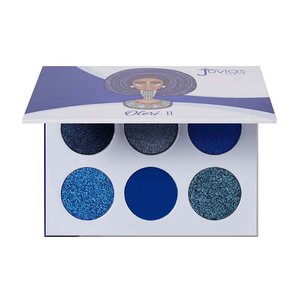 4 / 6
Feeling Blue…
On those days you wake up feeling like royalty, we suggest giving this iconic blue eyeshadow palette a try. These velvety shades of cobalt, navy and ocean blues will kick your everyday makeup up a few notches so you feel like a queen in seconds.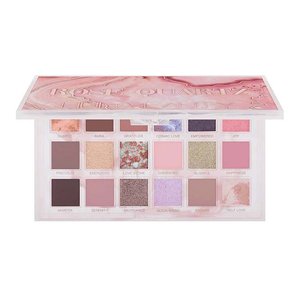 5 / 6
Feeling Pink…
Pink exudes romantic energy, so why not wear the energy you want to attract with this crystal-inspired eyeshadow palette. These 18 supercharged shades include rosy tints, muted mauves and pearly metallics that easily blend and layer to create mesmerizing makeup looks.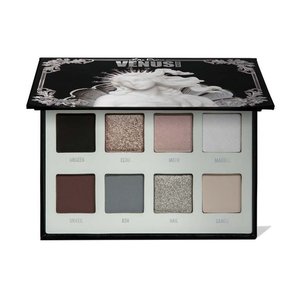 6 / 6
Feeling Gray…
Just because your spirit is weary, doesn't mean you still can't be expressive with your makeup. Channel your burnout into a smoky eyeshadow look using this palette from Lime Crime's Venus collection. Each one of the eight shades will lay down a rich grayscale color payoff in one swipe
Read more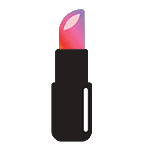 Back to top