The Baxter of California Pacific Cannabis Fragrance Our Editors Legit Fought Over
August 16, 2019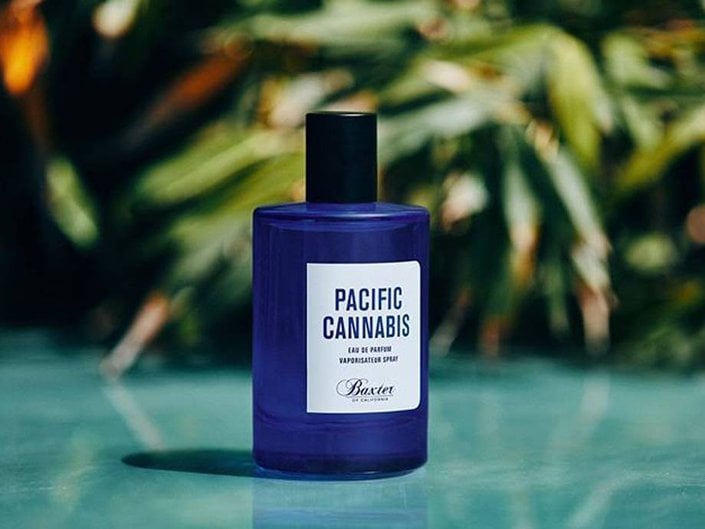 With summer winding down, soaking up every last moment of salty air and balmy makeup application is high-key, but what if we told you that you could bring summer with you as the season changes? Well, Baxter of California just made this possible with the launch of its new Pacific Cannabis Eau de Parfum, a unisex fragrance that transports you to summer nights on the Venice Boardwalk with just one whiff.
The genderless scent has top notes of pink pepper, rosemary and bergamot that are reminiscent of that fresh, just-out-of-the-ocean feel. It also contains middle notes of cannabis, lavender and sage for a sense of stillness, and base notes of driftwood, powerful patchouli and tonka bean for an edge. No matter your age, background or gender, everyone has a summer memory to relate to, and Pacific Cannabis lets you take that nostalgia with you no matter how or when you wear it. 
Want to know just how delicious this scent is? We recently featured it in a photoshoot, and no fewer than three of the editors on set begged to take it home. Two couldn't wait to give it to their boyfriends to wear, and one wanted to keep it all for herself, which should give you an idea of just how gender-free it is. The fragrance isn't subtle, but it's not overpowering, either, and you will 100% be the only person you know wearing it (for now, anyway).
When applying, aim for key pulse points on your body like your inner wrist and neck and make sure to spray the scent 3-6 inches away from the skin for maximum effect. Oh, and don't forget to keep the frosted blue glass bottle in plain view. It's definitely the pop of color your dresser needs.  
You can shop Pacific Cannabis at baxterofcalifornia.com now to take summer with you all year round. 
Read More:
5 Water-Based Lip Stains to Try
How to Dye Your Eyebrows at Home
How to Wear Sunscreen Under Makeup
Read more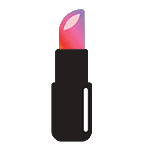 Back to top