Ralph Lauren Fragrances Has a New Ambassador — Hint — It Ain't Me
June 13, 2019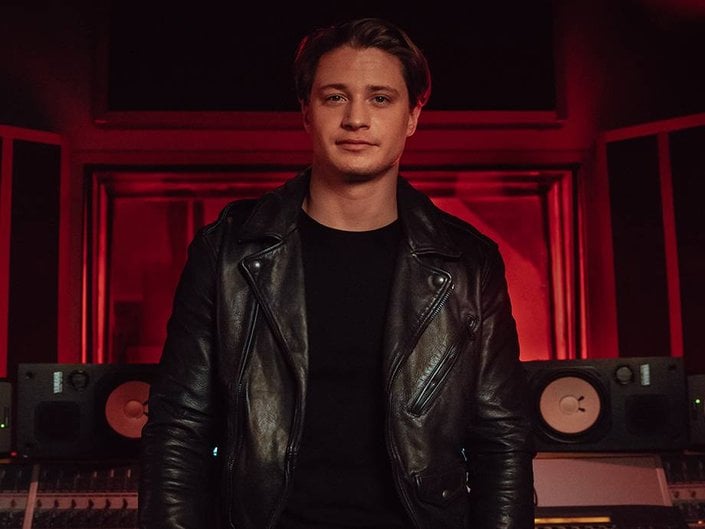 There's something about Ralph Lauren Fragrances that feel sentimental and comforting — probably because we've been looking at that classic logo in department stores and high-end beauty retailers for as long as we can remember. A staple fragrance collection in the Ralph Lauren Fragrance family is Polo Red, known for its sexy, bold scents for men. In support of the successful line, the brand just announced that 27-year-old DJ, producer and songwriter Kygo, is the newest Polo Red ambassador, joining musician and actor Ansel Algort.
"I'm so excited to collaborate with Ralph Lauren Fragrances for Polo Red," says Kygo. "This is a unique opportunity to combine music and scent — two powerful senses — to create something totally new."
To make this partnership even cooler, Ralph Lauren Fragrances has partnered with Spotify to launch Polo Red playlists. You can find four playlists — two of which are curated by Kygo and two are curated by Ansel Algort. The playlists are inspired by Ralph Lauren Polo Red and Ralph Lauren Polo Red Rush, so you can spray on either of the fragrances while jamming out to these tunes. Pro tip: They're quality pregame playlists for when you're feelin' yourself — and smelling damn good.
Read More:
5 Men's Colognes Perfect for a Summer Date Night
7 Ways to Make Your Hair Smell Amazing for Hours
YSL Beauty's New Brand Ambassador Will — Hint — Blow Your Mind
Read more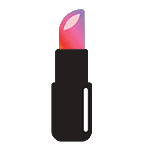 Back to top