The Sexiest Fragrances for a Date Night, According to Fragrance Experts
January 27, 2021
Whether you're getting ready for a date night or just need a confidence boost, a spritz of a sensual fragrance can really change your whole vibe. If you're looking to add a sexy scent to your repertoire, there are certain notes to look for.
For Sylvie Ganter, co-founder of Atelier Cologne, vetiver is a go-to. The note is warm and earthy and according to Ganter, it's beautiful on both men and women. "There's something sexy about wearing the same scent as your partner," she says. For her husband and fellow Atelier Cologne co-founder, Christophe Cervasel, a blend of vanilla, jasmine and sandalwood offers a sensual result, especially with rich vanilla at the base.
The couple says that another option is to buck gender norms and go for a woodsy scent for women or a floral-based scent for men. "To be sensual, it has to be surprising and unexpected," says Ganter.
To find the perfect sexy scent for you, click through below.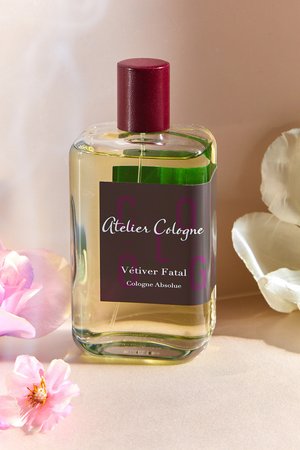 1 / 6
This unisex fragrance features notes of vetiver, orange flower and cedarwood for a fresh, woody and completely intoxicating scent.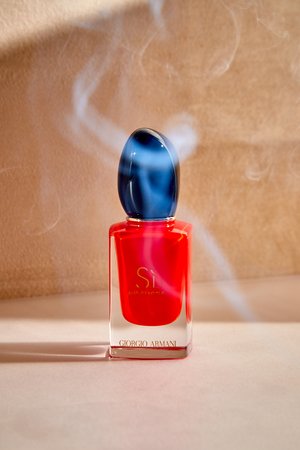 2 / 6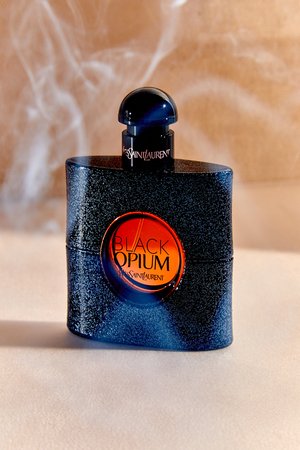 3 / 6
Yves Saint Laurent Black Opium Eau de Parfum
This cult-classic fragrance was made for a night out. Even if you're social distancing at home, a spritz of the warm, sweet and energizing scent will help make your evening anything but boring.
4 / 6
A traditional rose scent is all about romance. This is not that scent. With the addition of moss and musk notes at the base, this rose fragrance has an edgy twist that makes it far from sweet.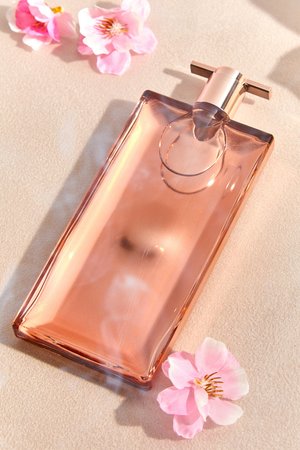 5 / 6
Lancôme Idôle L'Intense Eau de Parfum
Jasmine, musk, rose and sweet vanilla combine for a warm, modern floral scent. While wearing this unique fragrance, you'll definitely be feeling yourself.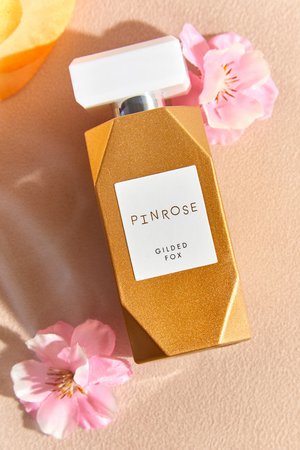 6 / 6
A sensory experience, this perfume features an extensive blend of notes including cocoa spice, jasmine, vetiver and buttered rum. It's sweet and spicy, which is the perfect combination for a date night if you ask us.
Read more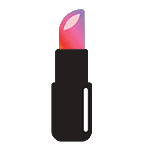 Back to top