What Your Favorite Fragrance Says About You
February 19, 2020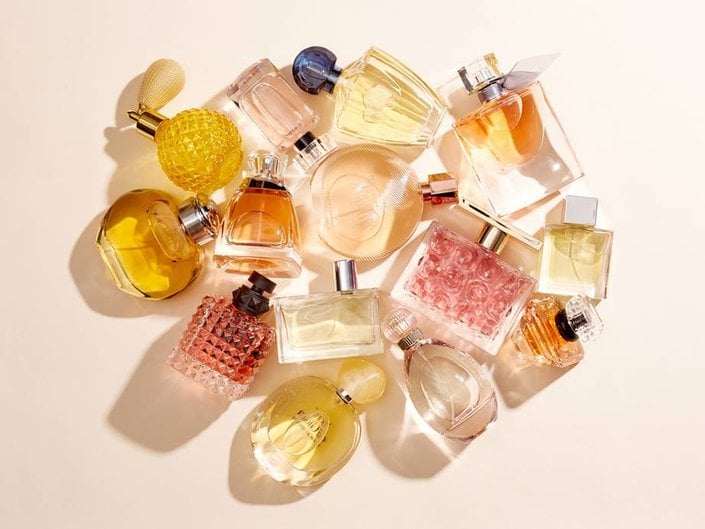 Our fragrance stash runs the gamut from fruity and citrus to woodsy and earthy, so the pressure's on when it comes to selecting a scent that is spot-on for the day's vibe. After all, a perfume's notes can say a whole lot about your personality. From fruity smells that give off a flirty feeling to woodsy perfumes that channel empowerment and independence, find out what your favorite fragrances say about you, ahead. 
Giorgio Armani Beauty Sí Fiore Eau de Parfum 
Yes, we know we take an hour and some change to get ready in the morning. But some days we just want to seem low-key, OK?! And on those days, you can bet we're breaking out this Armani scent. It says we're effortlessly chic, despite the fact that everyone knows that we're high-maintenance AF. An added bonus? The bottle looks pretty damn pretty on our vanity.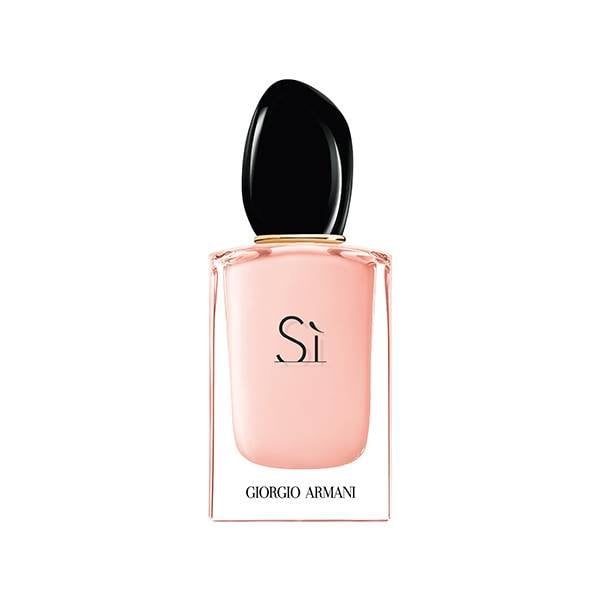 Valentino Donna Born in Roma Eau de Parfum 
If sweet and sassy is your M.O., spritz on a bit of this Valentino fragrance before heading out the door. Notes of jasmine and vanilla bourbon indicate you have a feminine and sweet side. But a trio of modern wood scents make sure everybody knows you mean business. We like to think of it as dainty with a splash of edge.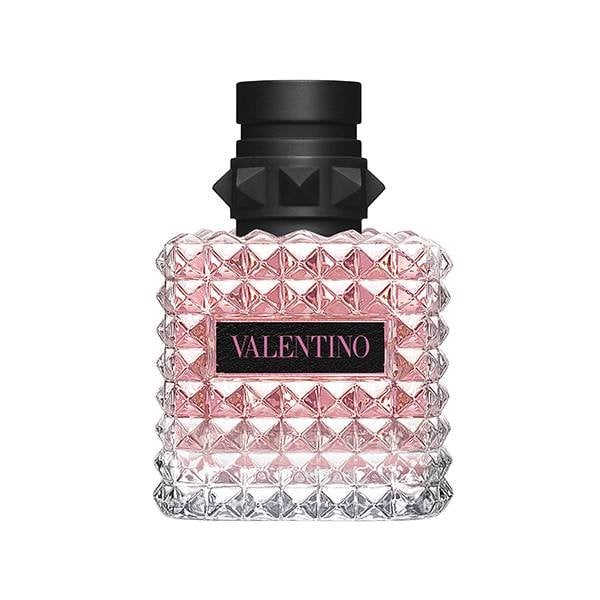 Proenza Arizona Eau de Parfum Intense 
Whether you have a longtime lover or your sights set on someone new, this fragrance is a date night must-have. It's intense, it's sensual and it's luxurious. If flirtation is the name of your game, this is the scent you want your significant other smelling. With vanilla, jasmine and orange flower, it's a sultry blend of citrus and sweet.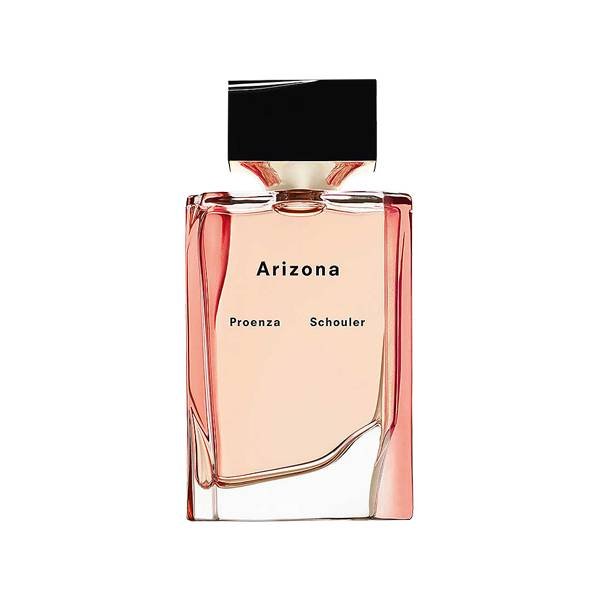 Maison Margiela REPLICA Whispers in the Library
Looking to leave a little to the imagination (insert winky face here)? This perfume is the mysterious scent that will have people wondering about you from the second you enter into the room. A combination of pepper, cedar and vanilla make for a smell that instantly transports you to an old library — and all the mystique that comes with it.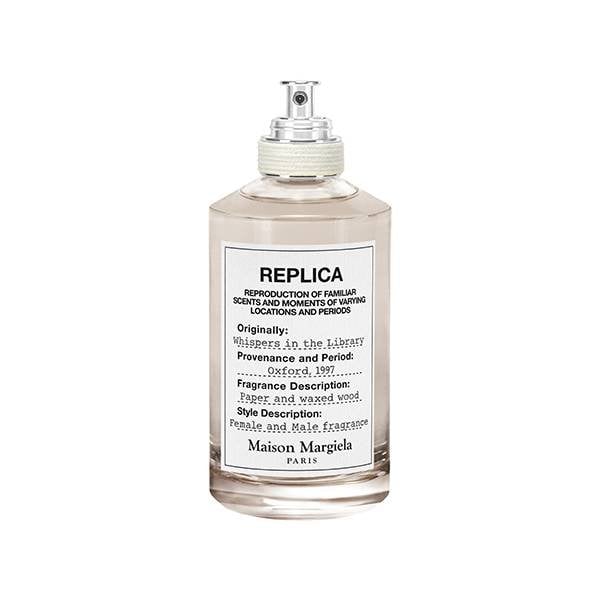 YSL Beauty Libre Eau de Parfum
If your mentality is that rules were made to be broken, well, we've got just the ultra-chic, high-powered scent for you. This fragrance is a fair warning to all who pass you that you're not afraid to speak your mind and tell it like it is. Lavender essence and orange blossom are balanced out by musk accord for a floral fragrance that smells literally nothing like your grandma.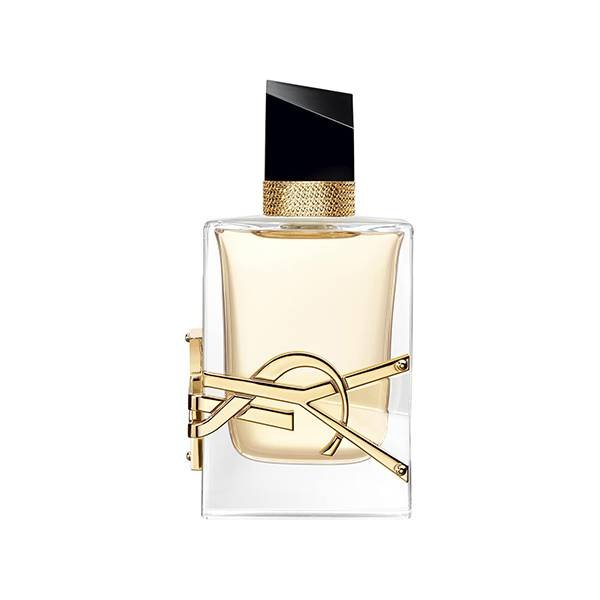 Whether today is the day you ask for the big promotion, stand up for a cause you believe in or you just want to smell like a strong, independent woman, this Lancôme fragrance will help put you in the right frame of mind. It says that you're empowered, outspoken and fearless. So enjoy the floral scents of pink peppercorn, bergamont, rose and jasmine, put on your power suit and take on whatever life throws at you.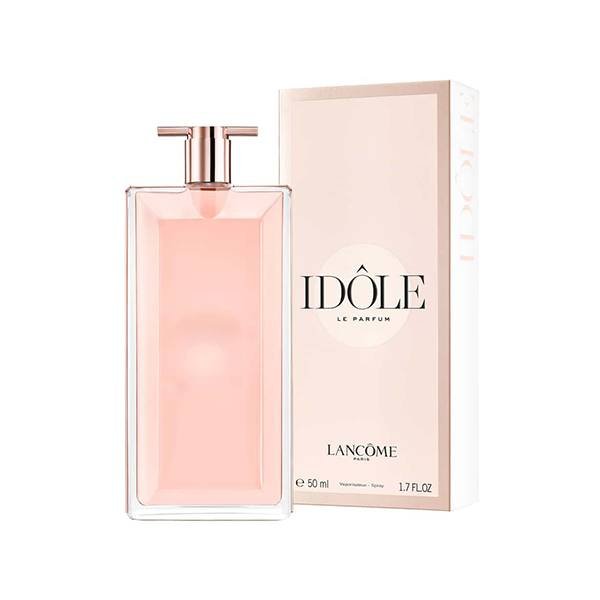 For a fragrance that says don't forget me in a subtle yet memorable manner, give this unisex cologne a go. With notes of vetiver, orange flower and cedarwood, the scent screams elegance and seduction all at the same time. We suggest giving yourself a light spritz before a first date or a fancy dinner with friends.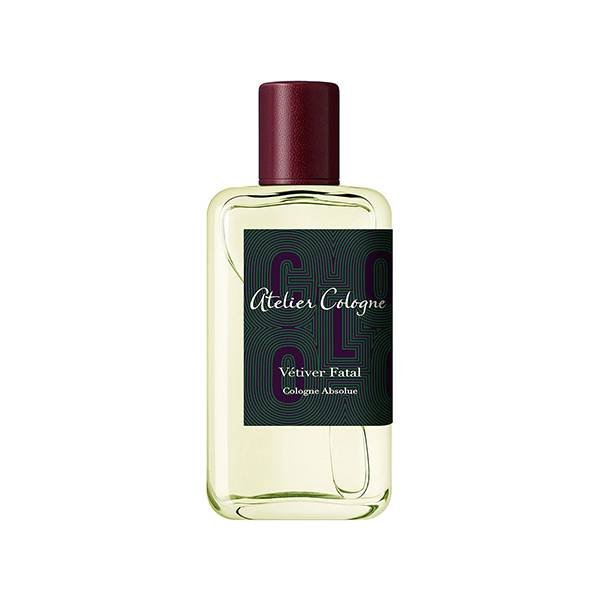 Ralph Lauren Beyond Romance Eau de Parfum 
If you're a type-A gal trying to be more go-with-the-flow these days, let this Ralph Lauren fragrance give you a more mellow mood. Spraying this on will tell others (and help you convince yourself) that you are down for a new adventure and aren't afraid to take risks, in life or love. 
Read More:
Ouch! Why Are My Nails Sore After Getting Acrylics? 
Best Full-Coverage Concealers (In Easy-to-Use Pots!) 
7 Fun Facts About Makeup Every Beauty Lover Should Know
Read more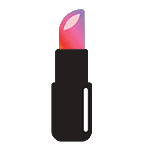 Back to top