7 Hair Serums You Didn't Know You Needed
April 05, 2022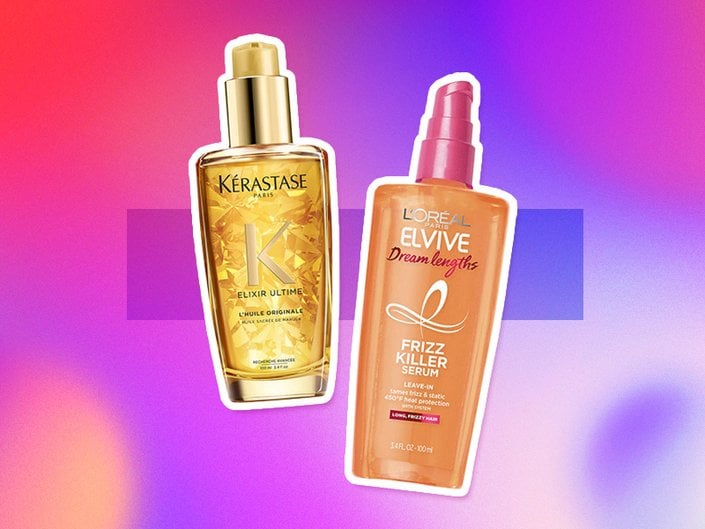 Incorporating facial serums into your daily skincare routine can help address your skincare concerns, so it only makes sense to do the same with your hair care routine. Having a routine that includes smoothing oils, split end treatments and scalp serums is key to giving hair the TLC it needs to stay strong and healthy. From shine-boosters and color-enhancers to frizz-busters and split end saviors, we've rounded up seven of the best hair serums to shop ASAP for the hair of your dreams. Keep reading to find our picks.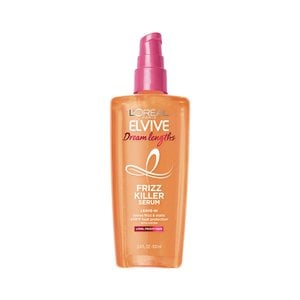 1 / 7
Best Heat-Protecting Oil
If you consider humidity your nemesis, allow us to introduce you to your new secret weapon. This serum helps to fight frizz and control static in addition to providing heat protection and a refreshing floral scent.
2 / 7
Best Hair Oil for Flyaways
Made with sustainably sourced Moroccan argan oil and Garnier's exclusive kera-system — a combination of vitamin E, plant protein and conditioning agents — this anti-frizz serum sends flyaways packing. The result? Silky smooth strands.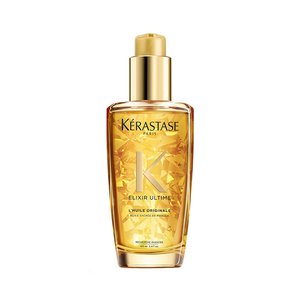 3 / 7
Best Hair Oil for All Hair Types
Made for all hair types, this iconic hair oil nourishes and revives every single strand of hair with a blend of argan, camellia and marula oils. Plus, it imparts a super shiny finish without looking or feeling greasy, whether you have thick hair or thin hair.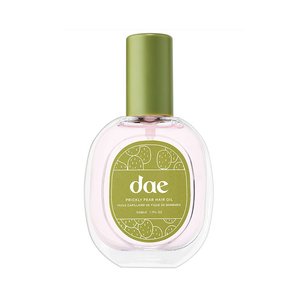 4 / 7
Best Multi-Use Hair Oil
This miracle-working, multi-use nourishing hair oil is one that our editors unanimously agree should be a part of your hair care routine. Infused with the sweet scent of prickly pear cactus, it can be used to smooth down flyaways on dry hair, remedy breakage on damp hair or deep condition hair overnight.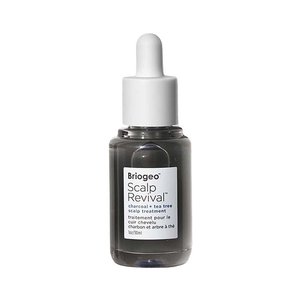 5 / 7
Best Hair Serum for Scalp Health
Healthy hair starts at the root. To banish flakes and scalp buildup, check out this charcoal and tea tree oil-infused scalp treatment. Naturally-derived Binchotan charcoal draws impurities from the scalp and hair follicle while a cooling blend of peppermint, spearmint and tea tree oils reduce itchiness, irritation and inflammation, leaving the scalp feeling refreshed and renewed.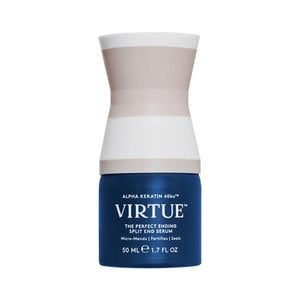 6 / 7
Best Hair Serum for Split Ends
Using heat sans protection on your hair translates to split ends and breakage. If you've completely disregarded this golden heat protection rule up until this point, don't worry — we have just the right serum in mind for you. This Virtue pick helps rehab damaged hair and split ends while also protecting from future damage. Packed with pea protein, hydrolyzed quinoa and baobab seed oil, the formula seals dry ends on contact.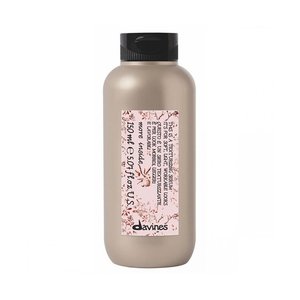 7 / 7
Best Texturizing Hair Serum
We don't know about you, but our thoughts are polarized when it comes to dry texturizing spray. We love the look, but hate the crunchy feel. That's where the Davines This Is a Texturizing Serum comes in. It creates voluminous body, shape and texture and still leaves hair feeling soft and light.
Read more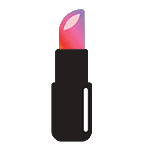 Back to top