8 Shampoos That Will Actually Make Your Hair Look Thicker and Fuller
February 07, 2023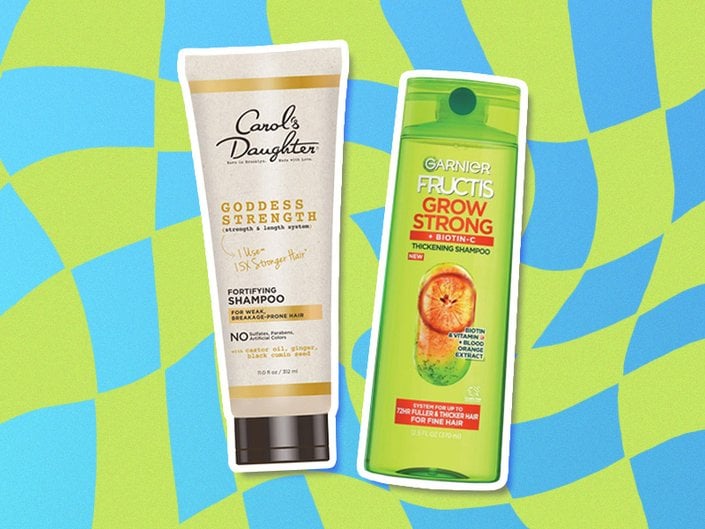 When it comes to hair concerns, thinning hair can be one of the most frustrating to deal with. Whether you've had fine hair your whole life or it crept up on you like a slow burn, it can be tricky to boost the fullness of thin, limp hair. While a professional blow dryer or an expertly-trimmed haircut can certainly add volume to thin hair, we urge you not to forget the power of shampoo.
But the shampoo that works for one hair type might not work for another in terms of boosting volume and fullness. So, we've hunted down the best thickening shampoos for different hair types and preferences. As you shop, there are a few questions to keep in mind. Do you like to splurge on your hair-care products or are you looking for a more budget-friendly option? Is your hair naturally curly or straight? Is your hair brittle by nature or breaking from color? Once you've thought about those questions, keep reading to find the right formula for you.
Best Drugstore Thickening Shampoo
Fragile and thin hair doesn't always play well with others, meaning it's too easily weighed down by some popular hair-care ingredients, But this sulfate-free shampoo might be its perfect match. Powered by rosemary leaf, this shampoo promises longer, healthier and fuller hair. It's just an added bonus that it's under $10.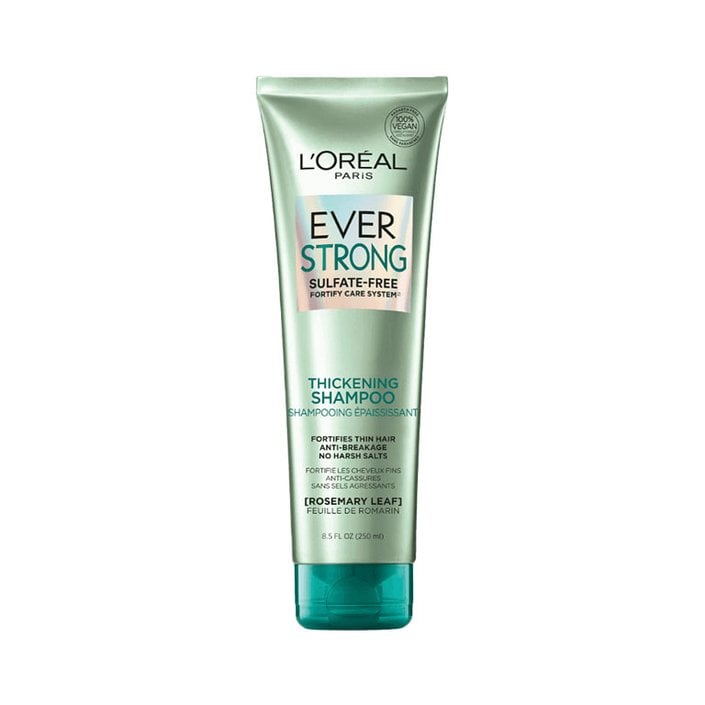 Best Splurge-Worthy Thickening Shampoo
If you struggle with thin, fine hair, keeping a style in tact for more than a day is an uphill battle for you. It tends to fall flat, and even after shelling out $40 for a professional blowout, your hair may look fine again just a few hours after leaving the salon. This thickening shampoo levels the playing field by using hyaluronic acid, ceramides and gluco-peptide to strengthen hair and leave you with the kind of density you only thought hair-ad models possessed. While it's a bit of a splurge, these ingredients make the slightly higher price tag worthwhile.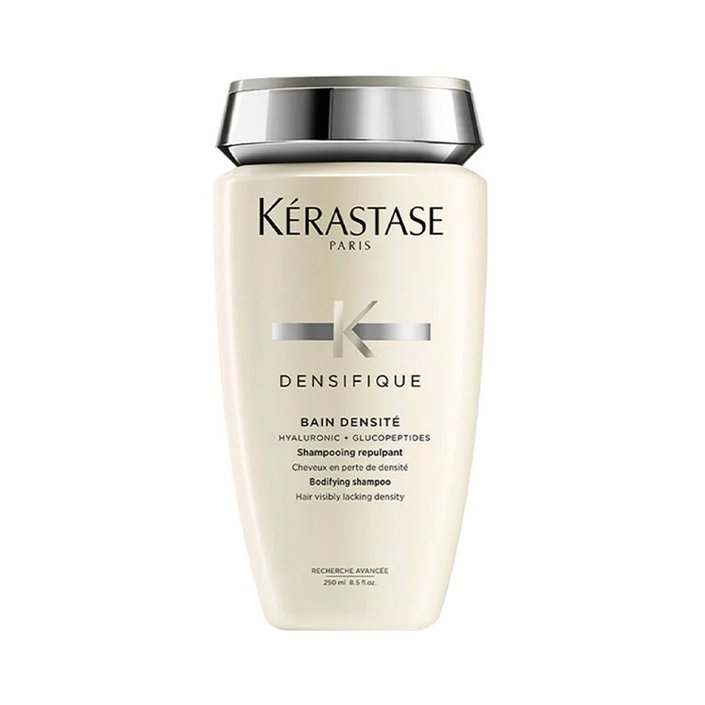 Best Thickening Shampoo for Brittle Hair
Fine, thinning hair doesn't exist in a vacuum — it's often caused by a cocktail of concerns. This thickening shampoo starts with the scalp, tackling any follicle-clogging impurities (think: dirt, oil or dead skin cells) that might interrupt healthy hair growth. Then, it blasts your hair with biotin to strengthen hair and prevent breakage.
Best Thickening Shampoo for Volume
Thinning, lifeless hair needs proteins, and this volumizing shampoo has loads to offer. In addition to its lightweight proteins, this formula uses rice bran oil to cleanse the scalp of buildup that might be weighing it down, while giving hair that naturally full, thicker look.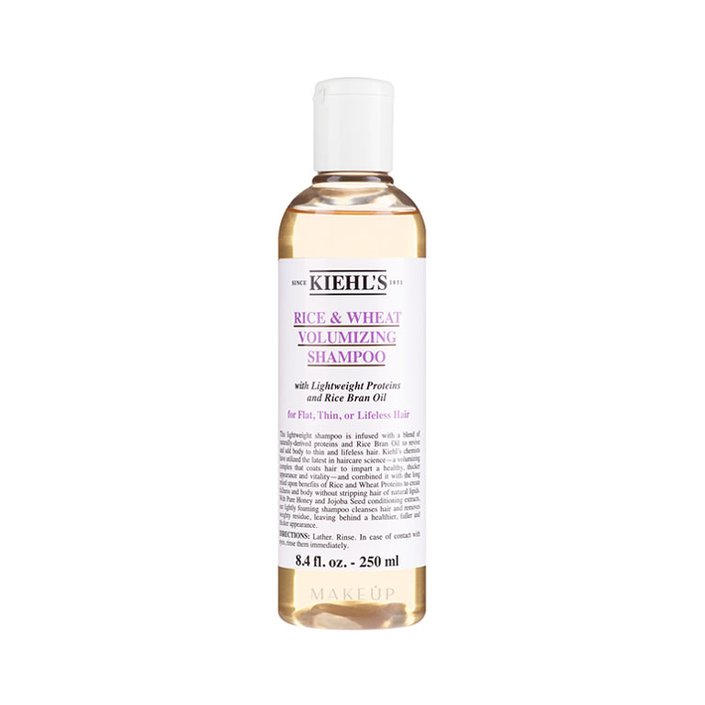 Best Thickening Shampoo for Straight Hair
Those with naturally straight hair may struggle to maintain that bouncy fullness, but achieving it doesn't start at your blow-dry routine. It starts in the shower, with a volumizing shampoo. This paraben-free and silicone-free shampoo offers reprieve for your scalp, removing build-up that's most likely leaving your hair limp and flat.
Best Sustainably-Minded Thickening Shampoo
This shampoo formula combines biotin, vitamin C and blood orange extract to cleanse your hair and give it a thicker, fuller look for up to 72 hours. But it doesn't just prioritize making hair look thicker, it also uses sustainably-minded materials and production methods, like bottles that are 100% made of recycled materials, and renewable energy to produce the formula.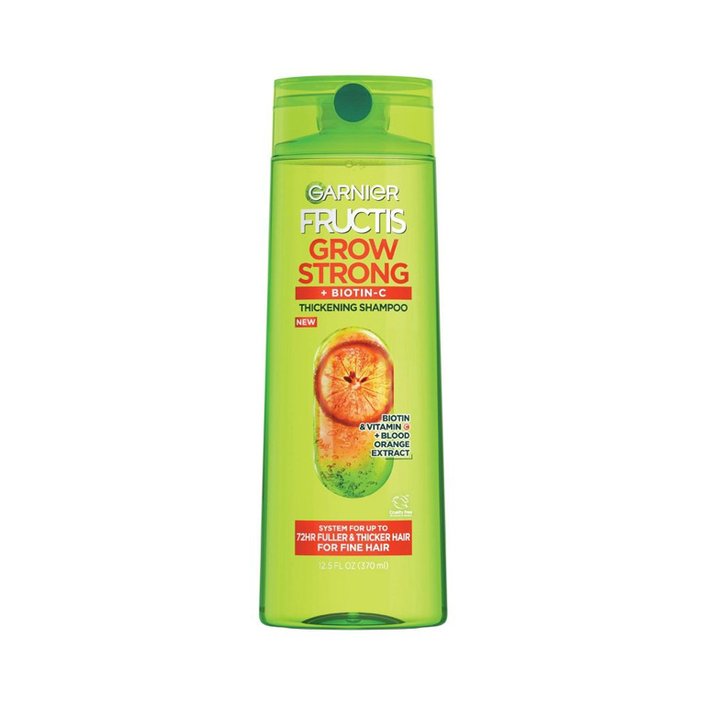 Best Thickening Shampoo for Curly Hair
Breakage can be a primary culprit of thin, damaged hair, so we recommend combating it with the Goddess Strength Fortifying Shampoo With Castor Oil. It cleanses and moisturizes your hair while also making it stronger and healthier-looking. Plus, it was developed and tested specifically for curls, including 4C. Follow this shampoo up with the
Goddess Strength Conditioner
for the best results.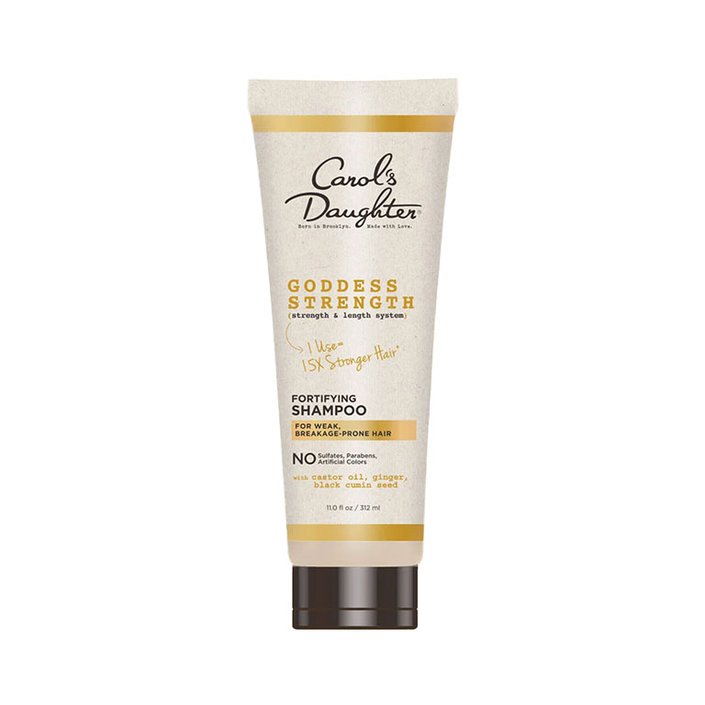 Best Thickening Shampoo for Color-Treated Hair
While this Redken shampoo isn't labeled as a thickening shampoo, it helps to repair breakage and damage from color treatment, which can cause hair thinning. It's a pH-balancing shampoo, meaning it's formulated with an acidic pH to defend against damage caused by hair coloring and heat styling tools. It also protects against color fading.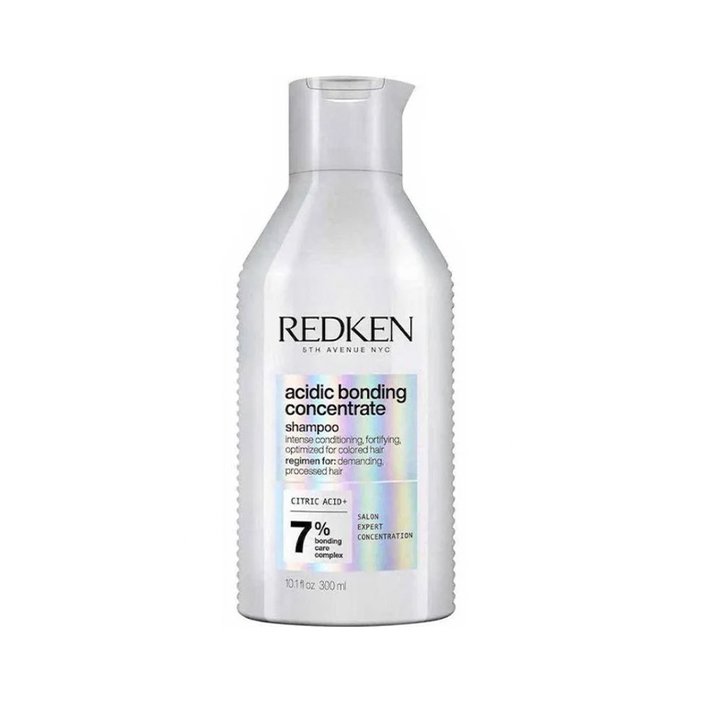 Additional Reporting: Jordan Julian, Design: Juliana Campisi
Read more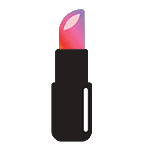 Back to top