5 Shampoos That Will Take Your Brunette Hair to the Next Level
July 11, 2022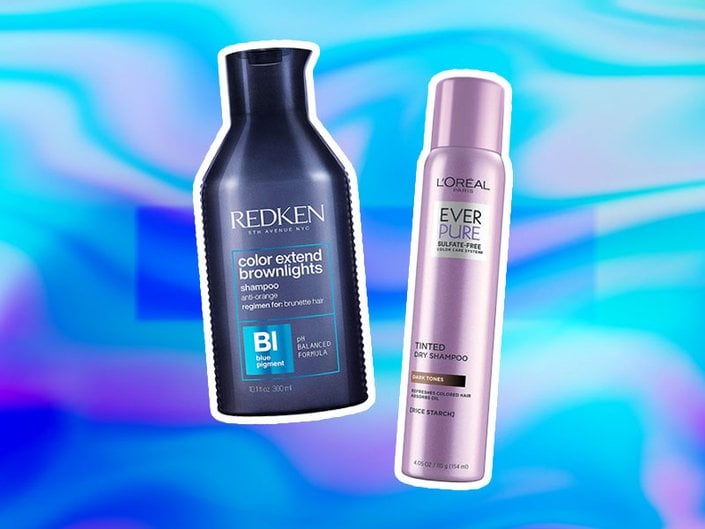 When it comes to building a solid hair-care routine, choosing the right shampoo formula is often overlooked. While you might know the importance of repairing conditioners, masks and serums, perhaps you're not placing nearly enough emphasis on the specific shampoo you're using. In addition to cleansing your hair and scalp, some shampoos can help maintain or even enhance your hair color.
So, if you have brown hair that's in need of some toning, or you simply want to discover shampoos that will make your brunette color shine (literally and figuratively), keep reading because we're sharing the best shampoo formulas that were specifically made for brunettes.
The same way that
purple shampoo
tones blonde hair,
blue shampoo
tones brunette hair. Think of the color wheel – blue sits across from orange and red tones which often pop up in brown hair. This is a great blue shampoo because it has an extremely saturated color and is safe to use on natural brunette hair as well as hair that's been colored.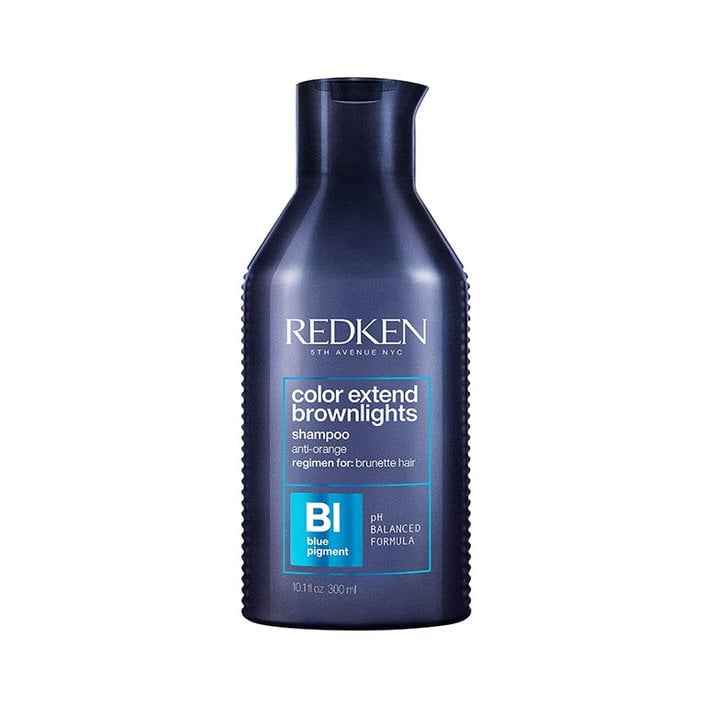 If you have light brown hair or you lighten your hair, this blue shampoo is for you. The blue-violet pigments work to reduce brassy tones, and the formula can be left on your hair for up to three minutes to work like a toning mask.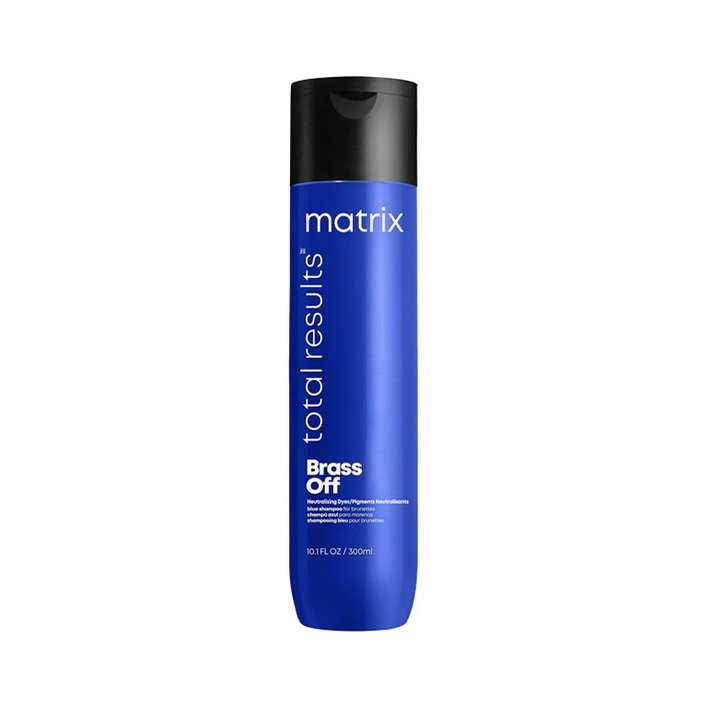 Even people with dark brown or black hair can experience unwanted brassiness. If this sounds like you, then a rich green shampoo, like this one from Matrix, can be quite helpful. The formula was created for virgin and color-treated hair, and the green pigments work to counteract redness that appears in deep hair colors.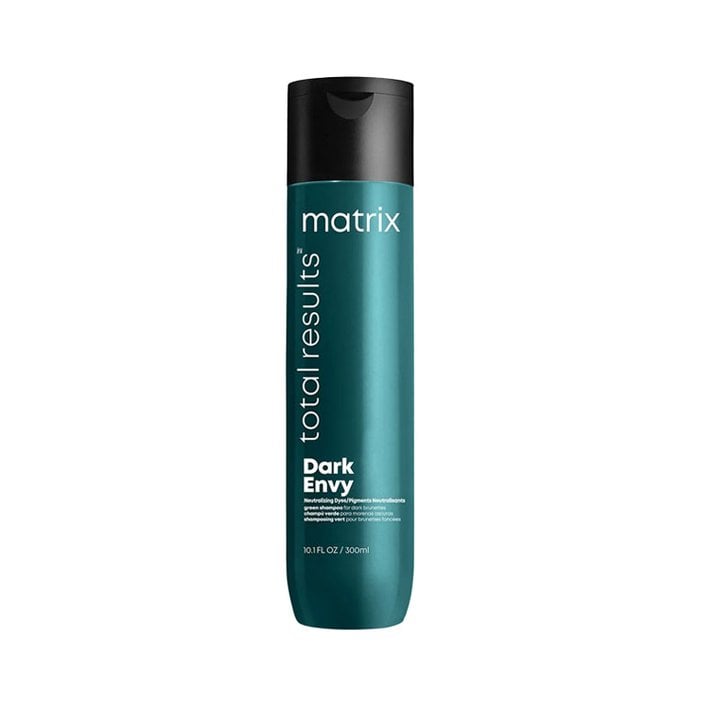 Those with dark hair know the struggle of applying
dry shampoo
only to be left with white residue throughout their hair. That's why we love this tinted dry shampoo specifically for people with dark hair. In addition to being effective at absorbing excess oil and creating volume, it has a deep tint that looks incredibly natural when applied to the hair.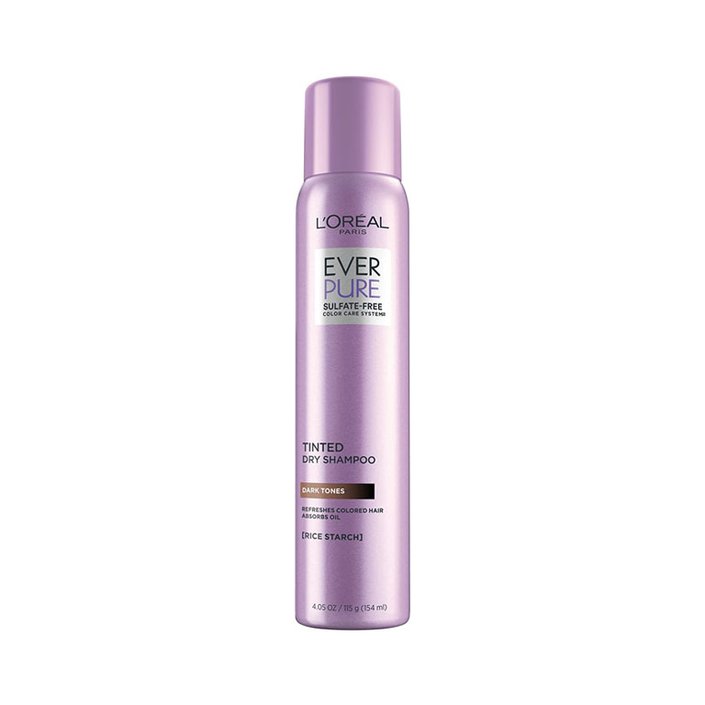 If you're looking for a really affordable blue shampoo, this is a perfect choice. At just $13, the bright blue shampoo works to tone brassiness in brunette hair. Plus, it has a moisturizing formula thanks to blue tansy, a sourced flower from Morocco, which is known to condition and combat dryness.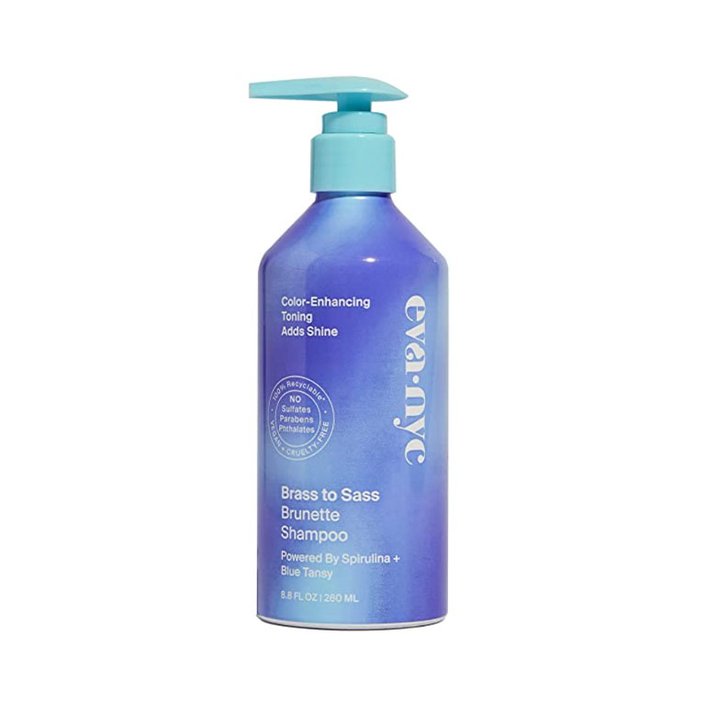 Read more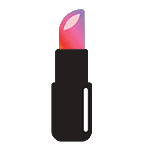 Back to top