Go Short for the Summer With the Wixie Haircut
June 06, 2023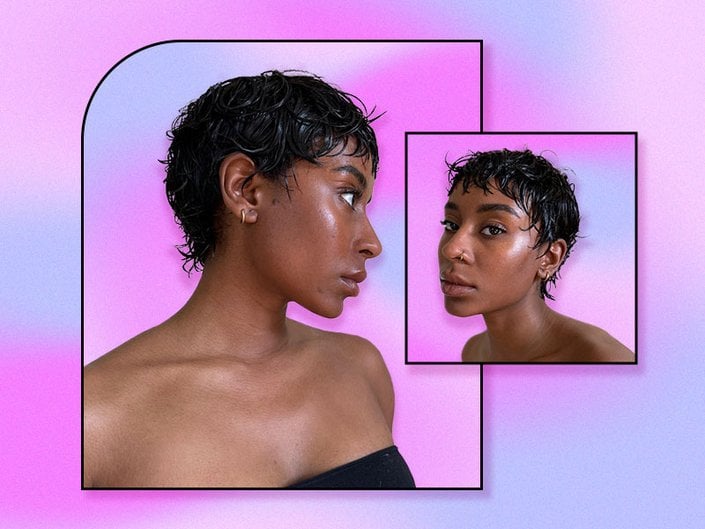 Between the warmer weather and the seasonal shift towards a more laid-back approach to beauty, summer is a great time to cut your hair short — not to mention some of this year's trendiest chops so far have been short haircuts, from the cub cut to the French bob.
The latest trending short haircut is an updated version of the timeless pixie cut called the "wixie," or winged pixie. Ahead, we're breaking down the look with the help of Matrix Global Artistic Director Michelle O'Connor.
What Is the Wixie Haircut?
Edge meets whimsy with this dynamic short haircut, as suggested by the name alone. "The wixie has an added element of a softer, more delicate look to it while also still feeling powerful," says O'Connor. According to O'Connor, the "winged pixie is a very choppy, grown-out version of a pixie with a rock-and-roll element to it." The winged part refers to longer wisps of hair at the nape of the neck, styled so they flip upwards to look like wings.
"It feels like a shorter shag with the length in the back being longer and the sides more cropped, giving a more modern, youthful look," explains O'Connor. It has a similar sensibility to other trendy haircuts like the wolf cut and the cub cut in the way that it references throwback hairstyles such as the shag, as O'Connor mentioned, and the mullet.
"We keep reaching back in the archives of hairstyles," she says. "We are going into the era of glam, and I feel like this gives us a 60s/70s vibe, which was an empowering time."
How to Style a Wixie Cut
This haircut can vary depending on face shape and the length and texture of your hair, so it's a good idea to head to the salon with a reference photo depicting exactly what you want. While most hair types can pull off this look, O'Connor notes that it's especially suited to wavy hair. (Pro tip: If you have curly hair and struggle with split ends, prep your curls for styling with a nourishing mask like the Carol's Daughter Born to Repair 60-Second Moisture Treatment With Shea Butter.)
The key element of the look is the piece-y texture. "You want to have pronounced flips and flicks on the tips of your hair to have a playful element to it," says O'Connor. "Using a round brush or a two-in-one blow drying round brush is great. Use the Matrix Setter Mousse to add texture and hold." Finish with a flexible hairspray to lock your look in place.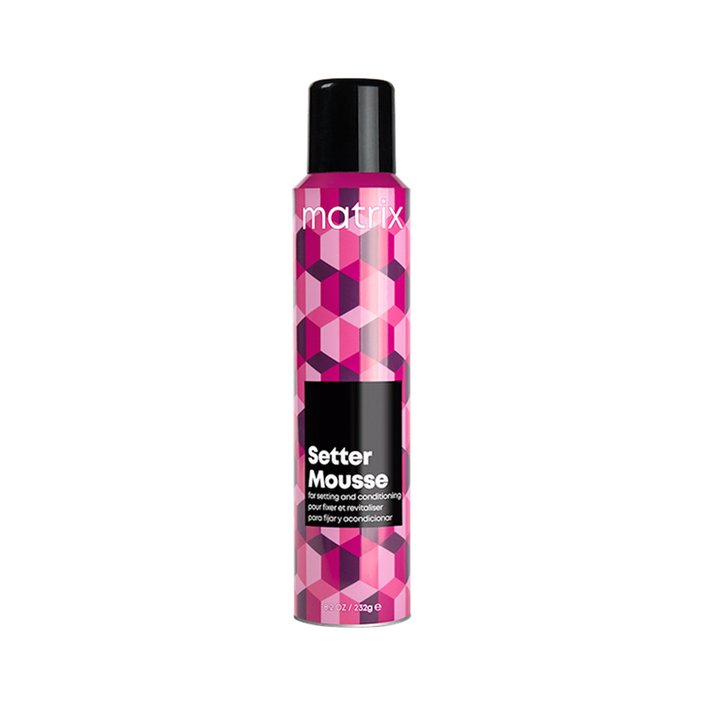 Read more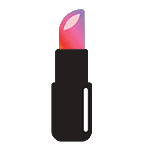 Back to top