Find Your Signature Summer Scent With Our Fragrance Guide
June 12, 2023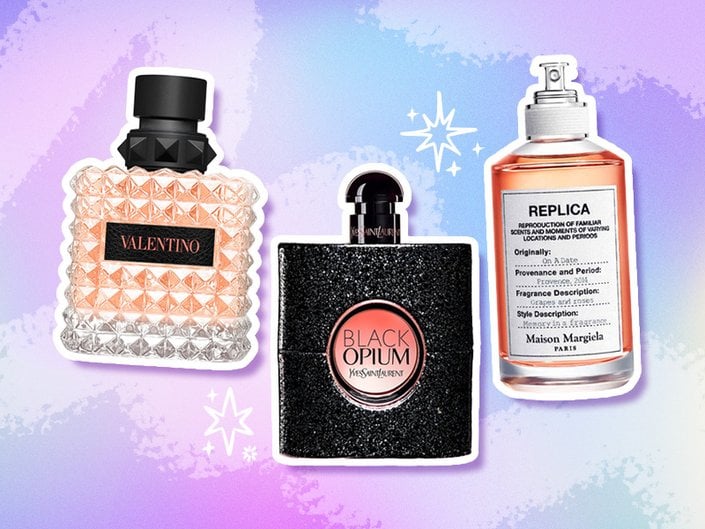 Arguably more than any other type of beauty product, fragrance can be incredibly personal and evocative. It's a powerful sensory experience that the people in your life may come to associate with you, which is why some like to have a signature scent that they use every day. If you're on the hunt for a new go-to fragrance to wear this summer, look no further. We've put together a guide to our favorite perfumes of the season to help you narrow down your search.
For the Person Who Can't Resist a Golden Hour Selfie…
Inspired by Rome at sunset, this floral-fruity scent from Valentino Beauty has notes of pink gold kiwi, jasmine, rose, musk and more. It's bright and feminine, down to the coral-colored studded bottle that would dress up any vanity table.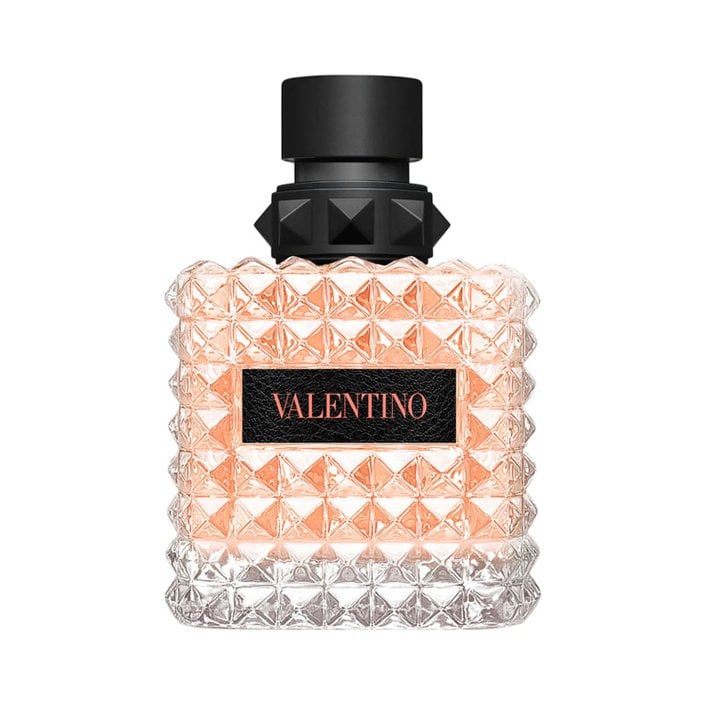 For the Coffee Obsessive…
Can't start your day until you've had your first cup of coffee? We get it — and we think you'll love this seductive, intoxicating perfume fragranced with rich coffee and sweet vanilla. If your friends would use words like "mysterious," "sensuous" and "edgy" to describe you, this is the fragrance you need to spritz on this season.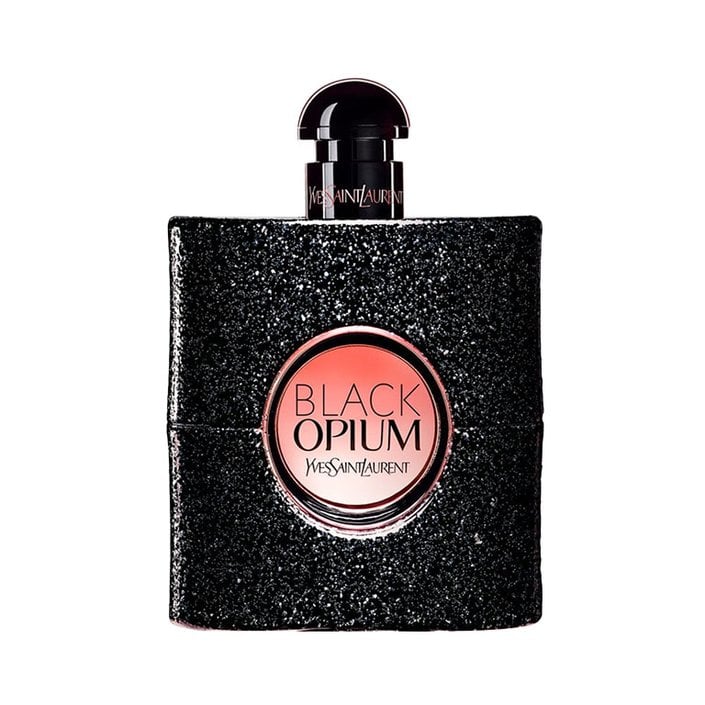 For the Outdoorsy Type…
Nature meets luxury with this eau de toilette designed for all genders. The top notes include bergamot heart and neroli oil, the middle notes include sage heart, rosemary oil and basil oil and the base notes include geranium heart and sandalwood oil. It's herbal and earthy in the best way.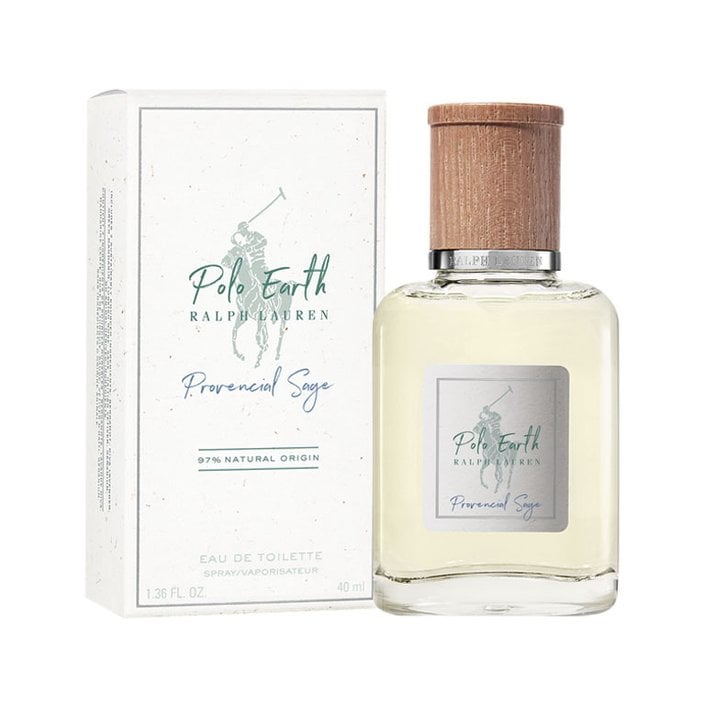 For the Proud Hopeless Romantic…
Manifest a summer fling with the Maison Margiela Paris REPLICA On a Date perfume. This warm, dreamy fragrance transports you to a French vineyard at the height of summer with notes of rose, bergamot and blackcurrant liquor to bring to mind the scent of ripe grapes. As the name promises, it's the perfect date-night perfume.
For the Person Who Can't Resist Fresh Flowers…
This iconic and timeless fragrance from Viktor&Rolf is a cult-classic for a reason. With potent notes of jasmine and rosebud, it's a floral, feminine fragrance explosion. If you're the type of person who always needs to have fresh flowers in your home, you'll definitely be a fan.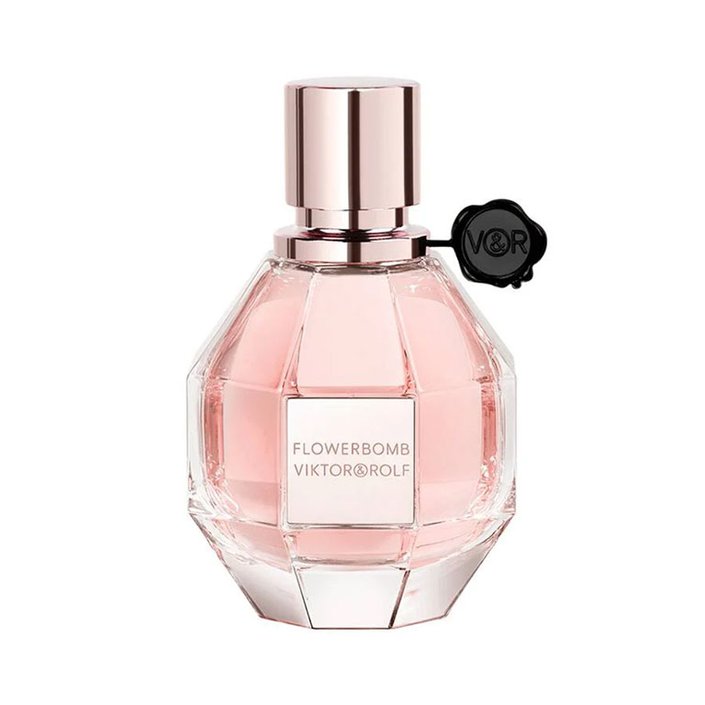 For the Person With a Legendary Summer Bucket List…
The Mugler Angel Elixir Eau de Parfum is daring and energetic, just like you. Pink pepper CO2 extract gives this fragrance a modern, unique edge, balanced out with a white flower bouquet of orange blossom, jasmine and ylang ylang essence.
For the Sun-Chaser…
Sun-chasers and daydreamers who spend the other nine months of the year waiting for summer will love this sunny, nostalgic perfume. It's citrus-forward with top notes of mandarin and Californian lemon, mid notes of neroli and jasmine and a white musk base.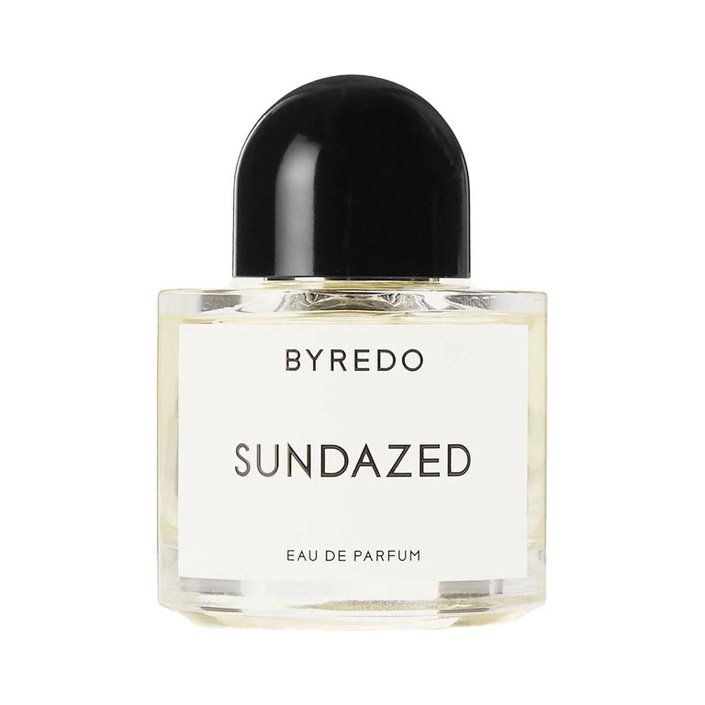 For the Person With a Green Thumb…
Is your backyard herb garden your pride and joy? Check out this crisp gender-neutral fragrance from indie brand Eauso Vert. Verdant, woody and slightly spicy, it has notes of Italian lemon, aquaflora, lavandin, orris, sandalwood, musk and more.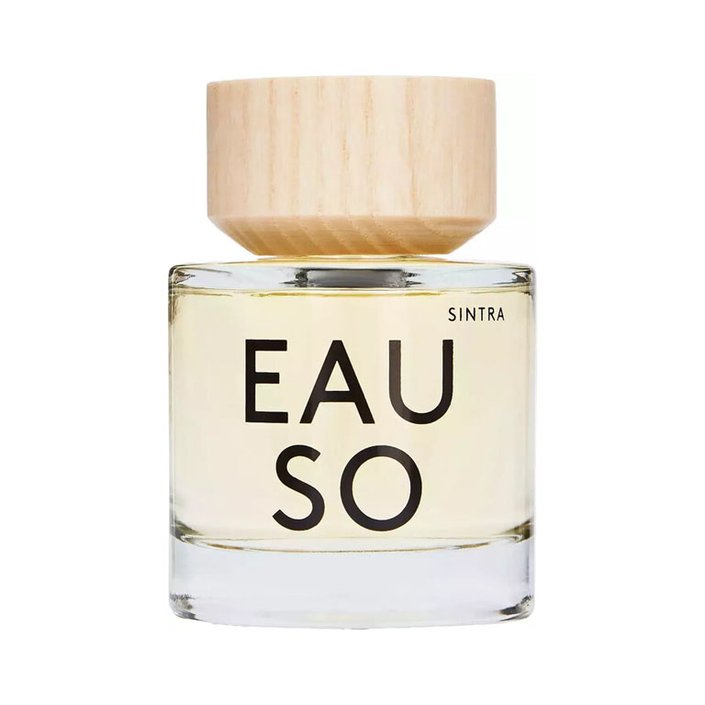 For Anyone Who Has Ever Said "Blondes Have More Fun"…
Named for bottom notes of blonde woods, this genderless fragrance from Dedcool is also scented with juniper berries, pomelo, saffron and raspberry. It's fruity, fresh and alluring without being overpowering.
Read more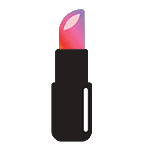 Back to top