My Mom Has the Best Eyebrows — Here's How She's Influenced My Brow Routine
October 02, 2023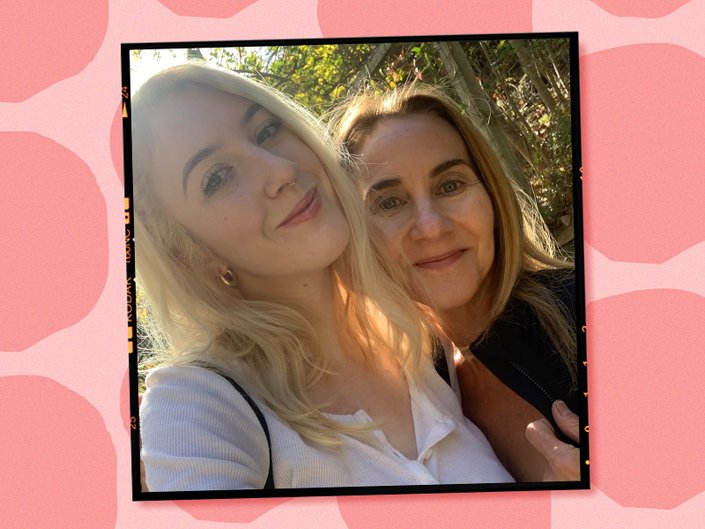 When it comes to anything beauty-related, my mom and I are the first to admit that we could not be more different. While I was bleaching my hair and dyeing it alternating shades of purple and pink by age 14, she waited till her mid-thirties to get her first round of highlights. A formal occasion for her calls for a light coat of brown mascara and maybe a touch of shimmer on the lid, while my everyday go-to is a smudgy, smoky eye. Her signature scent consists of a dab of lavender and bergamot essential oils — mine changes almost daily according to my ever-growing collection of perfume.
One thing we do have in common, however, is our dedication to having good brows. My mom has full, dark, lush brows that have earned her comparisons to bushy-browed supermodels her entire life, and I'm forever grateful that I inherited that feature from her (even though mine aren't quite as impressive, unfortunately). In honor of National Brow Day, I'm reflecting on lessons my mom taught me about brows and the beauty philosophy I'll always carry with me, below.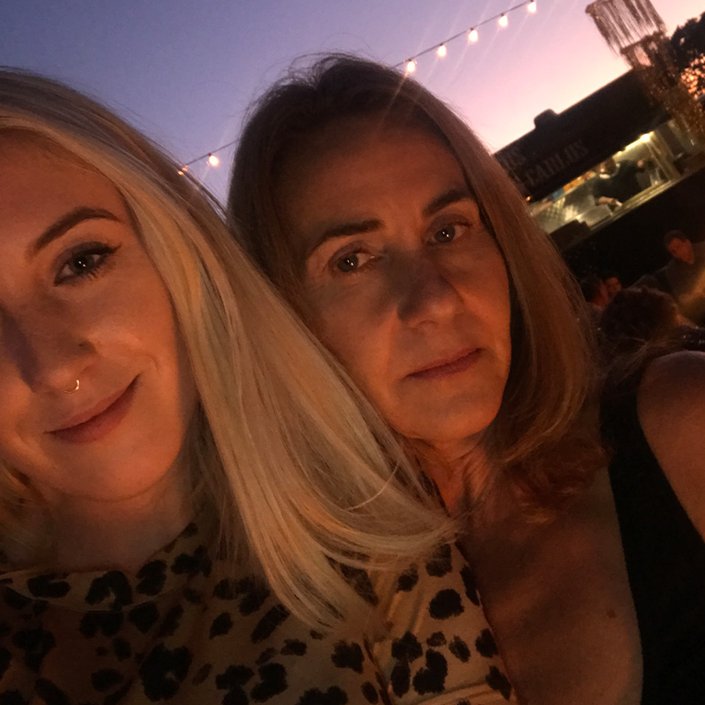 Less Is Always More
I was spared from the 2016 brow pomade epidemic thanks to my mom's ultra-minimalist approach to makeup. Instead of drawing on extra hairs, she's always preferred to groom her brows with a spoolie — sometimes one coated in a clear brow gel, sometimes not. Today, I follow suit by brushing my brows up and out with either the NYX Professional Makeup The Brow Glue Instant Brow Styler in Clear or the Brow Code Alias Brow Lamination Gel. The former is perfect for achieving a glossy, laminated look, while the latter tames my brows and keeps them soft and fluffy. Both products excel at keeping the hairs in place all day.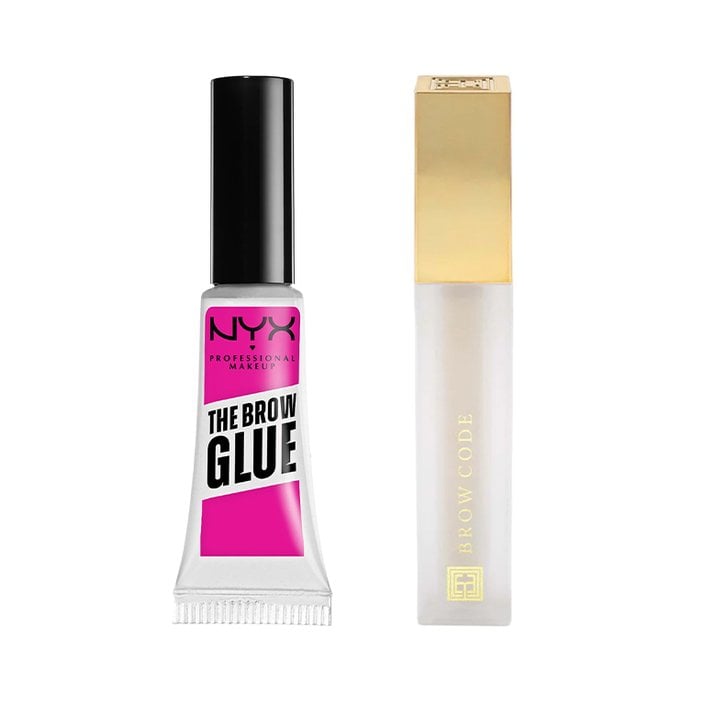 Go Easy With the Tweezers
When I first started tweezing my brows as a teenager, my mom made sure to tell me to go slowly and err on the side of caution. You can always pluck more, she said — but you're going to have to wait a long time for any of the hairs to grow back if you pluck too much. Besides, it's surprisingly easy to fake the look of thin brows without breaking out the tweezers — this tutorial will show you how.
Find a Pro You Trust
My mom has been going to the same woman who does her brows for over 20 years, never once straying to book a wax with someone else. They know about each other's families, their daily routines, their pets and of course, the ins and outs of my mother's brows. She taught me the importance of finding a person who knows your brows and will create a shape that suits you and your features, rather than replicating a style that's trending.
Thankfully, the woman who threads my brows is just a couple blocks from my apartment, allowing me to get my monthly shape-up without even leaving my neighborhood. I may not be exchanging holiday cards with her just yet, but just give it a few months — she and I are going to be just as close as my mom and the woman who does her waxes.
Read more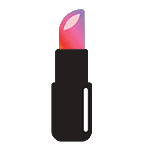 Back to top