This Duo Will Give You a Laminated Brow Finish Without Going to the Salon
February 18, 2021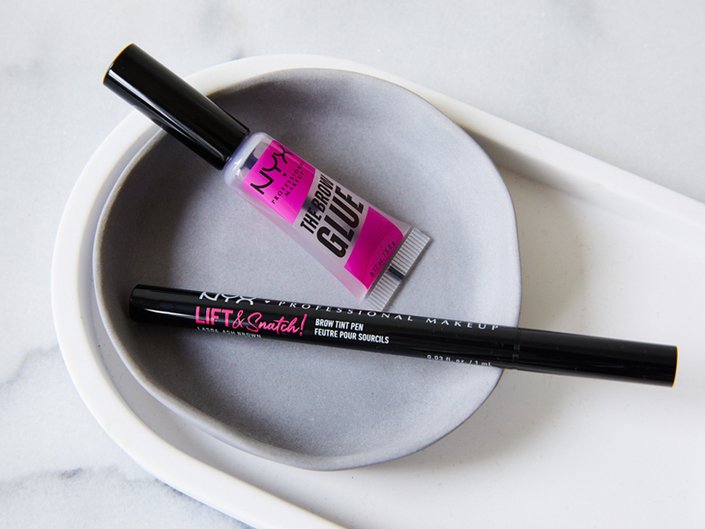 STEP 1: Apply the Brow Glue
The first step to getting your laminated brow look at home is applying the

Brow Glue.
"Apply the glue against the grain of your brow hairs to ensure that all hairs are evenly coated," says White. When every hair is "glued" in place, press the round bristle brush flat to the skin and brush your hairs in the direction you want them to lay. For a laminated look, you'll want to brush your hairs out and up. "This magic application will ensure your brows are clump free and lifted all day," she says.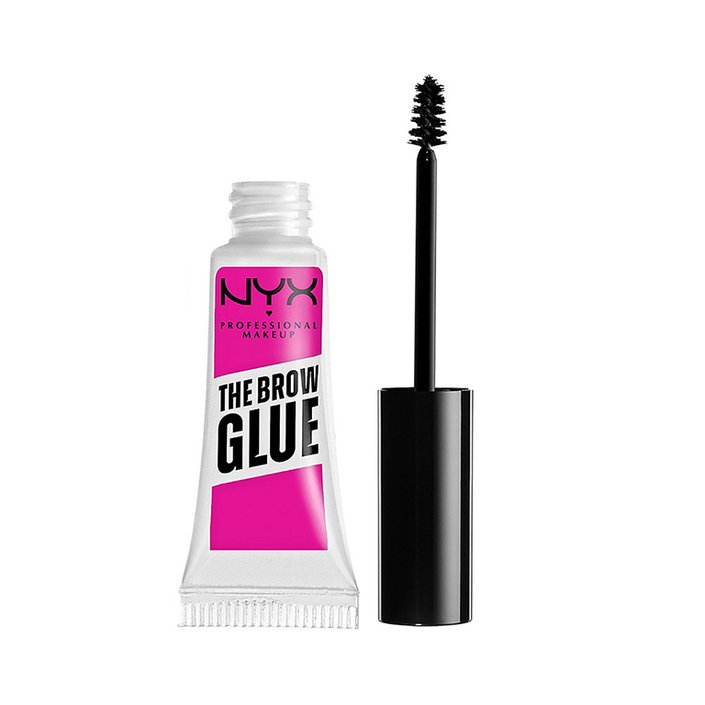 STEP 2: Fill in the Gaps
Once your hairs are set, it's time to fill in any sparse areas with the
Lift and Snatch Brow Tint Pen
. White recommends to use light pressure and quick flicks when applying the tint, so that your strokes will look like micro-hairs.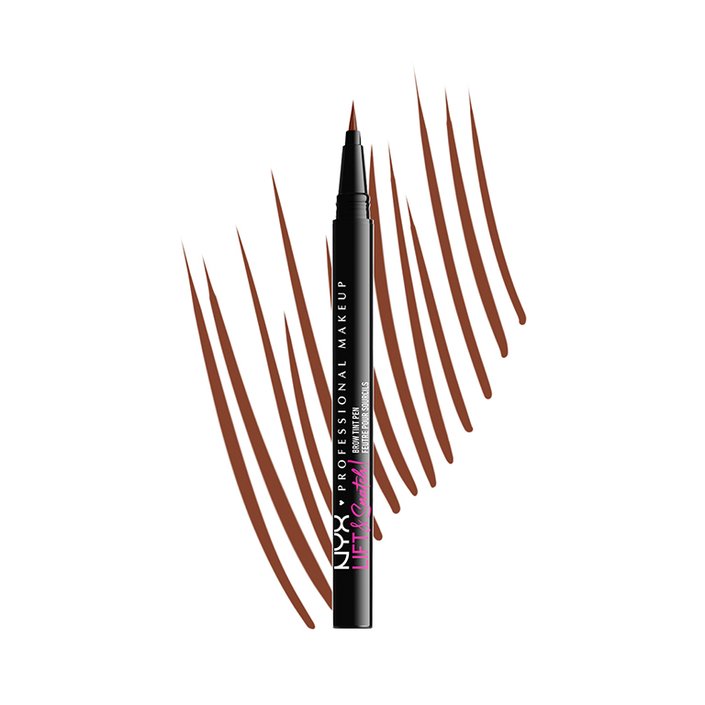 STEP 3: Wear Your Laminated Look for Hours
Both the brow tint and glue are long-wearing, so you won't have to worry about the color slipping or smudging throughout the day. Better yet, the brow glue will dry down clear and won't feel sticky or flakey. Laminated brows, here we come.
Read more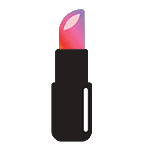 Back to top