I Tried a 36-Hour Brow Gel — Here's How It Really Held Up
September 25, 2023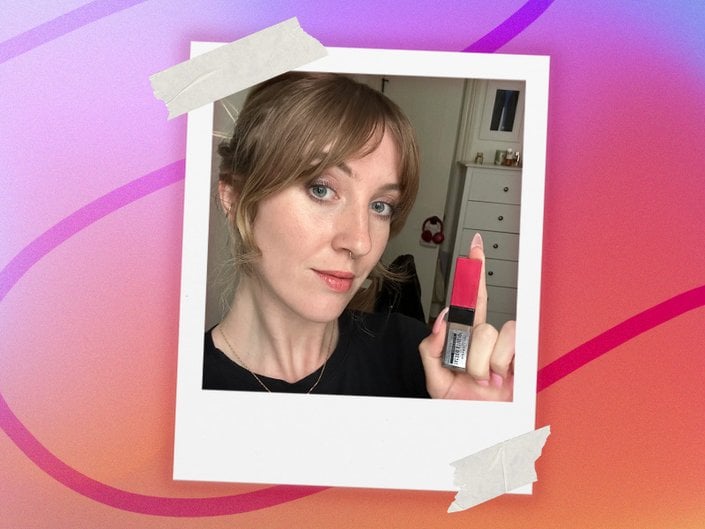 I've had my fair share of regrettable eyebrow moments, from filling them in with too much pomade (honestly, who didn't in 2016?) to accidentally plucking one side significantly more than the other. Now that I'm in my mid-twenties and have been wearing makeup almost every day for over a decade, I've realized that the simpler my brow routine is, the better they usually look. That's why I'm obsessed with clear and tinted eyebrow gels — they take seconds to apply, they look natural and they keep my eyebrows looking well-groomed with very little effort. Naturally, I couldn't wait to get my hands on the Maybelline New York Tattoo Studio Brow Styling Gel, a tinted gel that promised to style and thicken my brows for up to 36 hours. Keep reading for my full review of the product.
About the Maybelline New York Tattoo Studio Brow Styling Gel
The Maybelline New York Tattoo Studio Brow Styling Gel is a tinted gel that retails for less than $15 and is available in six shades. It has great color payoff that helps make any brow type appear fuller with just a single swipe and a longwear formula that's resistant to water, sweat, smudging and transfer. The formula can last up to 36 hours, but it's still easy to take off with your go-to cleanser or makeup remover.
My Review of the Maybelline New York Tattoo Studio Brow Styling Gel
When it comes to brow gels, the features that are most important to me are the wand that you use to apply the gel and the product's consistency. A too-big wand is difficult to maneuver and can make my brows look messy, and I can't stand a gel that's too watery or leaves my brows feeling crunchy and stiff. Thankfully, this brow gel surpassed my expectations. It features a small, easy-to-maneuver brush that lets me tame every hair, even the shorter, harder-to-grab ones at the front of my brows. The consistency is liquid-y without being runny, which makes it easy to build up on days when I want my brows to appear extra full and defined. Plus, it really does last all day — while I'm not yet willing to test the 36-hour wear claims, I can confidently say this gel has kept my brows in place through late summer rainstorms, high humidity and long days at work.
Below, you can see the brow gel in action — I'm using the shade Blonde.
If you're looking for a hassle-free way to thicken your brows and help them last all day, this is a gel worth adding to your makeup routine.
Read more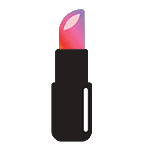 Back to top