5 Brown Eyeliners to Try When You Want a Break From Black
July 21, 2022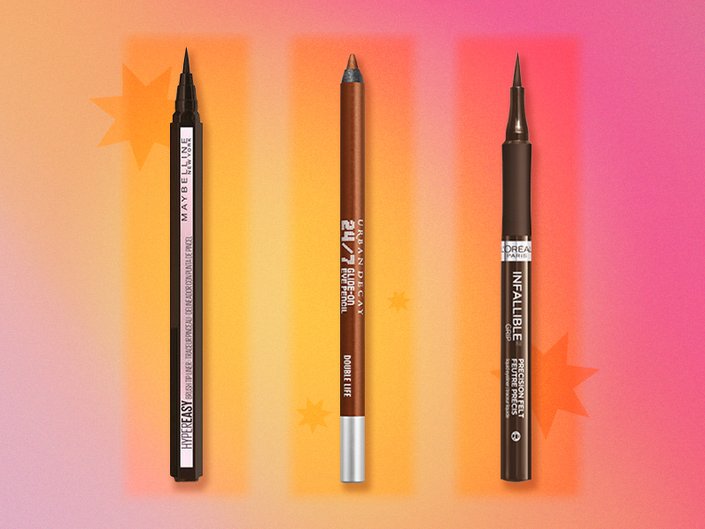 Black may widely be considered the standard color when it comes to eyeliner, but even the most devoted of black-eyeliner users can agree: There are times when brown eyeliner is the better pick. Perhaps you're going for a softer, more romantic look (bridal beauty, anyone?). Or maybe you need a warmer tone to complement, rather than contrast, your colorful eyeshadow. Whatever the situation, a brown eyeliner can get the job done. It may not be the default shade, but it's most certainly the more versatile one. Check out our favorites ahead!
Eyeliner With the Best Brown Color Options
It's waterproof, smudge-proof, glides on super creamy and delivers vibrant color payoff — it's no wonder this eyeliner is beloved by many. Oh, and it lasts all day, too — just as the name suggests. But what we really love about it is the wide range of brown shades available in both matte and shimmer finishes. We're partial to Double Life for its warm, coppery hue.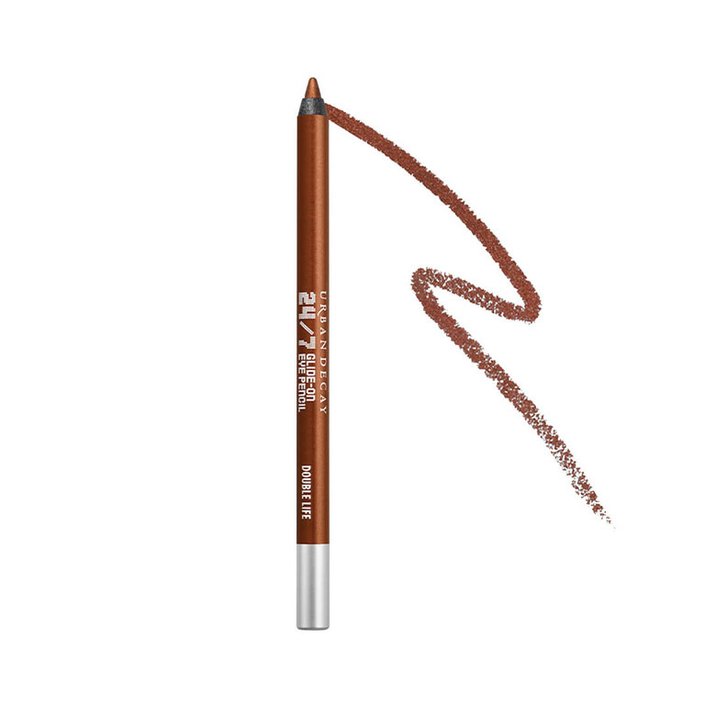 Best Brown Liquid Eyeliner For Beginners
If you're a liquid liner novice, you can't go wrong with Hyper Easy — the name speaks for itself! It features a flexible tip brush that glides on smoothly without skipping to deliver color that will last up to 24 hours. Most notable though is the slip-free hexagonal grip that helps provide control and stability for optimal application.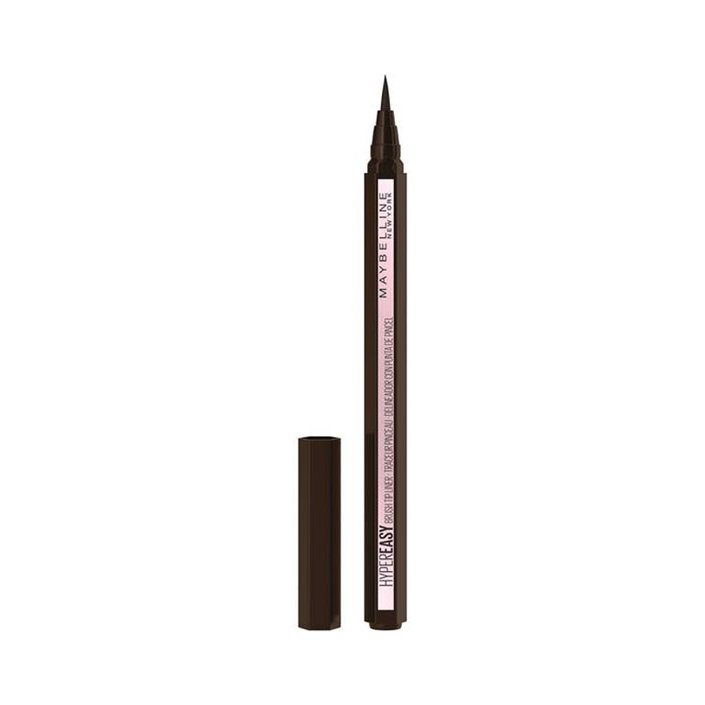 Best Brown Long-Wear Liquid Eyeliner
This eyeliner is water-, smudge- and transfer-proof for up to 30 hours. With the precision tip and easy-to-control design, you can effortlessly create both thin and thick lines. Once it's on, it's
on
until you're ready to remove it.
Best Brown Eyeliner to Achieve a Smoky Eye
Whether you're looking for an intense and dramatic makeup look or something soft and smoldering, this eyeliner is the ideal smoky, smudgy pencil and it blends like a dream. Use it to line, define or contour your eyes.
Best Brown Liquid Eyeliner for Precise Application
Taking inspiration from artist illustration pens, this liquid eyeliner is the go-to choice for artistic expression. Everything from the tip of the brush (fine and flexible) to the finish (intense and fast-drying) to even the flow of ink (smooth) is designed to allow for ultra precise application, whether you want to create thin, exact lines or thicker, more dramatic ones.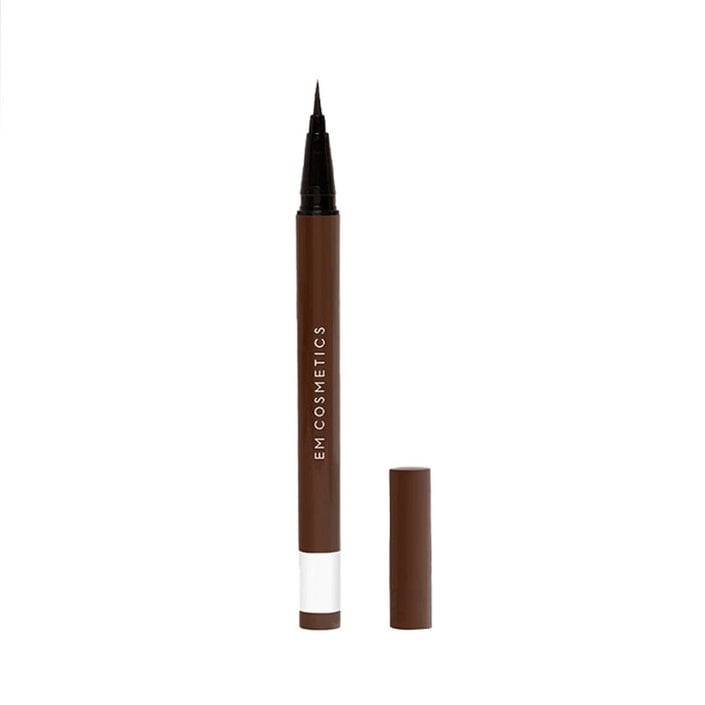 Read more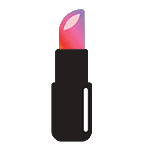 Back to top