Does Your Foundation Separate? Here's What's Causing It
December 07, 2020
Like all makeup products, foundation has a shelf life that only lasts so long. It's normal for bottles that have passed the one- or two-year mark to separate (think: a dense cloud of colored pigment at the bottom and a light, oily-looking liquid on top), but what about when a new product looks like it's gone bad? Your instinct might be to toss it, but according to L'Oréal Associate Principal Chemist Roselin Rosario, you might not have to. Here, we're chatting with Rosario about what to do when foundation separates.
Why Do Foundations Separate?
According to Rosario, foundations separate because they are emulsions. "In an emulsion, two liquids, let's say water and oil, are dispersed together and stabilized by an ingredient that's compatible with both," she says. This stabilization will slow down the separation of the liquids, but certain conditions can accelerate separation. "For example, high temperature can cause separation to happen faster."
Is It Safe to Use a Separated Foundation?
Unless it is an old product, Rosario notes that it's generally safe to use a separated foundation. "If you are going to use one, make sure to shake it vigorously to reform the emulsion," she says. "But if there are other detectable changes in addition to the separation, like off color or appearance of bubbles, it's best not to use it."
As a general rule, we suggest tossing foundations you've had for over a year. You can keep track of this time and the PAO (period-after-opening) symbol on the product label. "If the foundation is separated and cannot be mixed back together after you've tried, then you should dispose of it," says Rosario.
How to Keep Foundation From Separating
To keep new foundations from separating at an expedited rate, it's important to store your foundation in a cool, dry location and out of direct sunlight. It's also a good idea to shake your foundation bottle before every use. Not only will this ensure that the pigments and oils are evenly distributed in the bottle, but it will also help prevent separation on the skin post-application. To help with the latter, we also recommend using a primer, like the Giorgio Armani Luminous Silk Hydrating Primer, before applying foundation as well as a setting powder, like the Maybelline New York Lasting Fix Banana Powder, after applying foundation.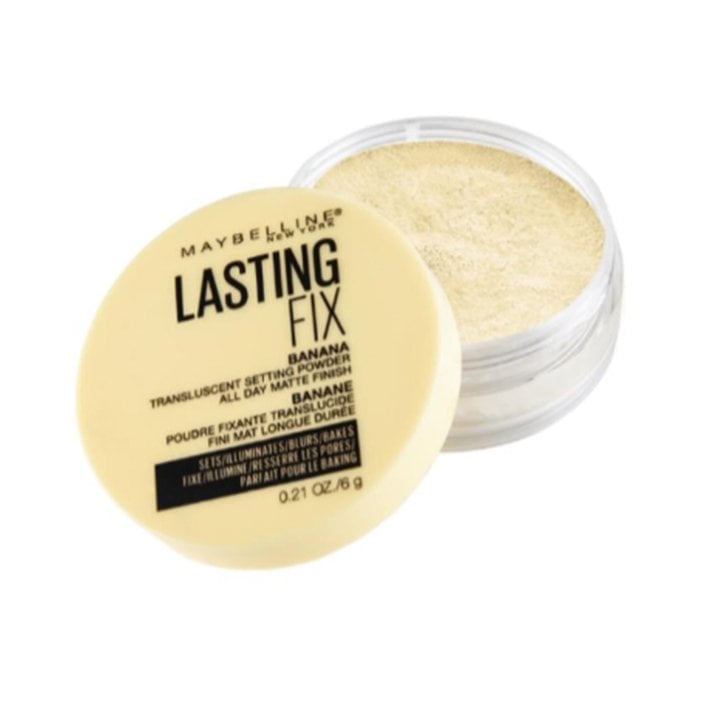 Read more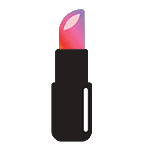 Back to top