I Tried It: Lancôme L'Absolu Tône Up Lint Tint
July 12, 2019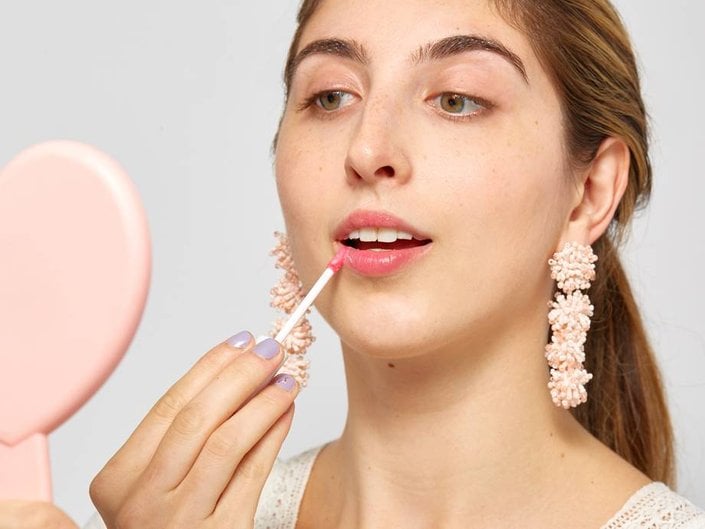 I wish I could say I've never met a lipstick or lip gloss that I didn't like — but that's just not the case. In fact, I've seen a lot of bad lipsticks, including ones that disappear within seconds of applying, ones that always make a mess and formulas with a god-awful smell. So after trying a million and one lipsticks thus far in my career, I take the act of judging lipstick very, very seriously. Recently, I came across Lancôme L'Absolu Tône Up Lip Tint in the "New Arrivals" section of  Lancome-usa.com. I was intrigued by the fact that this formula works with your lips' pH to reveal a perfect-for-you shade, and I knew it needed to be tested.
My Initial Thoughts
This lippie isn't exactly a lipstick per se. Instead, it's a lip serum, which feels more like a lightweight fluid than a gloss. By no means is it sticky — it just feels like, well, a serum. Upon application, you'll first notice the sweet vanilla scent, and then you'll notice the way the formula instantly reacts to your lips. It's a pH-reacting, color-boosting serum, which means it works with your skin's pH and temperature to enhance the natural color of your lips. The coolest thing about these formulas is that one shade looks different on everyone. In short, it's the science experiment straight out of a makeup lover's dreams. 
Right after carefully applying the serum onto my lips with the handy little precision applicator, I noticed the color got darker and darker. About three minutes later, my lips were coated in a dark pink glossy-looking fluid that was super pretty on its own, but I gave it an *extra* boost with L'Absolu Rosy Plump Lip Gloss (which really does make your lips look fuller in just one swipe). Our team photographer (who helped me document this whole testing experience) looked at my lips in awe and asked, "Can I try it, too?" The formula dried down to a stain-like texture that didn't move and left my lips feeling hydrated and soft.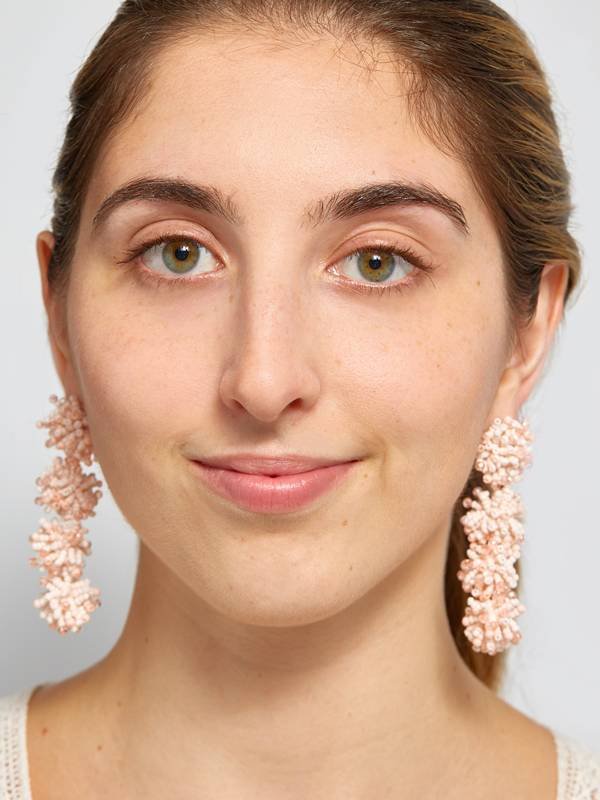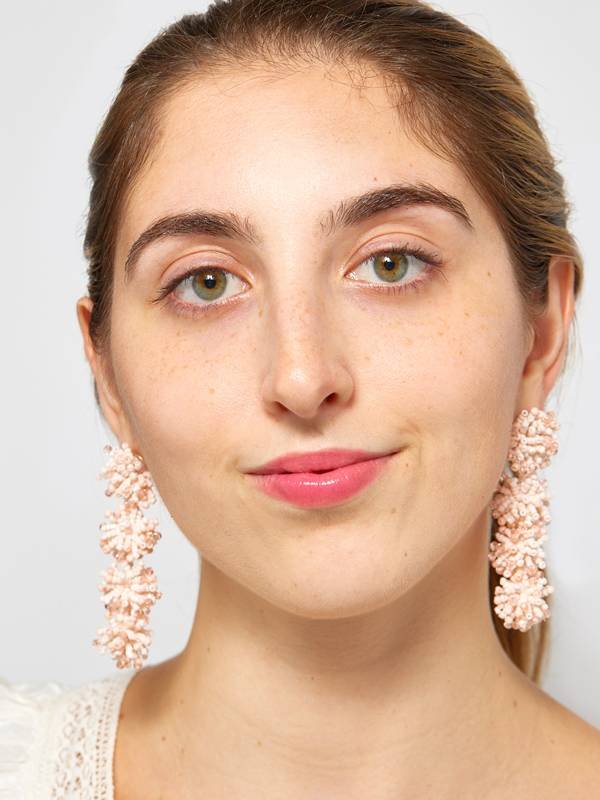 The Verdict
I get it — you probably find yourself wondering if you really, truly need to add this to your extensive lip collection. I do think everyone needs to have at least one pH-reactive lipstick in their makeup collection. They're ideal for those no-makeup-makeup days when you're looking for a your-lips-but-better look or the perfect casual lip for when you're going with a bolder eye. So I deem the Lancôme L'Absolu Tône Up Lip Tint a must have if you're into experimenting with new products and formulas, love a versatile color and look for things that apply fast and easily. Bonus: you'll always know that the formula complements your features, so who wouldn't want to have at least one?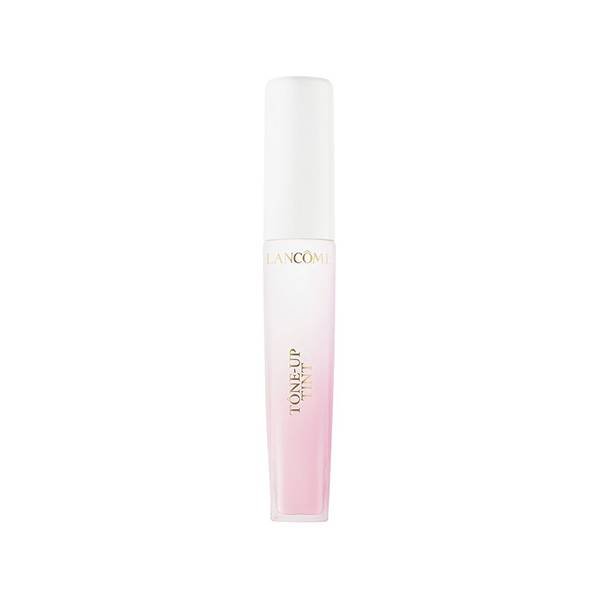 Read More:
We Gave Old Hollywood Makeup Looks an Edgy Makeover
A Complicated Love Letter to the NYX Lip Gloss I Thought I'd Never Wear Again
See What Maybelline Mauve for Me Looks Like on 6 Different Skin Tones
Read more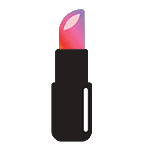 Back to top