The Best Brown Lip Liners to Add to Your Makeup Collection
December 27, 2022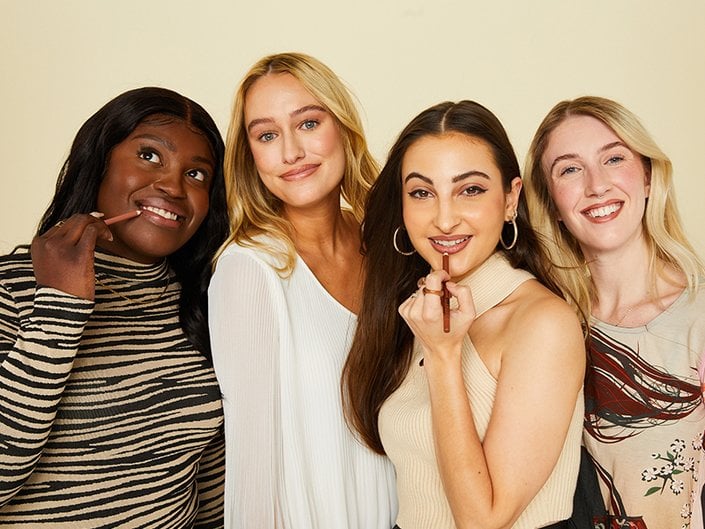 When it comes to adding definition to a nude lip or toning down a high-voltage neon lipstick, a brown lip liner is an absolute must-have in your makeup collection. Even if all you top it with is a clear lip gloss, a brown lip liner can look good on anyone, regardless of your skin tone. "I could just be a '90s girl, but I love a brown liner," says celebrity makeup artist Judi Gabbay. "Though it may seem intimidating, finding your shade might be easier than you think." Below, we share the best brown lip liners we've tried, plus Gabby's pro tips on how to find your perfect shade.
According to Gabbay, those with dark and medium skin tones can pull off a wide range of brown hues. For a neutral brown that flatters medium and olive complexions, we love this shade from NYX Professional Makeup. The pencil is infused with jojoba oil and vitamin E for a long-lasting color that feels comfortable on the lips.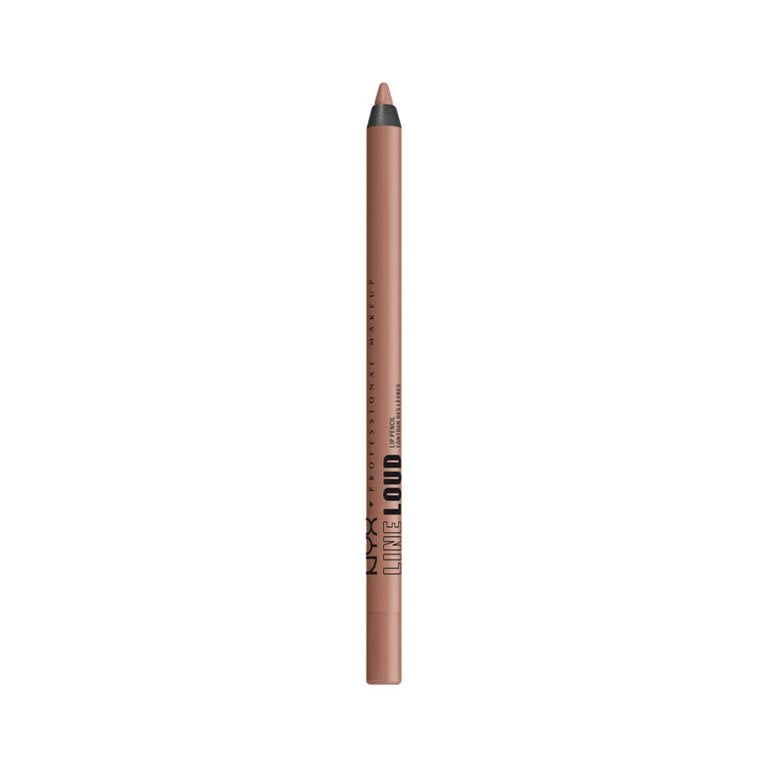 "For fair skin, stay away from too warm of a tone," advises Gabbay. She recommends shades that appear more nude, as they will actually show up brown on lighter skin tones — we think Totally Toffee is the perfect mix of pink, nude and brown.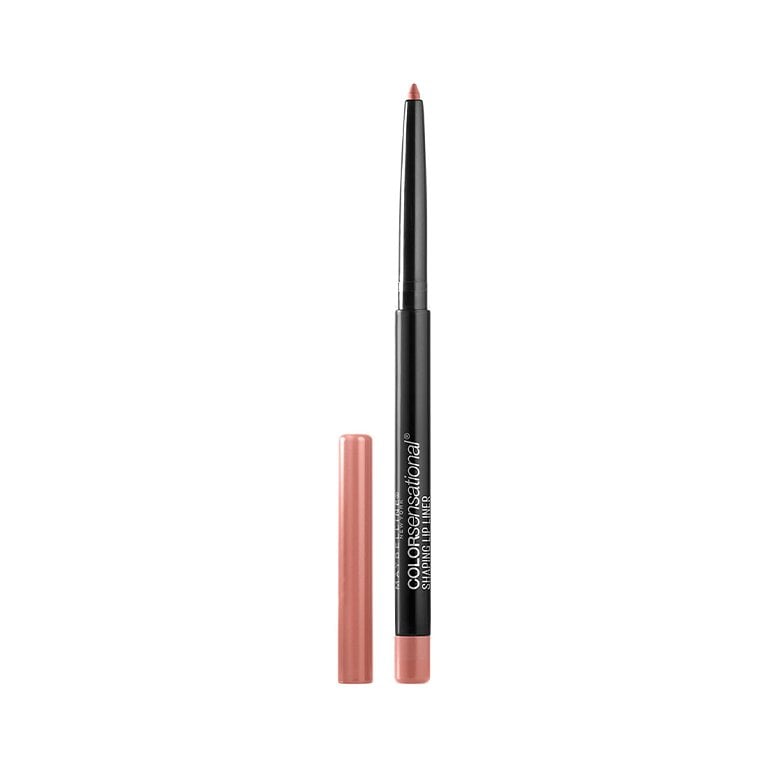 Brown lip liner is perfect for dark and deep skin tones — it's a great neutral for nudes and clear gloss, and it can help tone down lip colors that are too light or bright. "Look for something slightly deeper than your lips for the ultimate lippie," says Gabbay. Espresso is a rich, warm brown that will pop with your favorite nude lippie.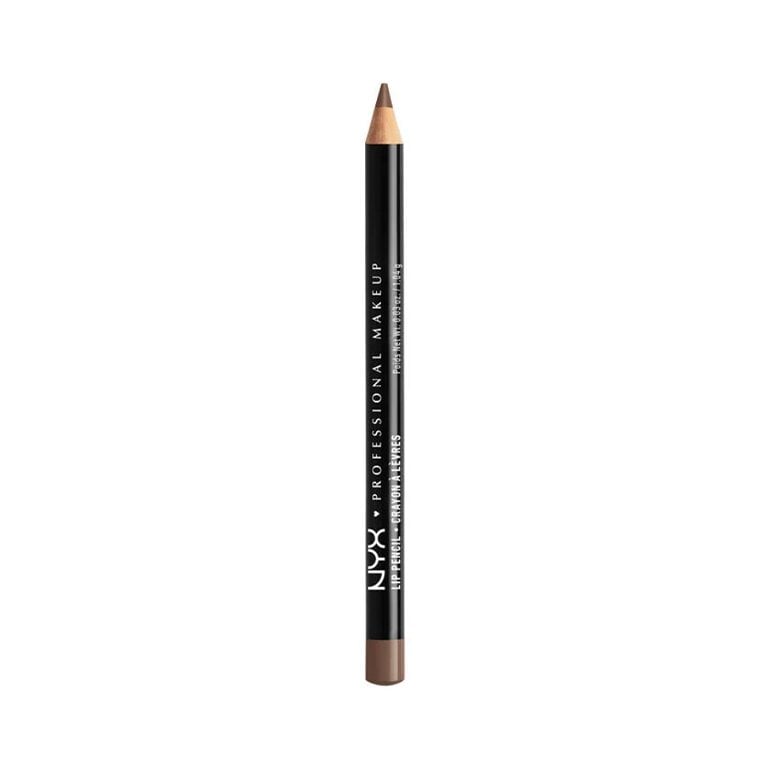 A deep, purple-tinged brown offers a nod to '90s-inspired grunge makeup — plus, it looks beautiful on all complexions. Use the tip of this self-sharpening crayon as a lip liner, then flip it on its side to fill in your entire pout.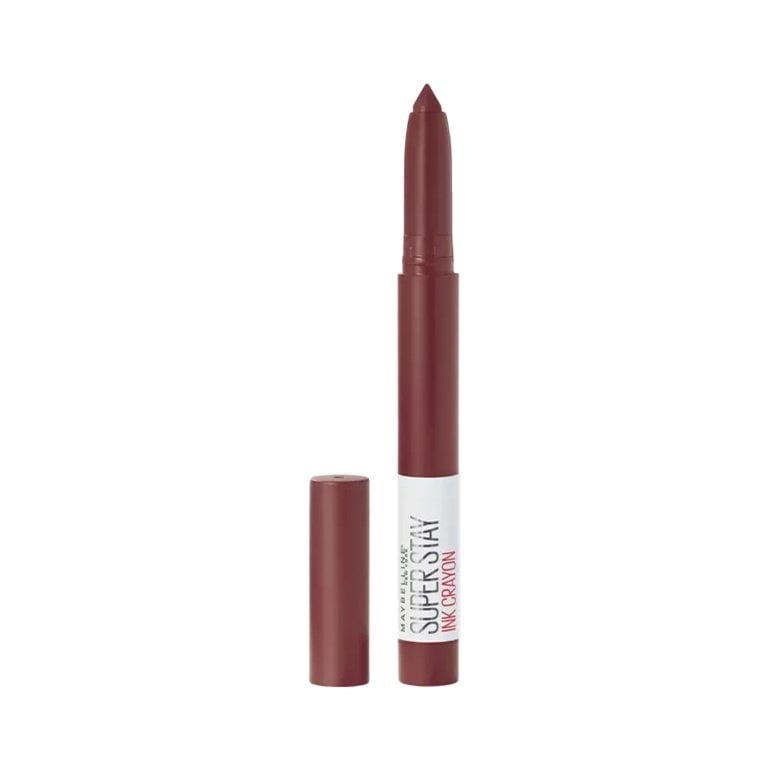 Iconic Nude is one of Gabbay's favorite brown lip liners for fair skin. The cool-toned light brown shade is perfect for overlining your lips in a way that looks subtle and natural.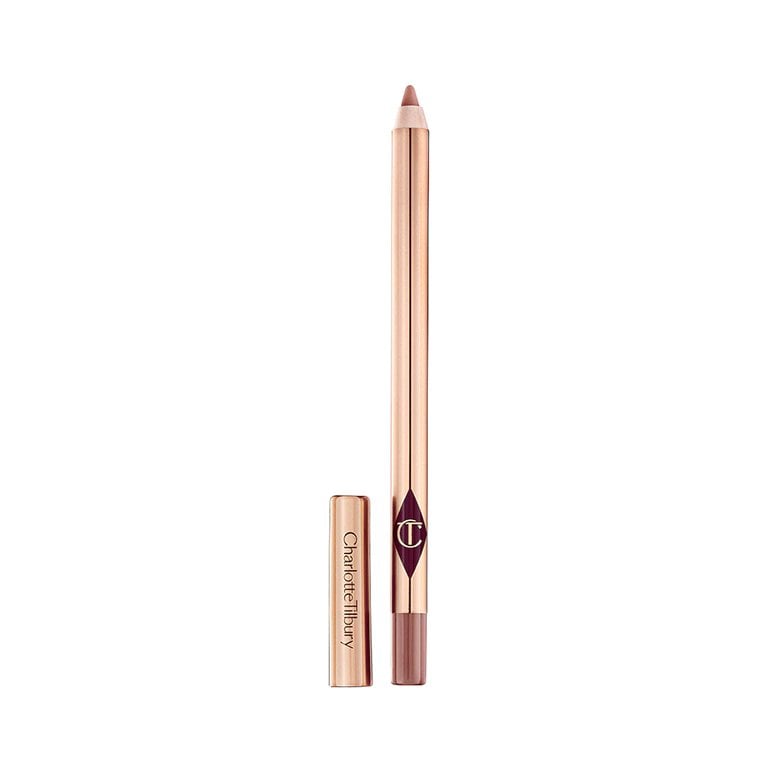 Sweet Tea, a toasty mocha shade, will warm up medium and dark complexions. Try lining your lips and feathering it into a lighter lipstick shade for an ombré effect.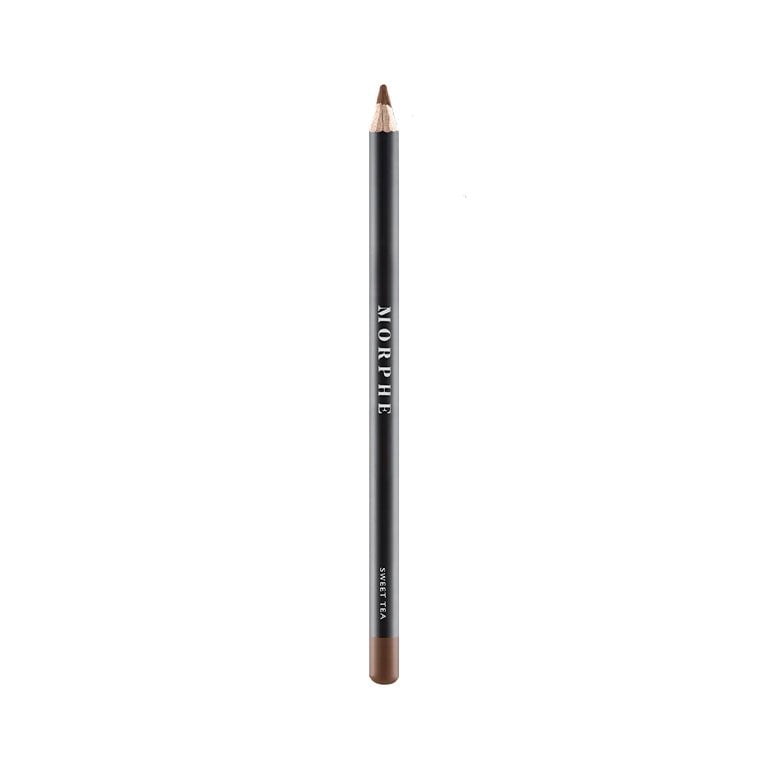 Looking for a liner that you can use on the eyes, lips and cheeks? Reach for this warm chocolate brown pencil, which glides on easily thanks to nourishing ingredients like shea butter and marula oil.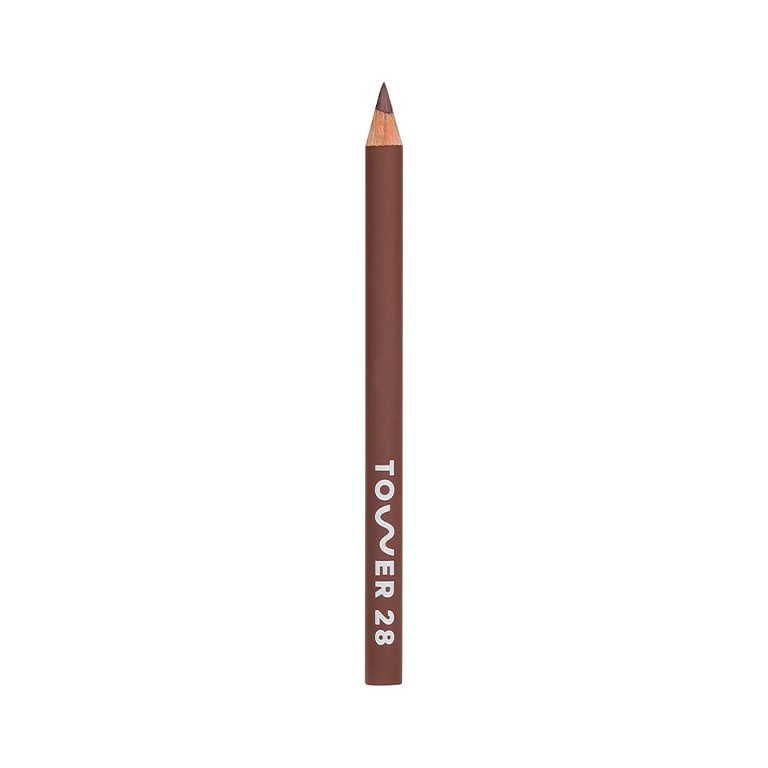 Pure is a versatile water-resistant shade that you can blend out with the attached lip brush. It comes with its own sharpener too, which is key for drawing on precise lines.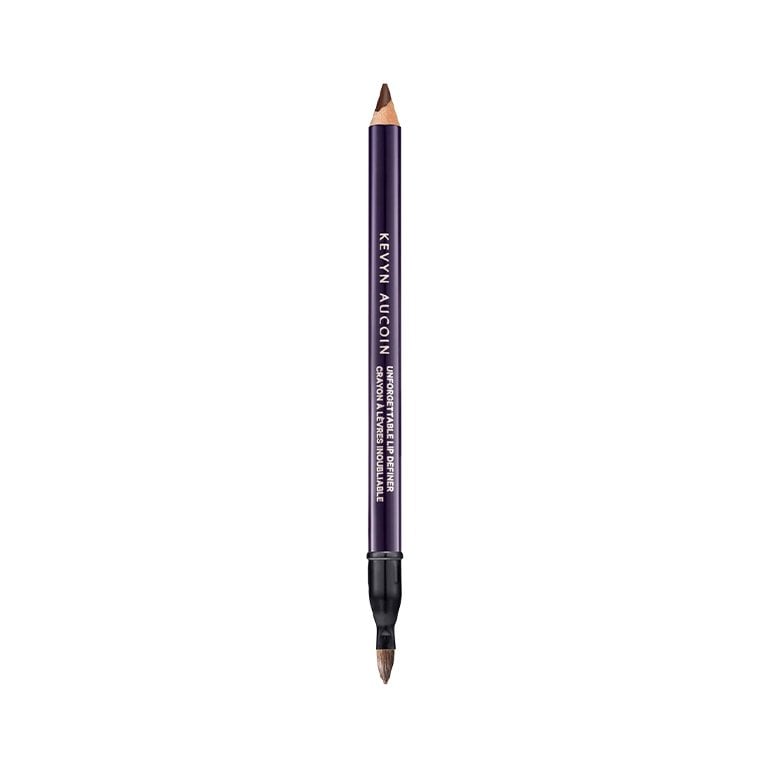 Photographer: Chaunte Vaughn, Art Director: Hannah Packer, Visual Designer: Juliana Campisi, Creative Producer: Becca Solovay, Content Director: Victoria Moorhouse, Digital Tech: Paul Yem, Photo Assistant: Sam Kang, Makeup Artist: Jonet Williamson, Makeup Assistant: Chloe Baltimore, Hair Stylist: Akihisa Yamaguchi, Hair Assistant: Chisa Sakurai
Read more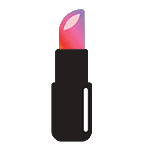 Back to top