The Best Hair Glosses and Glazes to Use at Home
March 15, 2023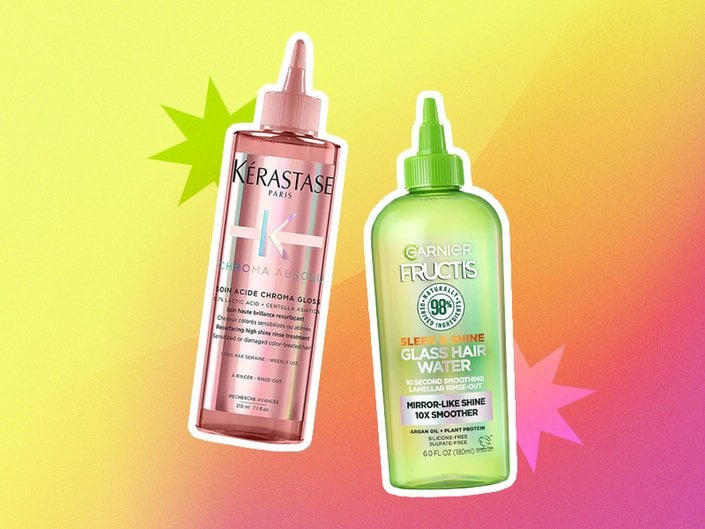 Between scalp treatments and hair oils, sometimes it can feel like a lot of products go into keeping your hair healthy and hydrated. And if you regularly color your hair, that amount can multiply fast. But if there's one must-have product to add into your at-home hair-care routine to keep your color-treated hair looking its very best, it's a hair gloss.
A hair gloss is a revitalizing treatment that helps keep your color fresh and vibrant for longer. While you could opt for a professional treatment, doing it yourself at home (with the appropriate product!) is a fairly quick and inexpensive way to revive your strands between salon visits. In addition to adding shine and toning down brassiness, a hair gloss can help reduce frizz, split ends and dryness, with results lasting for up to a month, depending on the formula. If you're looking for a more temporary solution, you could opt for a hair glaze instead, which is like a shiny top coat for your hair — unlike hair glosses which penetrate the hair cuticle, hair glazes simply coat the strands for a week or two. Either way, your hair will look smooth and bright, rather than dull and damaged. Check out some at-home options ahead!
For ultimate convenience, this gloss can be used in the shower on your next wash day. It helps to correct brassy, faded tones and leaves hair looking glossy in just 15 minutes. What's more? You don't even need to have color-treated hair to use this — there's a clear shade for virgin hair to enhance your natural color and boost shine.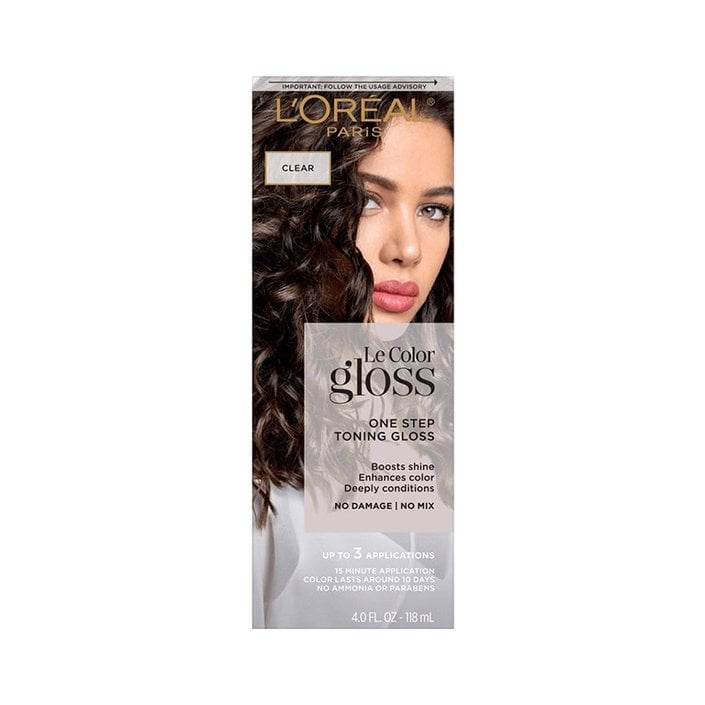 Similar to the L'Oréal Paris Le Color Gloss, the Kérastase Chroma Absolu Hair Gloss can also be used in the shower. When the liquid formula mixes with water, it turns into a cream that helps strengthen and seal the hair cuticle to protect your color. Because you only need to leave it on for two minutes before rinsing,
many salon professionals
opt to apply this right after a color service, in addition to recommending it as an at-home treatment between visits.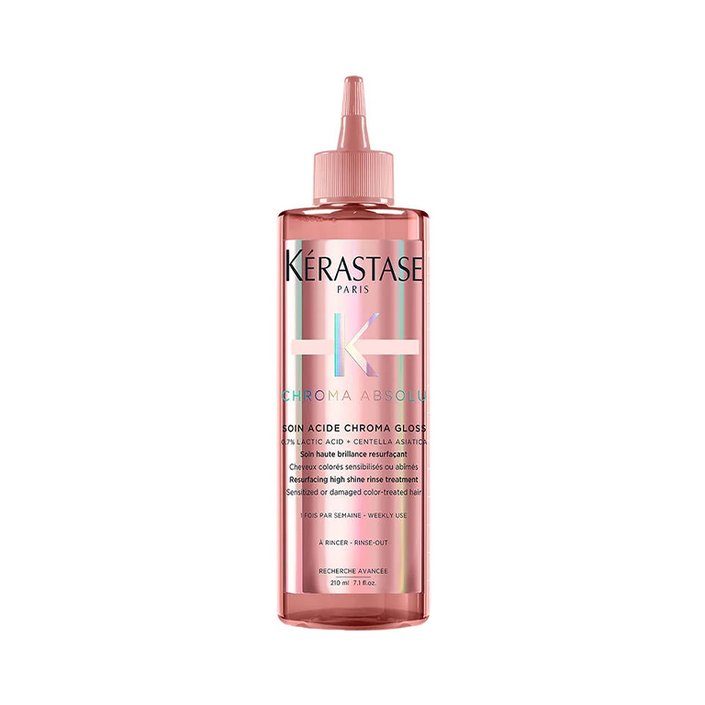 This treatment works as an alternative to daily conditioner — simply apply the water-like formula after shampooing, wait eight seconds and rinse for detangled, shiny hair.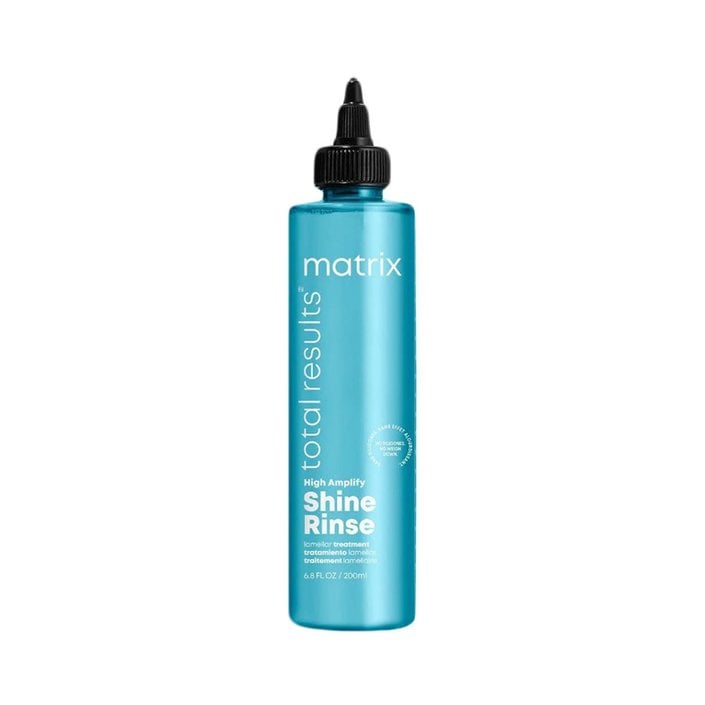 Did you know that coloring your hair can alter its pH? That's where this acidic glaze comes in. The formula features a pH range of four to five to help get your hair back to its optimal pH level, while leaving you with shiny, smooth and healthy-looking strands. It's best to use it as part of the three-step EverPure Glossing System along with the
shampoo
and
conditioner
.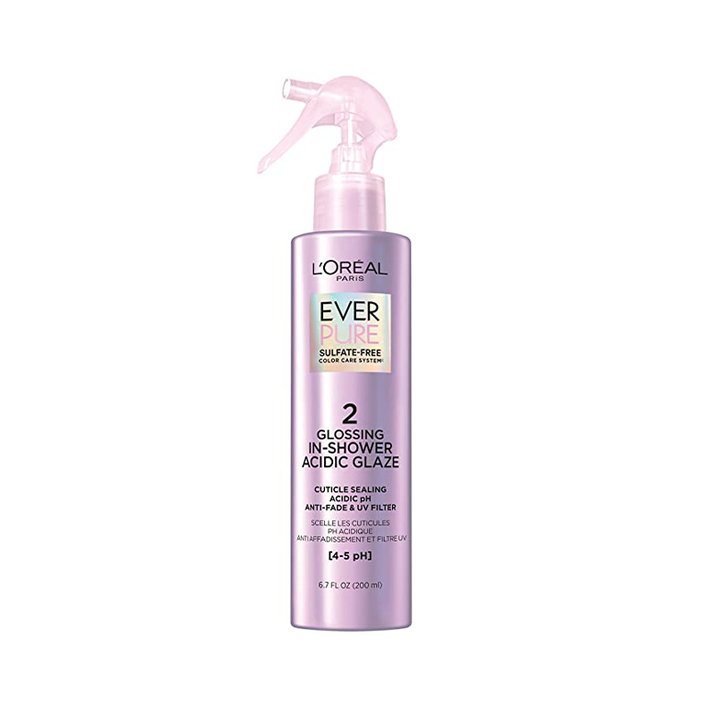 This rinse-out treatment will help you achieve shiny, smooth hair in just 10 seconds. You can use it in place of conditioner or after conditioner, and on both color-treated or virgin hair.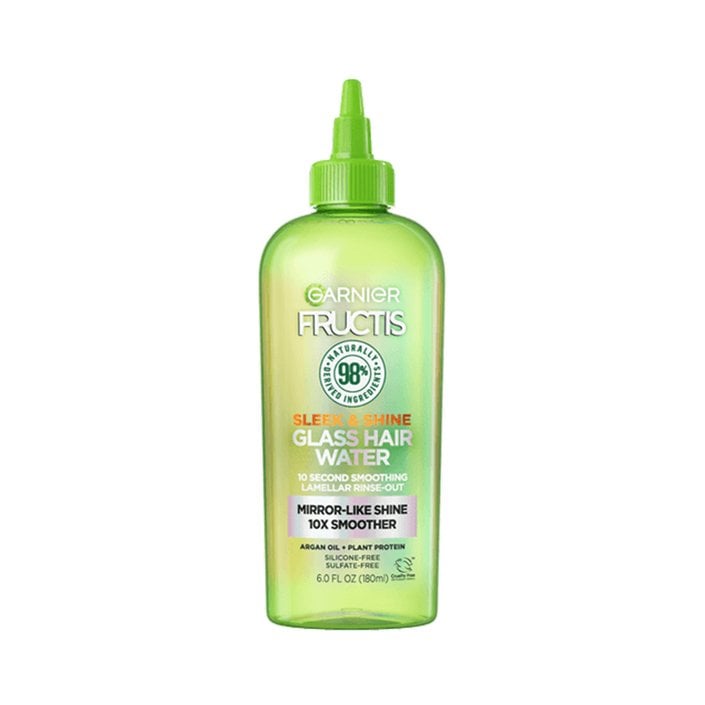 To enhance your color and add shine and softness between color treatments, turn to this gloss. This product stands out because it actually deposits pigments to temporarily boost your color. If you choose to color your hair at home, it can also help dilute your shade if you find it too intense.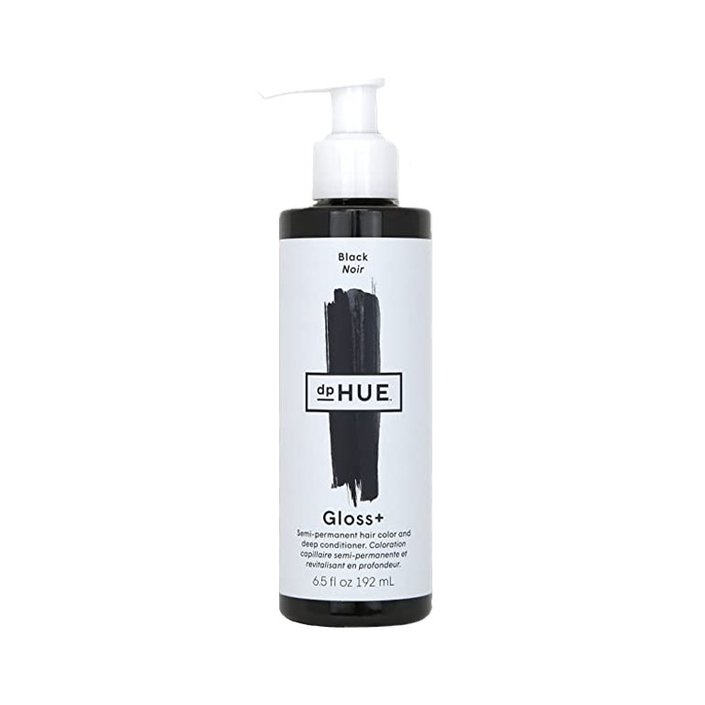 Read more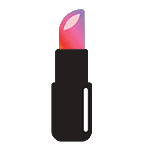 Back to top