Our Favorite Dry Shampoo for Every Hair Type
May 24, 2021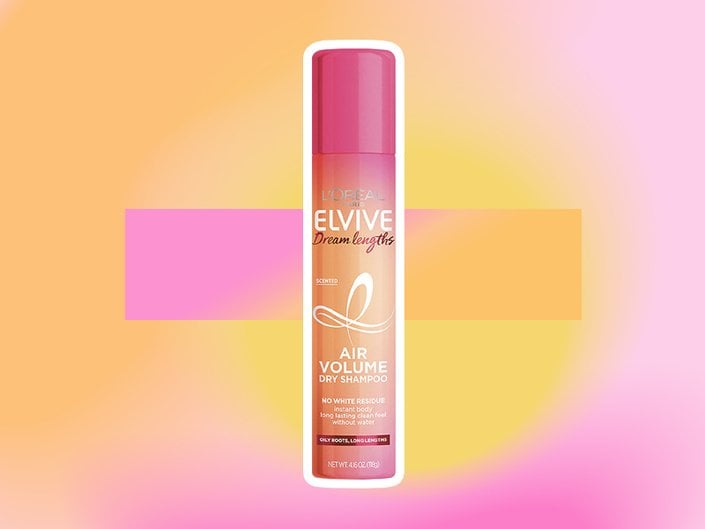 If the last year has made you lazy when it comes to your beauty routine, you're not alone. For us, dry shampoo — which has always been a low-key savior — has become even more of a holy grail product lately. We've tried our fair share of formulas and are sharing the best dry shampoo for different hair types and concerns below.
For Long, Flat Hair
1 / 7
For Long, Flat Hair
L'Oréal Paris Elvive Dream Lengths Air Volume Dry Shampoo
If your long strands are feeling weighed down by excess oil, spray this dry shampoo at your roots and back comb them to really work the product between the layers of your hair. You'll be left with refreshed hair, volume at your crown and no residue.
For Oily Hair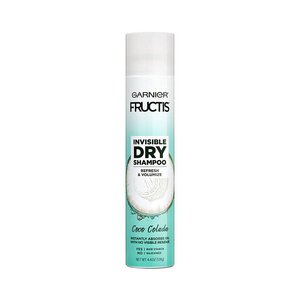 2 / 7
For Oily Hair
Garnier Fructis Invisible Dry Shampoo
Powered by rice starch, which works to soak up oil, and formulated without silicones, which can weigh down your hair, this dry shampoo is the perfect go-to for oily hair.
For Fine Hair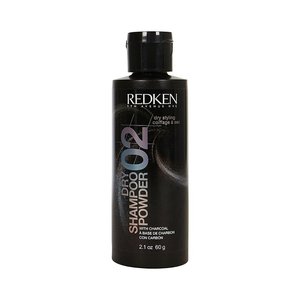 3 / 7
For Fine Hair
Redken Dry Shampoo Powder 02 With Charcoal
Having fine hair means that your individual strands are thin and can look greasy easily. Keep hair looking fresh longer with this dry shampoo that contains oil-absorbing charcoal.
For Curly & Natural Hair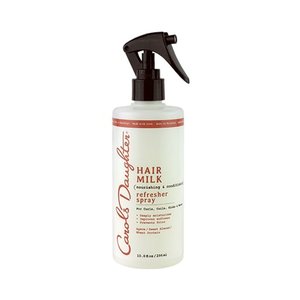 4 / 7
For Curly & Natural Hair
Carol's Daughter Hair Milk Refresher Spray
If you have natural hair or a head full of voluminous curls, your strands might be prone to dryness. Because of this, a refresher spray like this one might be the better choice as it won't dehydrate your hair. This pick is excellent for locking in moisture and controlling frizz
For Light or Dark Hair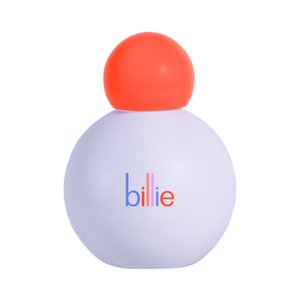 5 / 7
For Light or Dark Hair
If you're struggling to find a dry shampoo that's completely undetectable on light or dark hair, the Billie Floof dry shampoo has you covered. The powder formula comes in a light shade and a dark shade to match your color.
For Dry Hair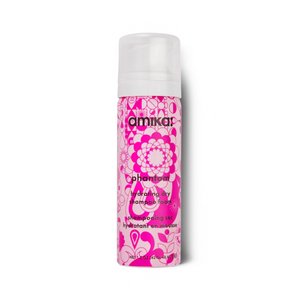 6 / 7
For Dry Hair
Amika Phantom Hydrating Dry Shampoo Foam
Dry shampoo foams have become ultra-popular recently and we totally understand why. They're incredible for people who suffer with dryness, and working them into the scalp provides a nice sensorial experience, too. The Phantom formula is not only hydrating, but it's formulated with rice, tapioca and cornstarch to absorb oil and product build-up.
For Sensitive Scalps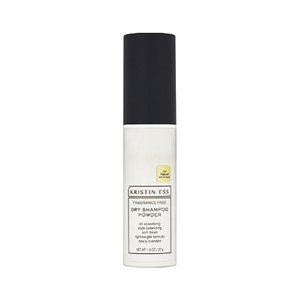 7 / 7
For Sensitive Scalps
Kristin Ess Fragrance Free Dry Shampoo Powder
If you suffer from scalp sensitivity or you prefer a fragrance-free option, this lightweight, scentless powder dry shampoo is for you. Massage it at your roots and you'll be left feeling refreshed, sans the lingering fragrance or potential irritation.
Read more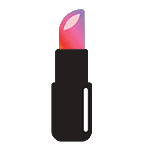 Back to top