How to Go From Black to Blonde Hair With the Least Amount of Damage
June 17, 2022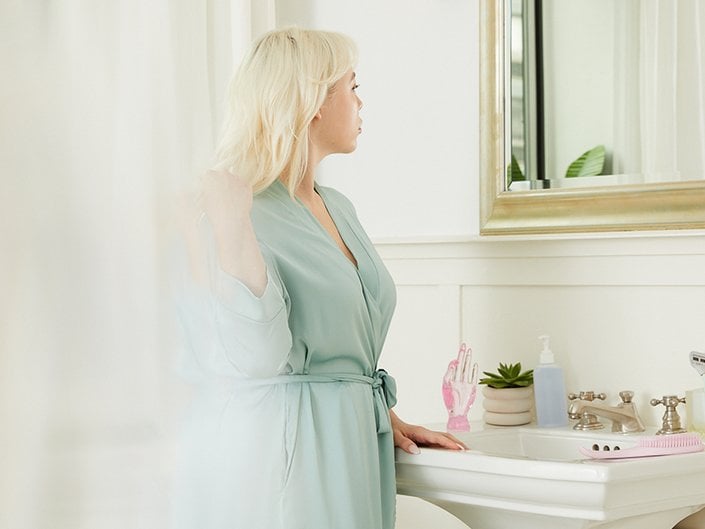 Craving a major transformation? There are few makeovers as dramatic — and time-consuming — as going from black to blonde hair. Luckily, there are ways to make the change without sacrificing your hair's health. Below, we spoke to Tom Smith, hairstylist and international color creative director at evo hair, about how to make the transition from black to blonde hair as stress-free and damage-free as possible.
Step 1: Find a Pro
If you've been thinking about the DIY route to go from black to blonde, skip it. "Even for many professional colorists, it is a daunting and advanced task — and so trying to DIY it is a recipe for patchy color and broken, damaged hair," says Smith. Find a colorist you trust, and ask to do an in-depth consultation before you begin the dyeing process.
Step 2: Assess the Condition of Your Hair
"Going from black to blonde is one of the most invasive things that you can do to the structure of the hair," says Smith. "Unless the condition of the hair is considered as a priority, irreparable damage can occur." This is why it's so important to consult with a professional colorist before going blonde.
When Smith takes a client from black to blonde hair, he asks them for a full breakdown of chemical hair treatments they've gotten in the last two years, which includes services like bleach, chemical straightening and keratin. He also informs his clients of the price of going blonde. A makeover of this caliber can take all day (or multiple appointments over the course of weeks) and will require serious upkeep in the form of regular touch-ups and moisturizing hair products. It's best to know the financial commitment before you commit to going blonde.
After chatting about your hair history and the services you've had previously, most colorists will perform a strand test by applying bleach to a small section of your hair and seeing how much it lightens. This allows the stylist to see how long it will take to get you to your desired shade of blonde without compromising the health of your hair.
Step 3: Be Patient
The easiest way to keep your hair healthy when going blonde is to go slow. "When the hair is naturally thick and strong, and has not been dyed black multiple times, a nice shade of blonde is almost always achievable with the correct approach," Smith says.
However, if your hair is very fine or has been dyed black multiple times using box dye, going blonde will be much more difficult. In that case, Smith recommends lightening the hair gradually over the course of multiple salon visits.
Step 4: Repair Your Hair Before the Appointment
Depending on the condition of your hair, your stylist might ask you to use extra conditioning products and avoid heat styling before your blonde appointment.
"In the cases where the condition of the hair is a concern, I require my client to take home Olaplex No.0, No.3 and K18 leave-in mask, which I task them to use together for six consecutive washes," says Smith. Using a reparative hair-care routine, along with limiting heat styling, will prep your hair for the bleach process.
Step 5: Start the Transformation
Still with us? OK, it's time to go blonde. Smith will "lift" or bleach a client's hair a maximum of twice in one day to achieve the desired results. If another session is necessary, he recommends waiting at least two weeks in between appointments to keep your hair soft, shiny and healthy.
Step 6: Maintain Your Hair's Health
Once you go blonde, you'll want to continue using nourishing hair products. Invest in sulfate-free shampoos, conditioners and reparative hair masks — the Redken All Soft Shampoo and Conditioner are both great choices. We also recommend using a purple shampoo, such as the Evo Fabuloso Platinum Blonde Toning Shampoo, once a week to avoid brassiness and yellow tones.
To refresh your blonde after each wash, you can also spritz on the Matrix Brass Off All-In-One Toning Leave-In Spray, which will detangle, add moisture and neutralize brassy tones.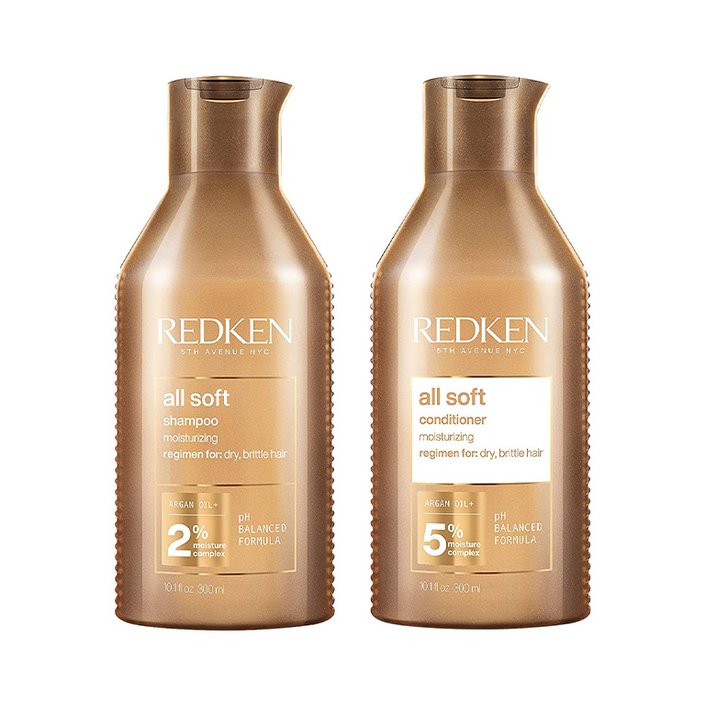 Read more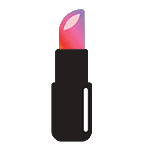 Back to top