9 Cute Natural Hairstyles to Try at Home
October 25, 2022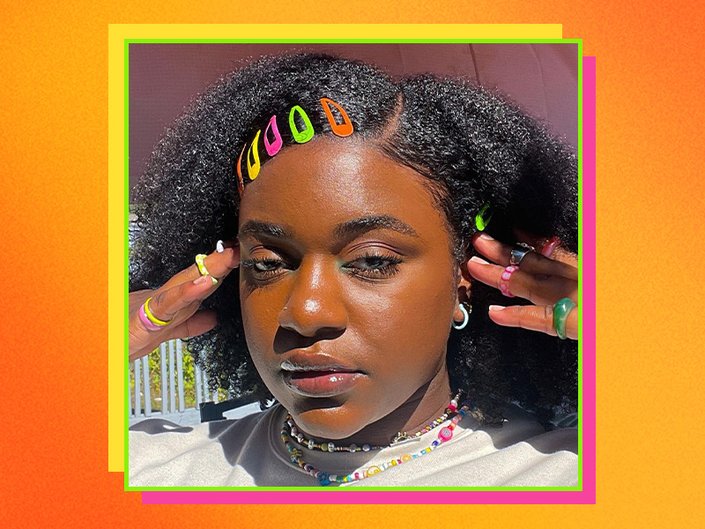 There's nothing like a good hair day. But when getting ready in the morning, whether you're heading to your first class of the day or to the office for work, it can be hard to fit in the time to do a cute hairstyle without running late — especially if you already pressed snooze once or twice. In these cases, you may want to opt for a simple — but still stunning — hairstyle that you can do in just a few minutes. Looking for inspo? We've got you covered. Ahead, nine cute and simple natural hairstyles to do when you're in a hurry.
Colorful Clips
You can achieve this hairstyle in seconds. Just clip a few colorful clips to the front section of your hair, and you instantly have a fun and playful look (bonus points if you color coordinate with your outfit!). If it's your wash day, define and moisturize your curls before adding in your accessories with the Carol's Daughter Wash Day Delight Styler Rose Water.
Half-Up, Half-Down
If you have box braids, style them in a chic half-up, half-down hairstyle. You can even wrap your hair around the base of your ponytail as @styleme.b did below.
Updo With Hair Charms
There's a very easy way to add some flair to your everyday bun: accessories. Throw your hair up into a comfortable topknot, and add some beads or hair cuffs to a few areas to make a chic updo.
Try a Head Wrap
Choose a scarf or head wrap that you love, and tie it around your hair for a simple protective look.
The Classic Bun
Buns never go out of style — a simple bun with a few mini twists left out in the front gives the perfect casual look.
Go for a Side Part
If you usually part your hair in the middle, choosing to part your hair to the side instead is a simple way to switch up your look.
Chic Topknot
High ponytails are always cute, but a high bun gives you the opportunity to lift all your hair off your neck and out of your face. Plus, there's a ton of room for personalization.
Headbands are an easy way to accessorize both your outfit and your hair. The best part? They only take a few seconds to put on — perfect for when you're running late.
Make It a Faux Hawk
For a super-cool look (that looks a lot harder than it is), you can't go wrong with a faux hawk. We love this tutorial by @lysa.lysa demonstrating how to get the hairstyle.
Photo: @laurenreneeee, Design: Juliana Campisi
Read more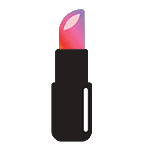 Back to top