I Swear By These 3 Edge Control Products for My Natural Hair — Here's Why
November 28, 2018
When it comes to edge control, I consider myself something of a connoisseur. My edges are fussy and don't lay down without a stiff brush, a scarf and a prayer, which makes me extra picky about what I choose to use on my fine, frizzy, 4A edges. My criteria is this: It must have all-day hold, can't make my edges too stiff and, above all, doesn't cause an excessive amount of flaking or create a white cast. The ideal edge control product also has to be flexible enough for me to create all the swoops and swirls my heart desires and layer well with my gel. This narrows down my options considerably and has left me with three edge control products I absolutely swear by.
Keep reading for the edge control products I can't live without.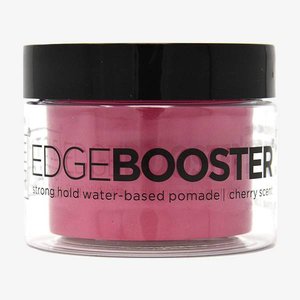 1 / 3
StyleFactor Edge Booster in Sugar Melon
This one is a recent find that has shaken up my hair routine and made me reconsider if I'd ever truly known edge control before — is it obvious I'm obsessed? It's truly the best of both worlds, offering soft, touchable hold that also lasts all day. It smells amazing (each scent is sweet and fruity), comes in travel and full sizes and is completely clear so I don't have to worry about it tinting my hair. If you haven't gotten where I'm going with this — you need it, period.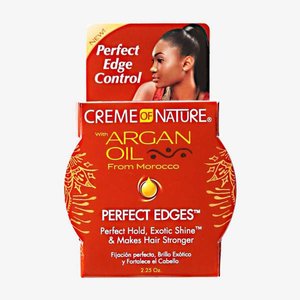 2 / 3
Creme of Nature Perfect Edges Extra Hold
My very first edge control, Creme of Nature Perfect Edges will always have a place in my heart. Its golden hue is as familiar as my curls and has laid the edges of me, and many other black girls with hair like mine. It's an ever-popular holy grail pick, and I'm forever devoted. It's the consistent formula you go back to time and time again and never disappoints.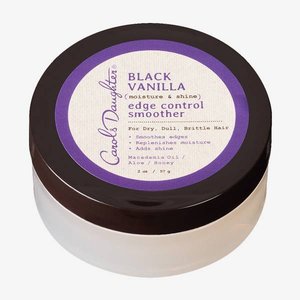 3 / 3
Carol's Daughter Black Vanilla Edge Control
If you've ever smelled Carol's Daughter Black Vanilla, then you know it's a treat. The Edge Control in the line is no exception, and feels like a treat every time you apply it. It's also lightweight and has the most flexible hold of the three, perfect for days when I'm rocking a wash and go and doesn't make my edges flake. It's also formulated with nourishing ingredients like honey, aloe and rosemary, so your hair stays protected all day long.
Read more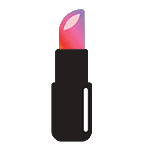 Back to top