The Carol's Daughter Black Vanilla Edge Control Smoother Is Perfect for Protective Styles
April 28, 2023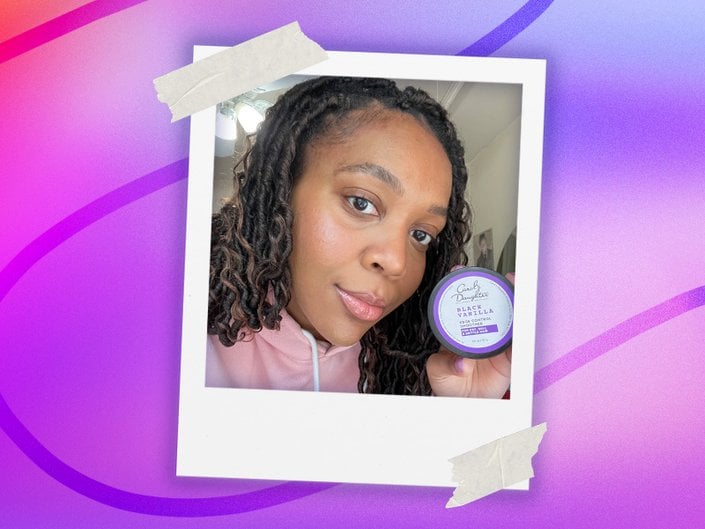 As someone with natural, 4C hair, I've tested out my fair share of protective hairstyles. From goddess locs to passion twists, I can confidently say that my coils have seen the full gamut of styles. When my hair starts to grow out, I like to do a refresh to keep my style sleek and prolong the wear. This involves redoing each section, focusing on applying a gel or edge control to slick down my roots and then retwisting my hair into the loc. Recently, I got to try the Carol's Daughter Black Vanilla Edge Control Smoother, which is formulated specifically for dry hair. Read on to learn more about the formula and how I incorporated it into my routine.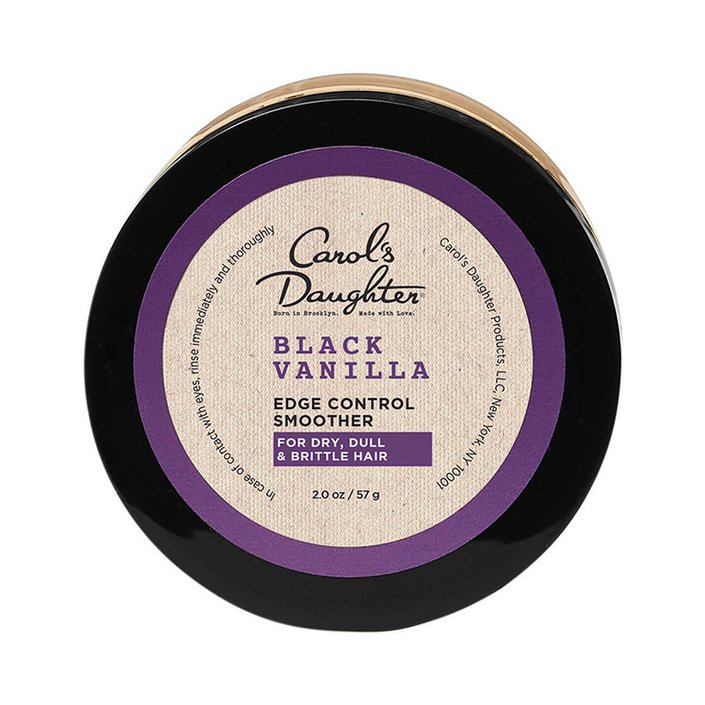 The Carol's Daughter Black Vanilla Edge Control Smoother Formula
I was extremely excited to test out this formula on my dry hair. Formulated with honey and aloe, it's specially designed to tame, flatten and smooth hair without the crunch and stickiness that is frequently seen with other gels and pomades. The result is hair that's moisturized, soft and manageable. You can apply it to dry hair to smooth out flyaways and lock baby hairs in place throughout the day.
My Review of the Carol's Daughter Black Vanilla Edge Control Smoother
After having my goddess locs in for about four weeks, I began noticing quite a bit of growth in my roots, which meant it was time for a refresh. I washed and dried my hair as normal and picked up the edge control. The first thing I noticed was the signature and subtly sweet Black Vanilla fragrance.
Upon application, I immediately took note of the product's smooth, non-sticky texture. It glided on my hair like butter. After I applied the product, I used my edge brush to flatten things down. My hair felt moisturized without any oily or greasy residue. Retwisting my hair under the loc was a breeze, and it looked like I'd just redone my hair — when, in actuality, I just smoothed things down. I finished up by styling my baby hairs with a small edge brush and a bit of the edge control. I found that holding them down with a scarf for a couple minutes helps keep them secure throughout the day.
I was left with a refreshed, sleek style that looked like I spent hours redoing. In reality, the total process only took around 30 minutes. This is definitely going to be my go-to product for in-between styles. If anyone is looking for a product that helps smooth hair and control flyaways, I'd recommend Carol's Daughter Black Vanilla Edge Control Smoother.
Read more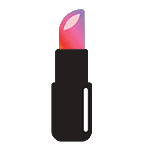 Back to top